If you are currently living or holidaying in Indonesia and would like to get around the new content and service blocks that block services like Steam, Origin, Epic Games, PayPal, etc. This article will show you several different things you can do to get around the blocks and access all the content you previously could. Including all gaming services and game servers.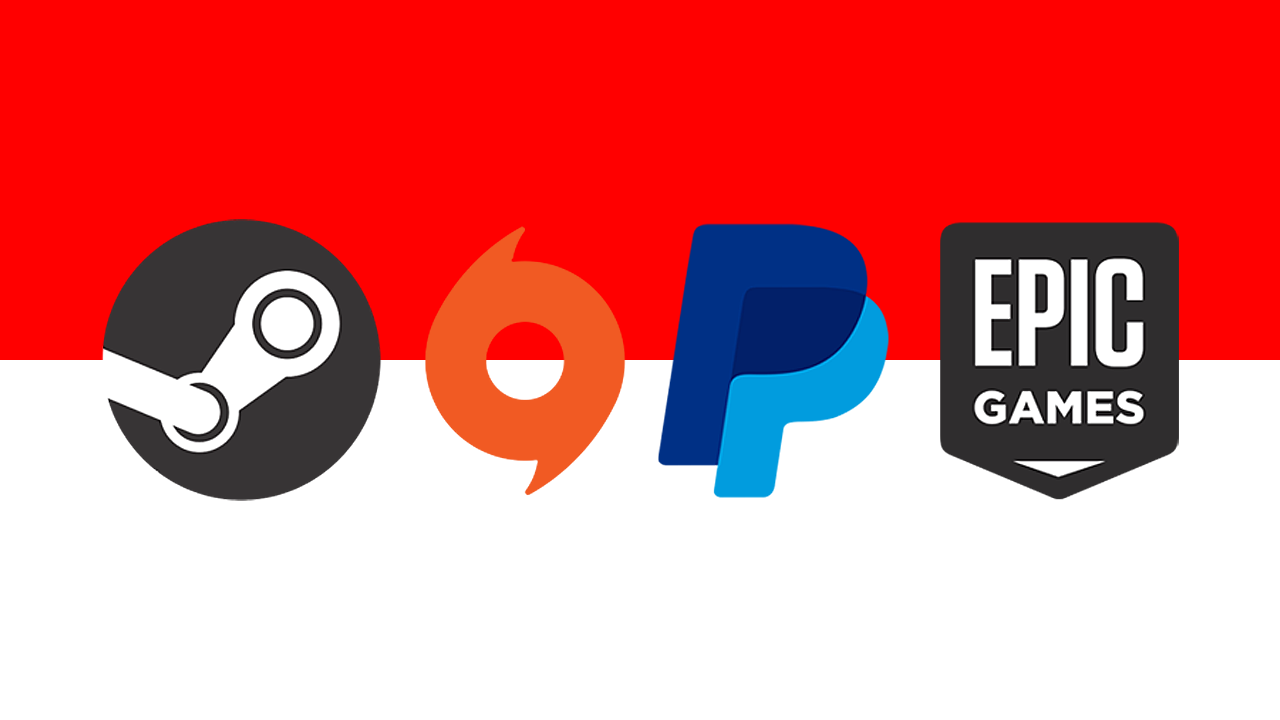 Related: How to add FSR 2.0 to Red Dead Redemption 2 | FidelityFx Super Resolution 2.0 RDR2.
More and more countries around the world are blocking certain services and content from users which is quite a troubling precedent. Especially from services like Steam, Origin, Epic Games, etc where people have amassed quite a library of purchased content. Having your entire gaming library rendered useless overnight is a disgrace and something every gamer should be up in arms about. The same can be said for all the other services as well.
Thankfully, at least for now, there are still some ways to get around these blocks which will allow you to continue to use these services as you please. So if you are living in Indonesia or are just on holiday for a while and need to access specific content or services this guide will show you all the options you currently have at your disposal.
How do you unblock Steam, Origin, Epic Games, PayPal, etc from Indonesia? Get access to Steam and other services in Indonesia.
To begin, the quickest and easiest way to get access to any content from the web is to use TOR browser. That is if the TOR download doesn't get blocked at some stage. TOR will allow you to bypass any regional blocks and allow you to access any kind of content that you please from anywhere in the world. TOR is also completely free but it does slow down your connection a little depending on where it connects to, to get you out of the blocked region.
Use a VPN service that isn't compromised by national and international restrictions.
The next option you can use if you need to access platforms like Steam, Origin, Epic Games, and all the other client-based services is a good VPN. Although there are tons of VPN options available online you should avoid using free VPNs as they collect and sell your data. They may also have major privacy flaws. Instead, you need to use a VPN service that encrypts your data from end to end and isn't based in a location that adheres to international data retention laws.

Sadly a lot of the major VPN providers like Express VPN and Nord VPN etc adhere to most international rules so they can't be fully trusted. So far one of the best and reasonably priced VPN services is called BOXPN which is based out of the Seychelles and falls outside of all international data retention laws.
How do you set up a VPN on Windows 10 or 11?
If you aren't exactly sure how to set up and use a VPN on Windows 10 or 11. Check out the following guide, which will show you how to use the built-in tool. This saves you from having to install an extra program.
How to set up and use a VPN on Windows 10 and 11.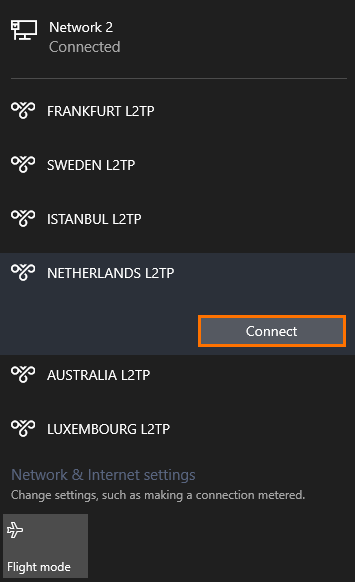 If you'd rather just use a simple client for your VPN service just download the tool from their website. You can find the Windows, Android, and iOS downloads for the BOXPN client here.
Try using a proxy service.
Another way you can usually escape regional blocks is using a Proxy, however, these can be hit and miss a lot of the time and the free services are usually unreliable which is why it is easier to just use a VPN. However, if you do want to use a proxy, you can find dozens of services with a quick Google Search. Scrap that, I suggest using Ecosia for your searches moving forward.