It has been a while since any of the big guns in social media have released a new feature. As expected though Snapchat is first the break the drought, offering a new feature that allows users to add friends to their Android Phone's home screen, so long as they have Bitmoji.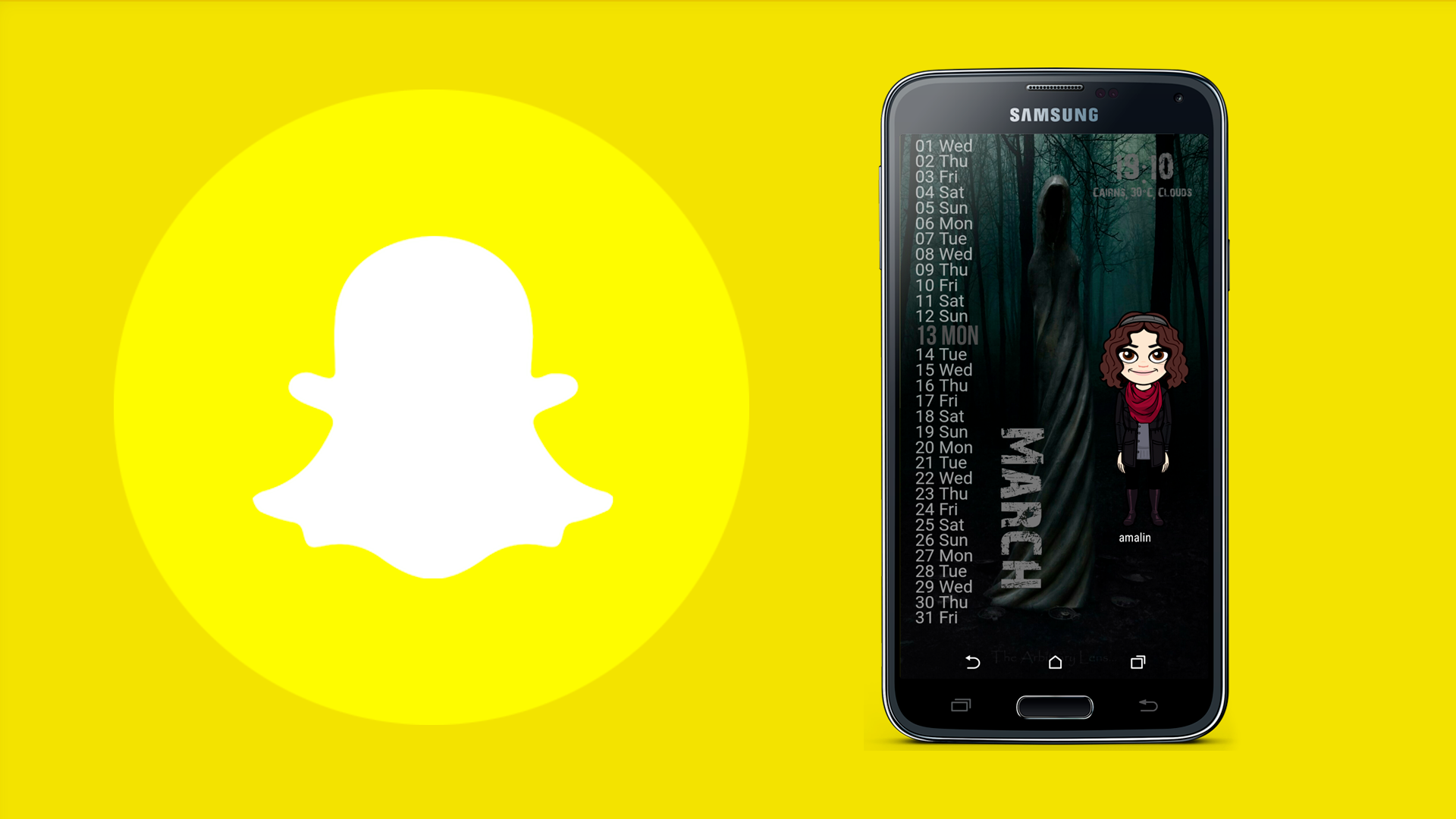 How to Use "Shazam" Directly From Snapchat.
Before moving on any further and potentially getting your hopes up, the official download from Google Play doesn't include the new feature yet. The new feature is currently in beta testing (version 10.4), however, that doesn't mean that you can't test it out. If it sounds like something you would like to get your hands on first, before all of your friends do, you can grab the APK file from APKMirror. If your current version of Snapchat is already newer, you have the latest version and don't have to worry about using the APK file. 

Download Snapchat 10.4 Beta (Bitmoji Update)
There are a couple of messaging apps that allow you to add shortcuts for contacts to your home screen, making messaging them quicker and easier and now Snapchat has decided to add a somewhat similar feature. Snapchat users can now create home screen widgets for any of their friends that have use Bitmoji.
How to Use Snapchat Widgets on Android to Add Friends to Your Homescreen.
Once you have downloaded and installed Snapchat 10.4 beta, setting up the feature is super simple. Open the list of widgets on your phone (this will vary depending on your phone brand or the launcher you are using on it) There are currently two widgets on offer. The first is a 4x1 size of your most contacted Snapchat Friends. The second is a 1x1 widget which will allow you to set your friends manually.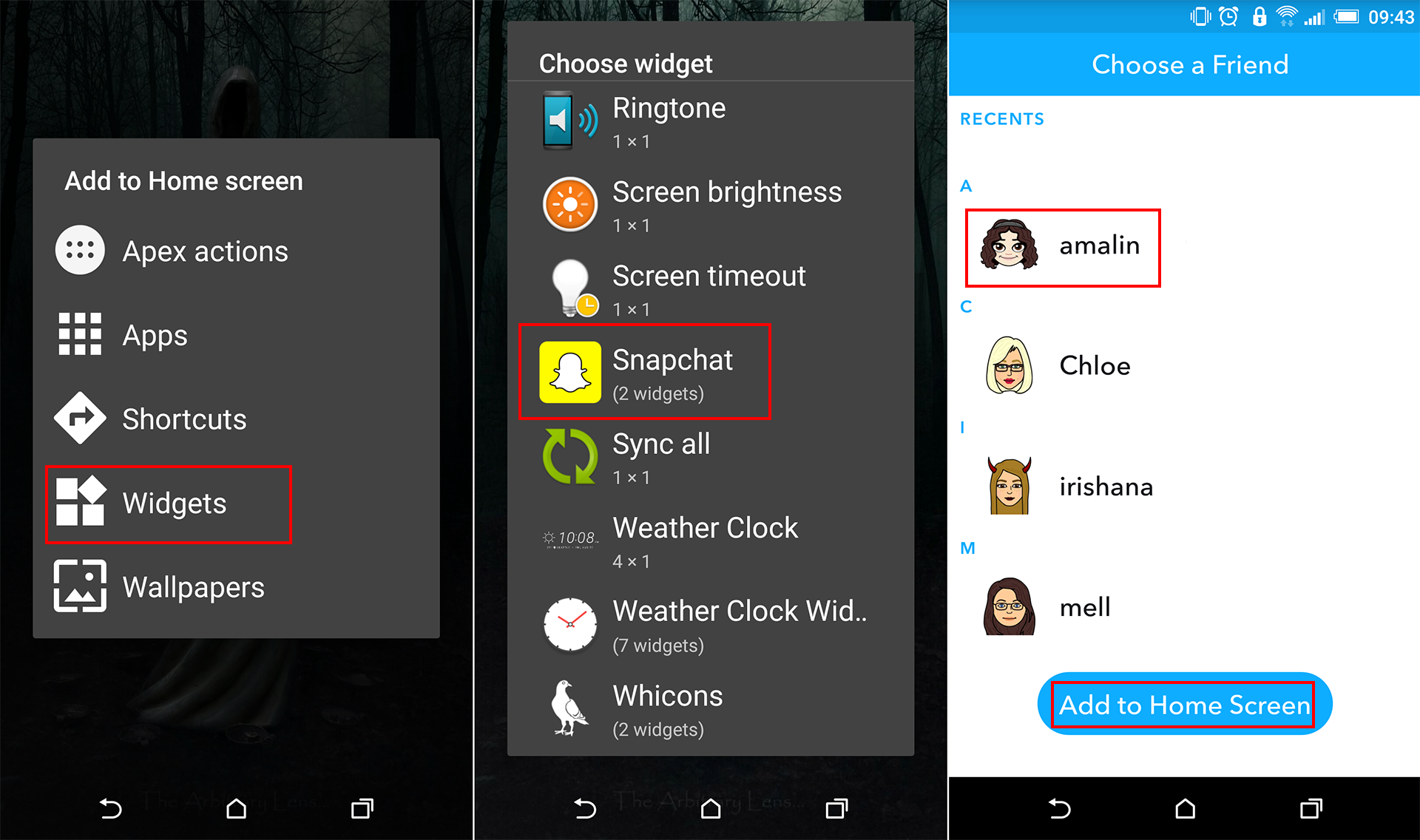 Once you have picked which of the two you want to use or both if you want. Move them into place on your home screen. With a simple tap on the widget, a conversation window will open with that designated person, allowing you to do what you normally would in Snapchat, send messages or Snaps.
Even though the widgets have preset sizes when first placing them, that doesn't mean you can't change them to suit your needs. Generally, tapping and holding on the widget you have chosen will open a new menu that will allow you to resize it. Now you can just stretch the widget to the size you want.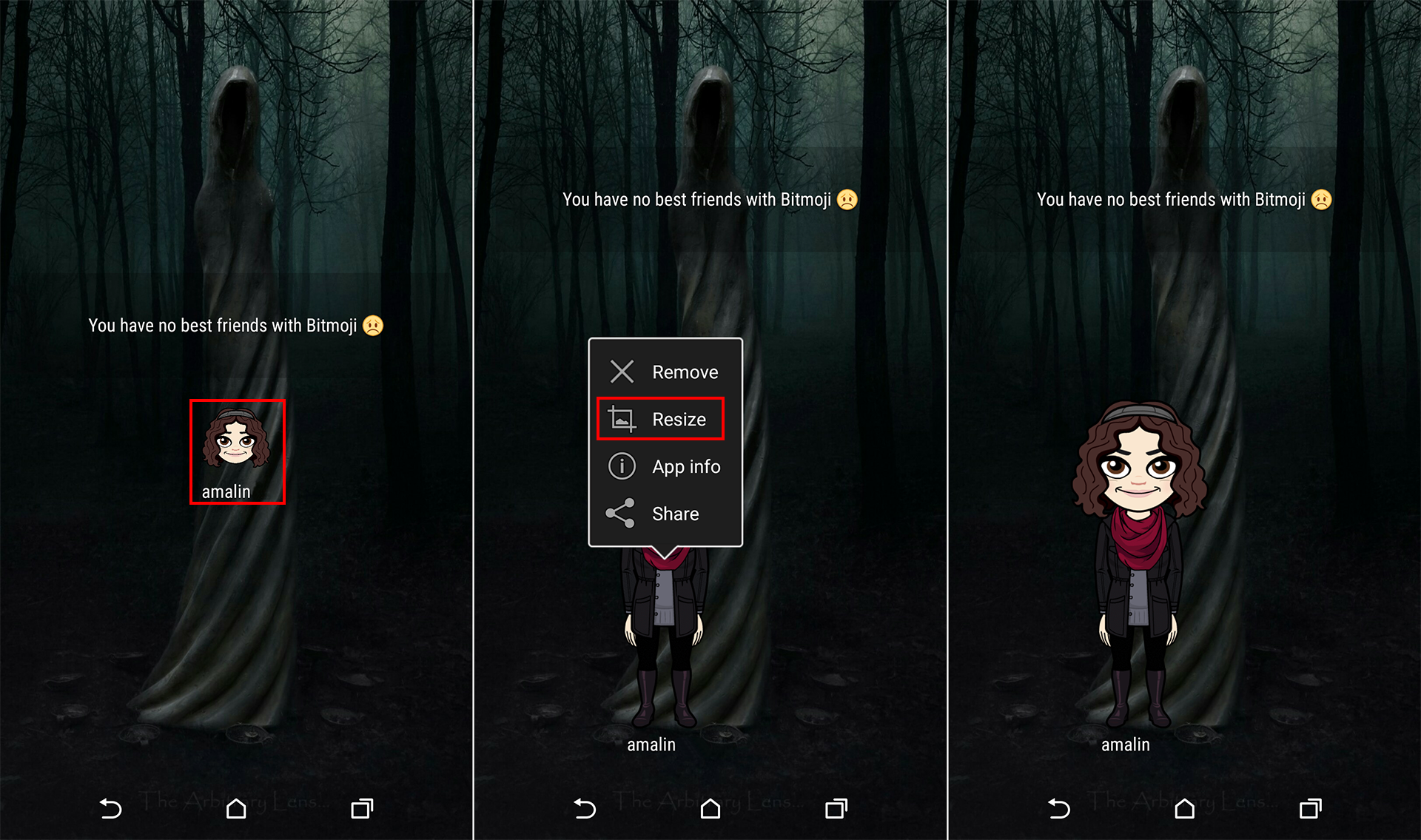 Just remember that this feature is only going to work for friends that have Bitmoji connected to their Snapchat accounts, which could be a lot of people on your list or absolutely none. It's quite a strange prerequisite to have for a feature, though it's probably just the beginning of something larger, with other apps being supported as time goes by. It will also be interesting to see how long it takes for Facebook, Instagram, and WhatsApp to sneak this feature into their apps.