If you are using Microsoft Edge as your main Internet browser and wouldn't mind better PDF viewing/editing features. This article will introduce you to Microsoft Edge's newly added feature that allows you to add comments and notes to PDF files when you open them using Microsoft Edge.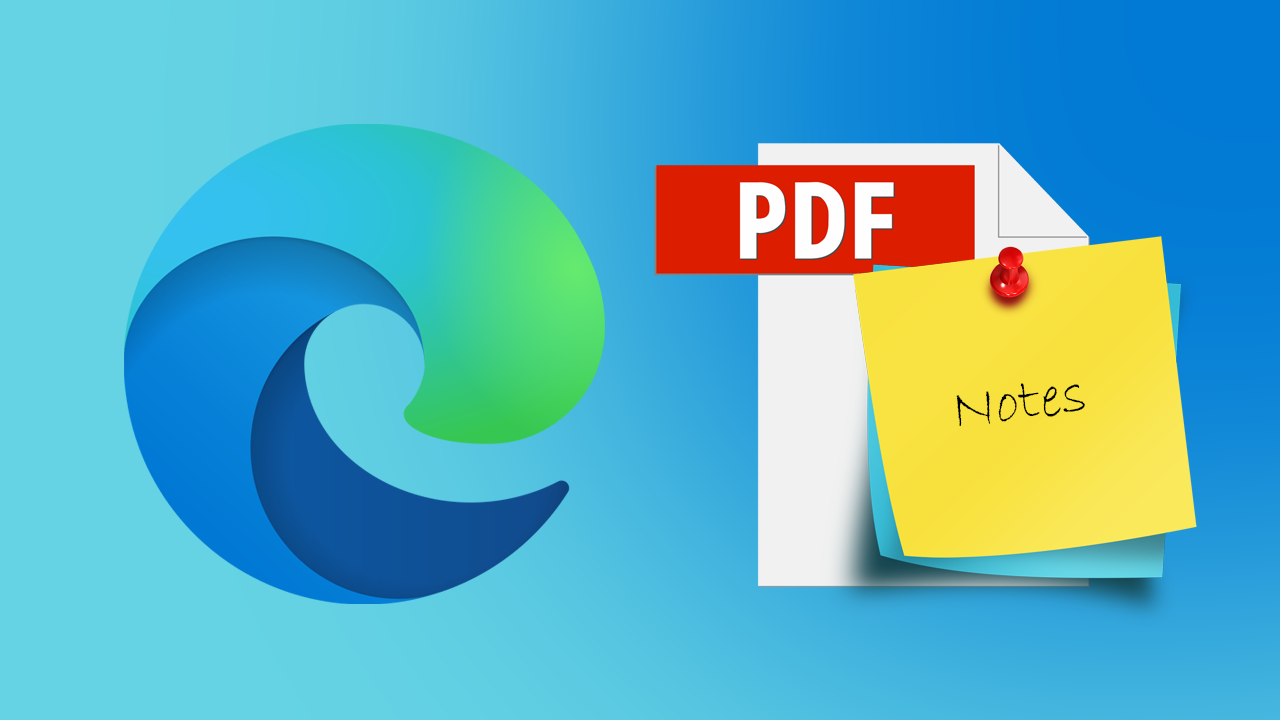 How to move games and settings from Xbox One to Xbox Series X. Transfer from Xbox One to Xbox Series X.
The new version of Microsoft Edge running on the Chromium engine is a fantastic new incarnation of Edge browser, with all a lot of cool new features and a massive improvement over Google Chrome in system resource usage. Although there are still a lot of things that Microsoft Edge still needs to be added, there's a lot of content in the pipeline scheduled for rollout. 
The newest feature to hit Microsoft Edge is the ability to add notes and comments to PDF files you've opened using Edge. For the past few months, I've been using Microsoft Edge as my main PDF tool because I was too lazy to download Adobe acrobat. However, after using it as my main PDF tool for so long, I think I'll be sticking with it. It's fast, easy to use, doesn't have a ton of tools you'll rarely use. Now with the addition of notes and comments is the perfect balance between features and basics.  
Related: How to make Deepfake photos and videos on Android and iOS. (Deepfake face-swapping)
How do you add notes and comments to PDF files using Microsoft Edge?
To begin using the new PDF notes and comments feature in Microsoft Edge, you'll first need to make sure that you are using the latest version of the browser. To do this open Edge, go to Settings > About, then wait for Edge to quickly check for and install updates. 
Check that Edge is fully up to date by going to Settings > About and waiting for Edge to check. 
Once you have the latest version of Edge installed on your browser, open a PDF file, then select a portion of text you wish to add a note/comment too. It can be as big or small of a section as you'd like. 
Now that you have a selection highlighted, right-click and select Add comment.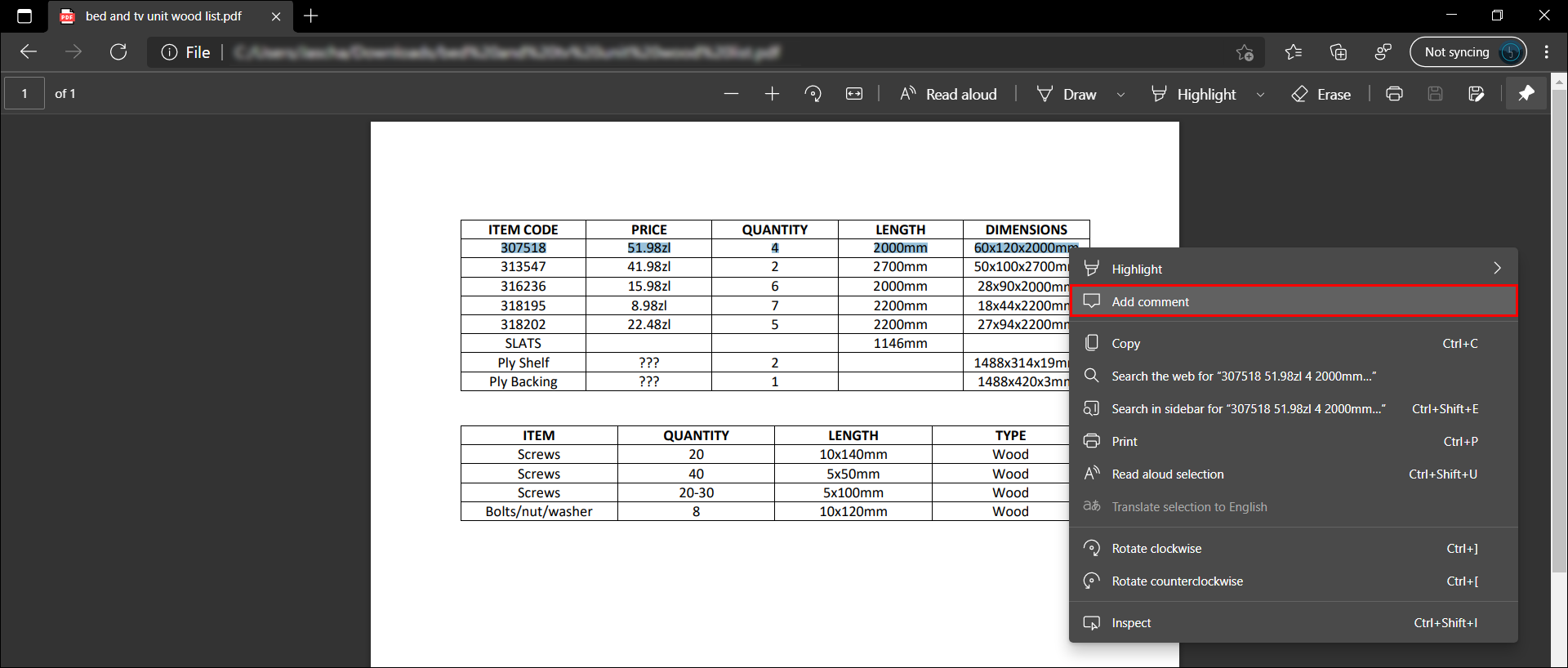 All you have to do now is add the text you need, then click the small tick in the bottom right-hand corner of the note window.
Once done, the text will be highlighted and you'll see a small note icon to the very left of the text.

Note: This feature is still currently rolling out so it may take a little while to get to the stable release of Edge. If you want it right now, feel free to start using Microsoft Edge Canary, the frontline build of Edge that receives all of the latest features. 
How do you remove notes and comments added to PDF files in Microsoft Edge?
If you have added notes and comments to PDF files using Microsoft Edge and would like to remove them simply open the PDF file once again, then click the small note icon in the left-hand corner of a selection. This will bring up the note again, now simply click the tiny trash can icon in the bottom left-hand corner of the screen and the note will be removed from the PDF file. 
On a side note…
A short tutorial showing you how to quickly and easily search and view the comments made by any Reddit user regardless of their privacy settings. View any and all posts made by any user on Reddit even if they have strict privacy settings. 
How to search for and view all the comments made by a specific Reddit user. (Even if they have hidden access)