Having decent virus, malware, phishing, and malicious website protection is a must on any device with an Internet connection. Even though most people are aware of this, it can be a struggle to find good protection, especially for your Internet browser. If you're a Chrome user, things just got a little easier with Microsoft launching their official Windows Defender extension.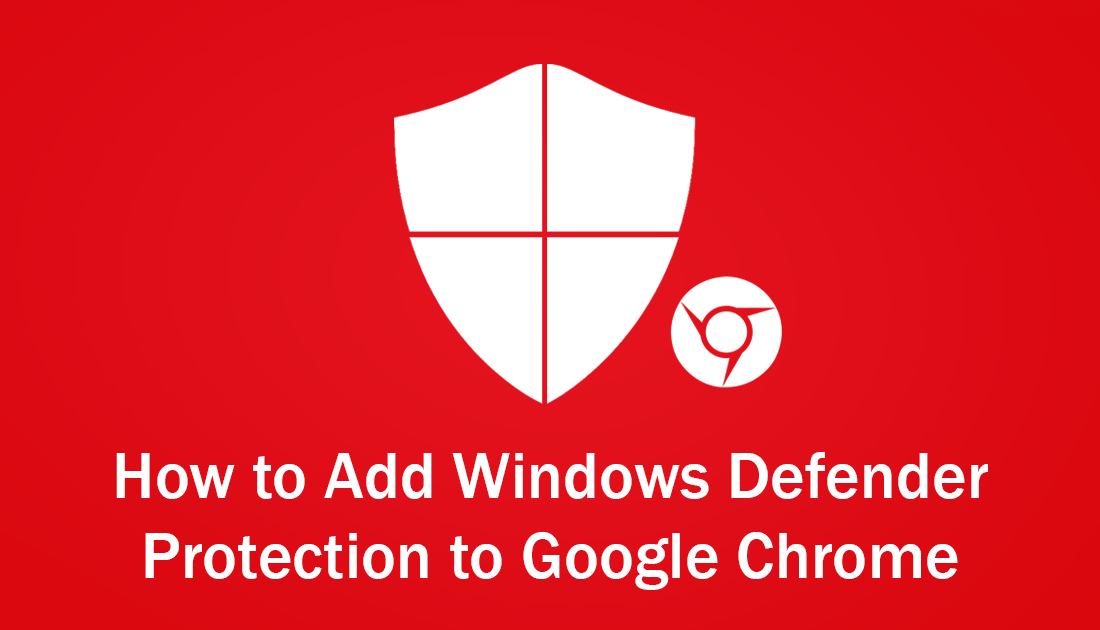 How to Use Windows Defender to Protect Your Files From Ransomware.
Although Windows Defender isn't the most used online security tool, with programs like Avast and AVG taking out top spot. It is one of the best and highest rated in a number of categories, it's also one of the most lightweight protection services you can run on your PC. In comparison to Avast, it easily uses 50% less ram. In an unusual step for Microsoft, which some people are calling the coming abandonment of Edge, you can now get Windows Defender on Chrome as an extension.
The add-on uses information from the main Windows Defender database of malicious URLs, giving it a massive pool of information to draw on. The only time you may be caught out is if you are one of the first people to land on a malicious site that isn't in the database. The chances of this happening are slim though, as the Windows Defender extension runs alongside chromes own built-in protection, meaning you essentially have two lines of defense. You can find Microsoft's official release statement below.
"The Windows Defender Browser Protection extension for Google Chrome allows you to add an additional layer of protection when browsing online, powered by the same trusted intelligence found in Microsoft Edge. The extension alerts you about known malicious links, and gives you a clear path back to safety."
Note: If you are a cryptocurrency trader it doesn't seem to pick up all crypto related phishing websites, like the fake MEW page. So make sure you follow standard procedure when researching, using wallets, and trading on exchanges.
How Do You Get Windows Defender For Chrome Browser?
Before you download and install the extension, you need to be aware that it only works on Chrome on Windows-based computers, you won't be able to use it on Chromebooks, Linux or any other operating system. But! For some reason, it does work on Opera installed on macOS, a lucky coincidence it seems.
Windows Defender for Google Chrome can be acquired from the Chrome web store using the standard extension installation procedure and doesn't require any extra work to set up. Once the extension has been added to Chrome it runs quietly in the background, only prompting you when it detects something sinister. If you are worried you may miss the prompt, don't be, below is an example of the message you'll receive for your peace of mind.
Download Windows Defender Chrome Extension.