If you are a fan of Netflix but occasionally open content to watch that doesn't have subtitle options for your preferred language, this article will show you how to add your own custom subtle files to Netflix.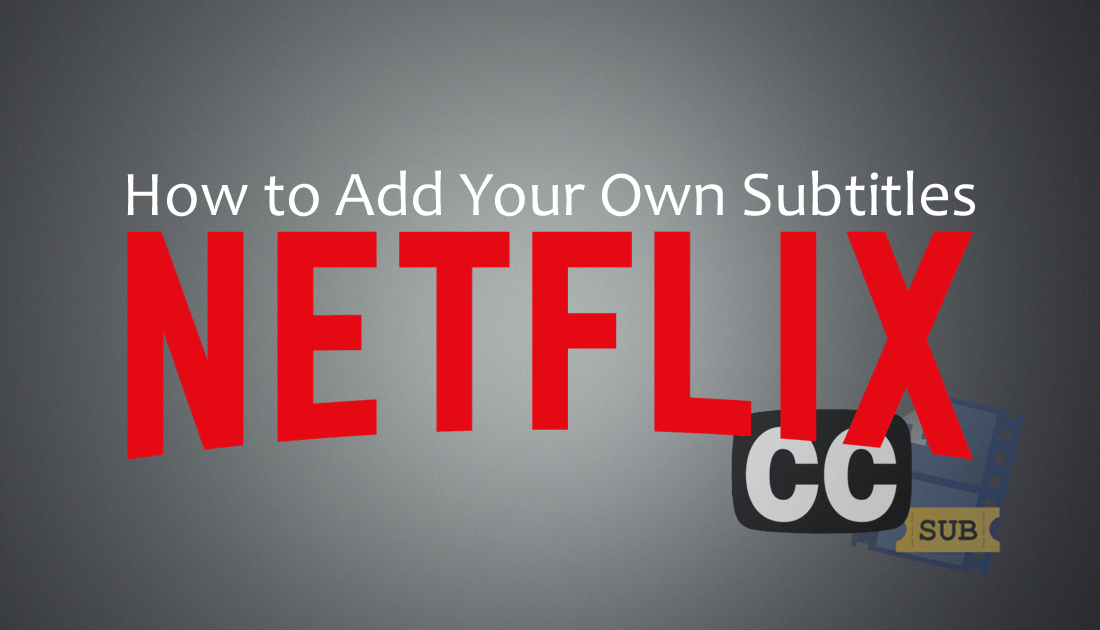 How to Add IMDB, Rotten Tomatoes, and Metacritic Scores to Netflix.
Netflix has been the top movie and tv series streaming service for the last several years, maintaining its dominance over its competitors with a massive range of new and original content at affordable prices. Even though Netflix is now available in over 190 different countries, most of the content on offer is still only available in English, with subtitle support usually only covering the most common alternative languages, Spanish, German, French, etc.
Earlier in the year, Netflix announced that it would be spending an unprecedented amount of money on producing even more original content for countries like Brazil, South Korea, India and plenty of others. Even though this is an amazing step in the right direction, it still doesn't fix the lack of subtitle language options for current content offerings.
Thankfully there are quite a few alternative ways you can add your own subtitle files to Netflix content, so follow along as we show you how to do so.  
Can You Add External Subtitle Files to Netflix Content? Yes, You Can!
Adding your own subtitle files to Netflix is a very easy process, however, it isn't available on all devices and can only be done using Google Chrome and extensions. There are currently three popular extensions available, all of which will be covered below.
Substital is the second most popular Chrome extension available for adding subtitle content to Netflix, Youtube, Dailymotion, Vimeo, Exashare, YouWatch and plenty of others. It's one of the easiest extensions available for adding subtitles to Netflix. Once you have added the extension to Chrome, simply click the extension icon when you have started playing a video and Substital will give you the option to search for subtitles in your desired language or drag and drop them into place if you have already downloaded them from an external source.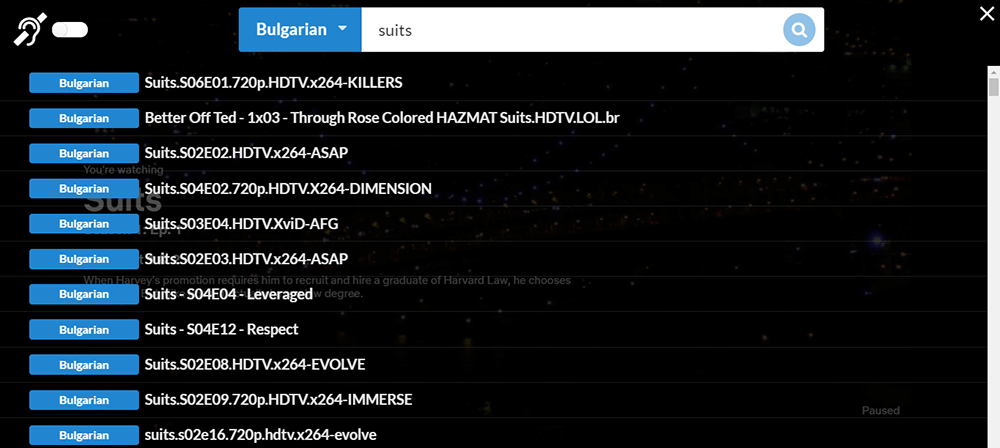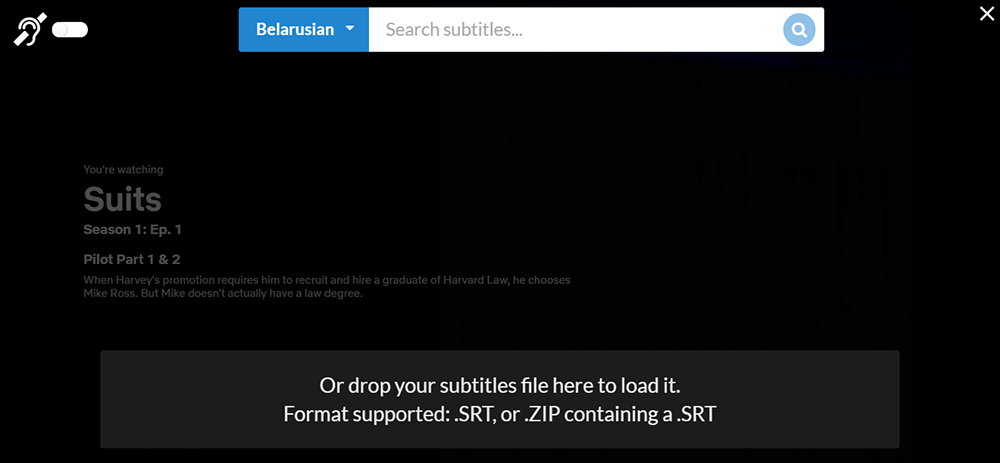 Subtitles For Netflix is another easy to use extension you can use to add your own subtitles to Netflix content. Although it doesn't have a search option or library like Substitial, it does have far more options for customizing the style and location of subtitles. Subtitles For Netflix has been primarily designed to use subtitle files from other locations so you will need to source your SRT or DFXP files from other sources, then add them to the extension.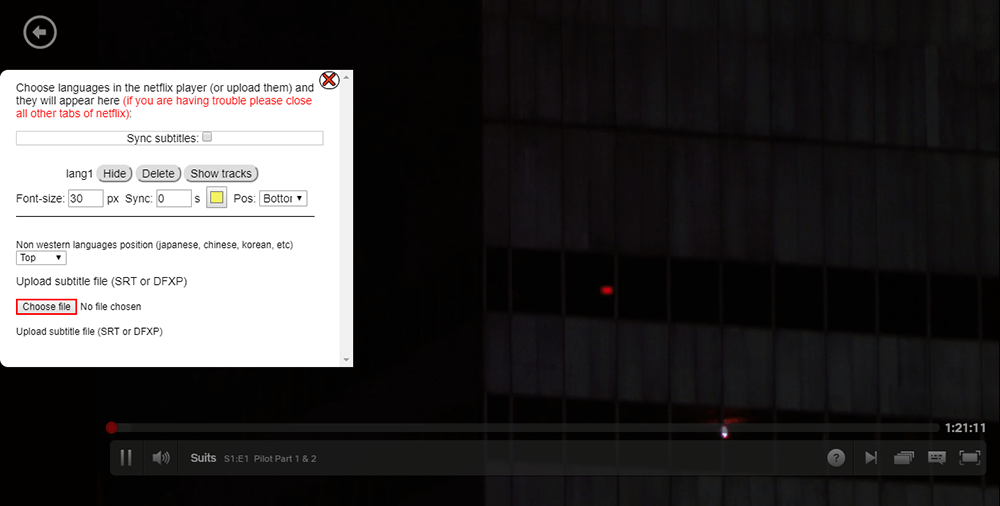 Super Netflix is by far the most popular extension for adding features to Netflix. It gives you the ability to add subtitle files, adjust video image quality, video playback speed, color profiles, and just as importantly block spoilers (episode descriptions). The only downside to Super Netflix is that you can only add DFXP format subtitle files, so if you have SRT format subtitles, you'll need to convert them first. If you don't have a converter available, Subflicks is a great online converter.