If you use Microsoft Teams regularly and would like to know how to blur the background during conversations, and meetings. This article will guide you through the process from start to finish, allowing you to quickly and easily enable or disable background blurring in Microsoft Teams.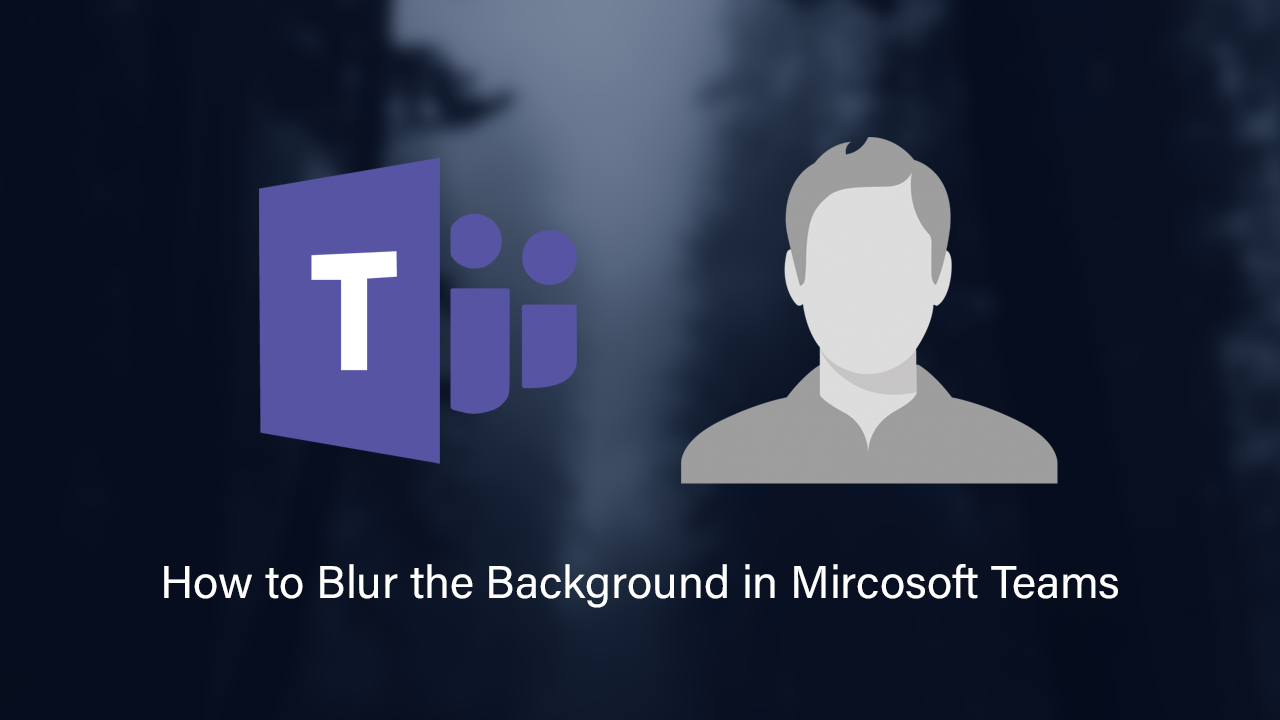 How to Stop Microsoft Teams Running in the Background After Closing it on Windows 10.
Microsoft Teams is currently one of the worlds most in demand services, allowing businesses, educational institutes, and individuals around the globe to communicate and work together safely across great distances. It's quick to install, intuitive to use and has way more useful features than Skype and a few other competitors on the market. Best of all its completely free. 
One of the most useful features Microsoft Teams supports is background blurring, which has become a majorly important feature throughout the COVID crisis. Allowing people working from home to work from their office without broadcasting any background content. Things such as messy rooms, family portraits, busy environments or any other unpredictable occurrences. So if you'd love to enable background blurring in Microsoft Teams, follow along as this guide shows you how. 
Related: How to Format a Drive on Windows 10 That Says it is Being Used By Another Service or Process.
How Do You Blur the Background in Microsoft Teams?
To begin, you'll need to make sure you are running the latest version of Microsoft Teams on your device. If it doesn't automatically update, redownloading and installing a version from the Microsoft Teams website will give you the latest version. Once you have it updated, enabling blurred background in Teams is really easy. First, start a video call, then click the three dots in the menu bar. This will bring up a list of options which includes Show Background Effects.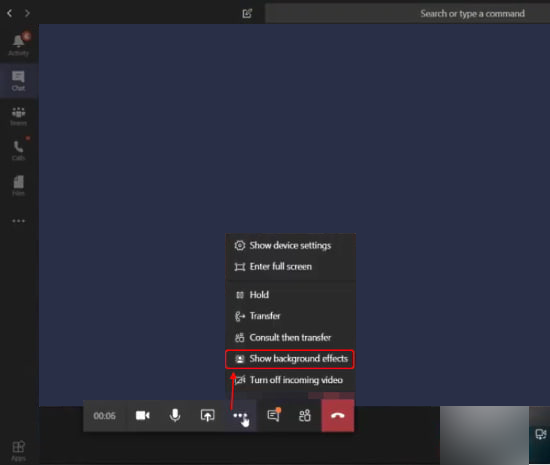 Click this, then find and select Blurred Background from the list. Once something has been selected, you'll be able to preview it to make sure it works with your current plans/environment.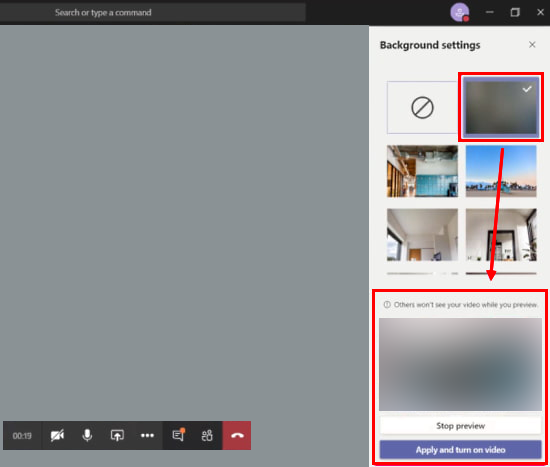 Sadly, this feature doesn't yet have the ability to be set to always-on, so that it starts as soon as a video call is connected. Personally I believe that this is the best use case for blurred backgrounds in Teams as without it people will still briefly see your background until it is enabled manually. It's also important to remember that fast movements, won't be picked up as well as steady consistent movements. 
Alternatively: If you would like to have a more exciting background you can opt to use one of Microsoft Teams other custom backgrounds. 
On a Side Note…
If you're also a big Windows 10 user, make sure you take the time to check out the newly designed File Explorer. More than likely it's going to take a fair bit of getting used to, but it does fit with the current material design of Windows 10 very well. It's also a work in progress, so it's best to take it with a grain of salt as it still has a lot of work to go.