First came the Facebook Marketplace, which allows users to purchase products and services from within the Facebook app. Fast forward a little and a similar feature has been added to Instagram. If you haven't yet figured out how to make purchases on Instagram, this guide will show you how.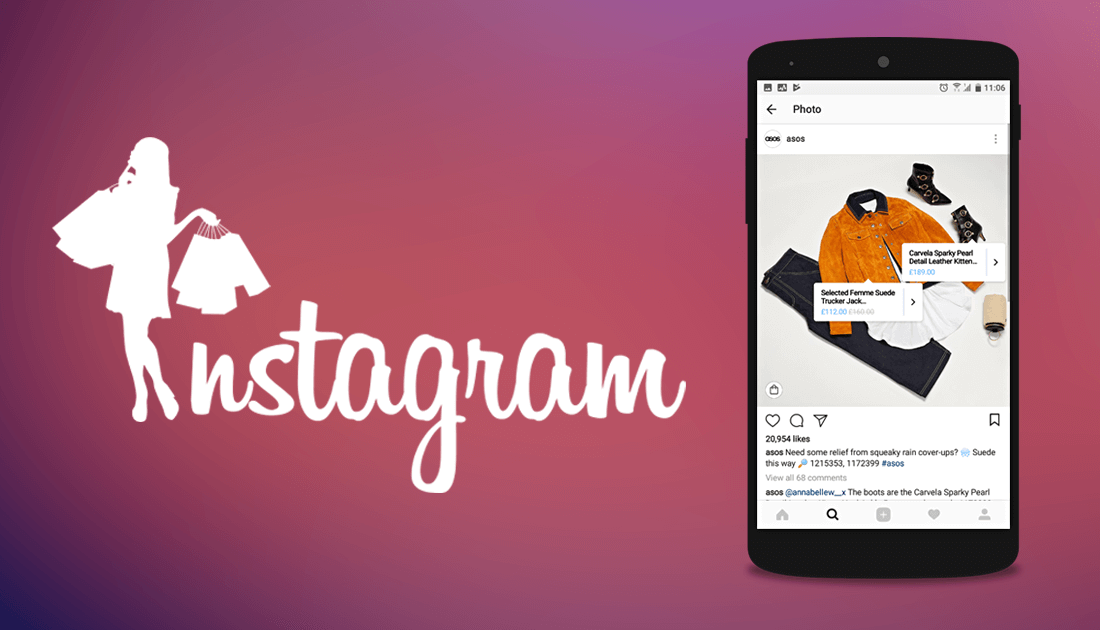 How to Download Instagram Profile Pictures in Fullsize.
For years Instagram has been copying and cloning features from Snapchat, however, recently has finally taken a step in the right direction with a brand new service. Instagram's new purchase feature has been a long time coming and aims to revolutionize the way business is done on social media.
Now Instagram influencers and businesses have an entirely new way to sell products, whilst keeping users within the confines of Instagram longer. Although the feature hasn't been rolled out internationally yet, you will start to see it subtly roll onto devices and stores over the coming weeks and months.
Note: If you are looking for a way to bypass any geo-restrictions on this feature, there aren't any reliable methods that will allow you to change your region successfully. Even using a VPN and fake GPS location doesn't seem to work.
How to Make Purchases From Instagram. (Instagram Shopping)
Making purchases from Instagram posts is quite an easy process, the hardest part at the moment is finding stores and influencers who are using the feature. Once you do track a service down, the rest is a walk in the park. To begin, there are two different ways to get a price, in the top right-hand corner of images in grid view there is a shopping bag symbol, this indicates the post has items available to purchase.
Once you tap on these images to expand them, some images contain a white circle on the product indicating that specific product is for sale. When you tap on this circle a small description of the item will appear along with the price. Next to this information, you will find a small arrow which will take you to a more detailed description of the product, with a blue Shop Now ribbon.
Once you tap Shop Now, you will be taken to the product's website (within the Instagram app) where you can choose your color, size and delivery options. From here on out, the rest of the process is straightforward, following the standard online check out process.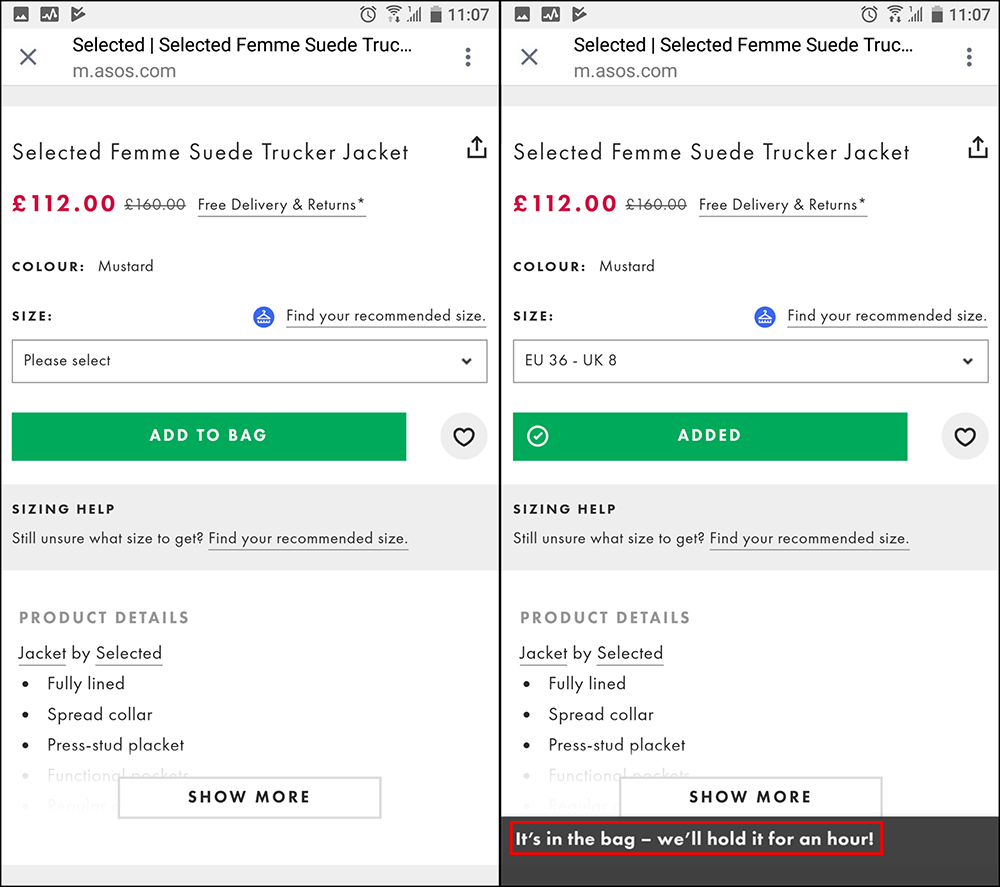 As useful as this feature sounds it probably won't be long before half the posts you scroll past on Instagram are trying to sell you something, with all the data being used to further profile advertising to your specific taste. It will also be interesting to see how Instagram decides to limit fraud sellers and scammers within the platform, something services like Amazon, eBay, Alibaba etc are quite good at.