If you are currently looking for a way to switch the main email address of your Firefox but can't seem to find a way to do so. This article has all the information you need and the steps to follow to do so. A quick and easy guide to changing the email account associated with your Firefox account.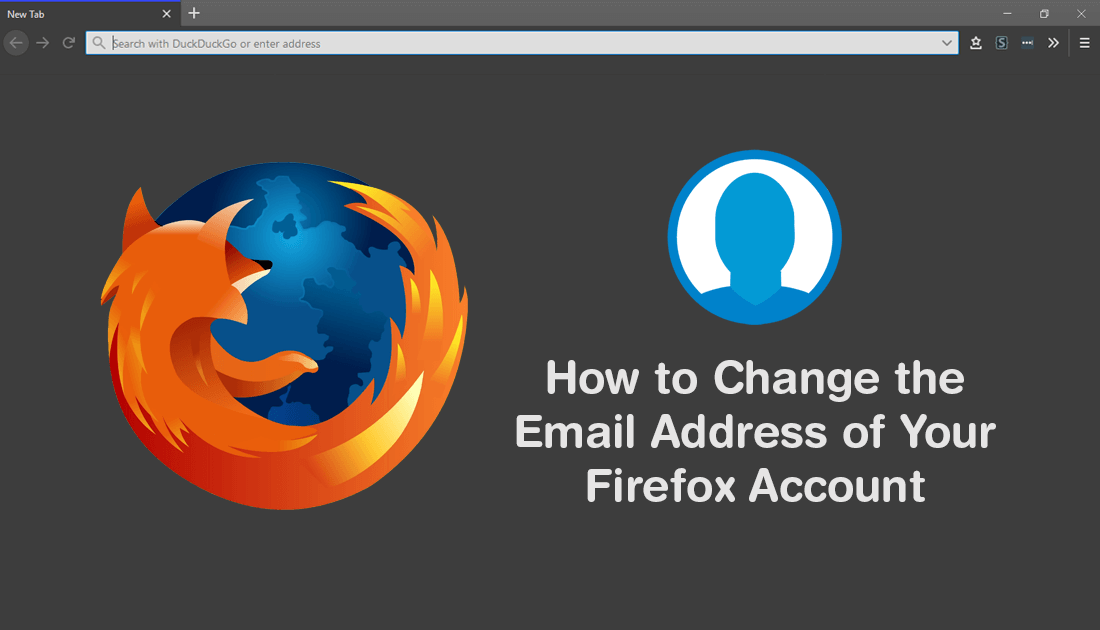 How to Fix SEC_ERROR_OCSP_INVALID_SIGNING_CERT Error on Firefox.
Even though Mozilla Firefox isn't the most popular Internet browser on the market, it is one of the best browser options available, especially if you value your privacy. It's also superior to Chrome in a lot of other areas and now that Google has plans to change the way ads are blocked in Chrome, Firefox may be the best option for anyone still wanting to use adblockers like ublock Origin and uMatrix.
Although Firefox is just as easy to use as Chrome and has very similar account and sync features, changing the main email address of your Firefox account can be a little tricky to do. So follow along as this article guides you through the process of swapping your Firefox account email address to something new.
Related: How to Fix Gah, Your Tab Just Crashed on Firefox.
How Do You Change the Email Address of Your Firefox Account?
If you already know your way around Firefox, the simple answer is to add a secondary email address, to your account, then switch it with your current primary one. This will make the newly added secondary address your primary one and the old primary one your secondary address. If you have no idea how to do this follow the steps below.   
First, open Firefox and make sure you are signed into your account. Next, click the Settings dots in the top right-hand corner and select Options.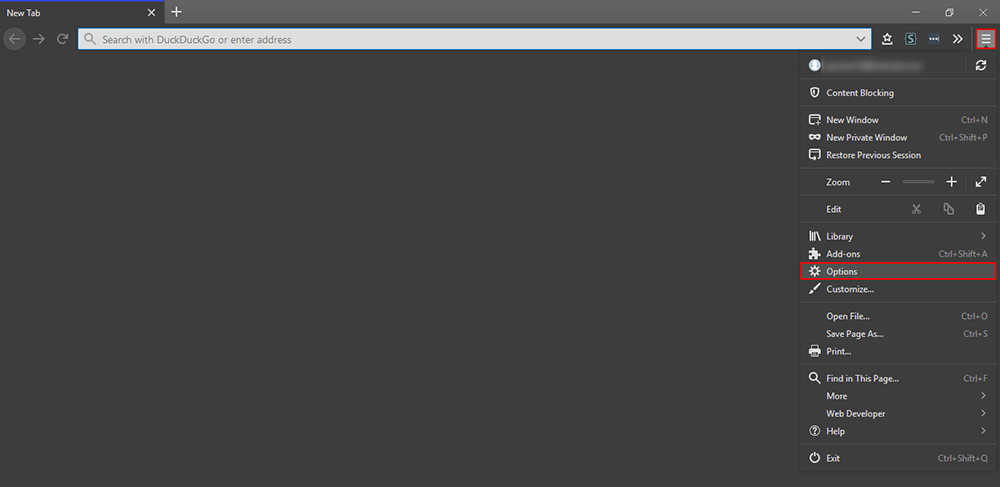 On the new page that appears click Firefox Account on the left-hand side, then click Manage Account and Firefox will take you to your accounts page. (if you haven't signed in prior to this step, you will be able to here)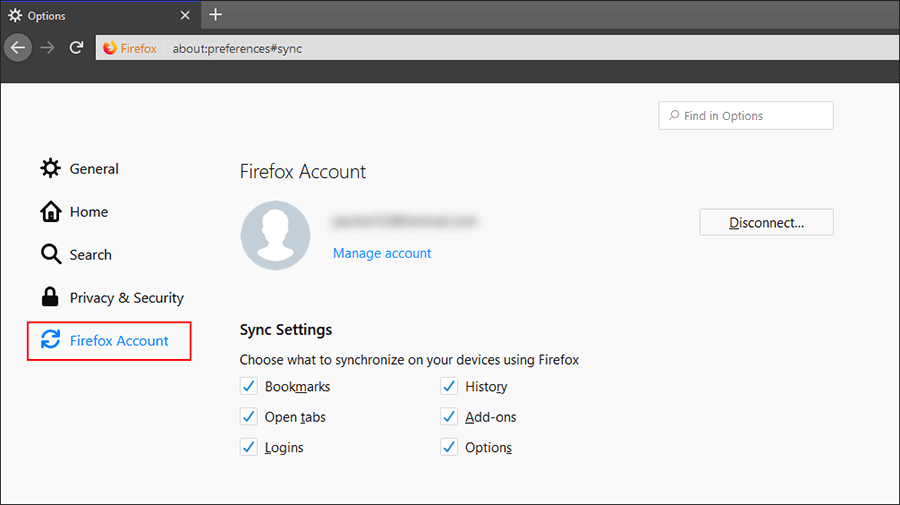 Once you are on the accounts page, click Add next to Secondary Email, then follow the steps to add another email account. (make sure you have access to the email account you are adding)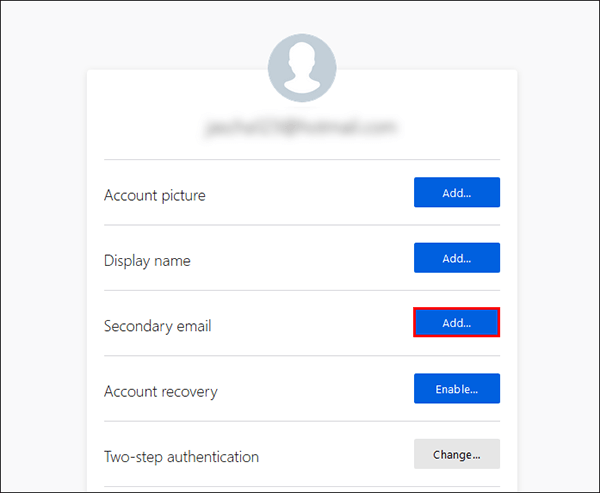 Once you have added the secondary email account, you will need to check that email address for a confirmation email from Firefox. After confirming the account with Firefox, switch back to the Firefox Accounts page and click Make Primary. Then, if you want to you can remove your old email address from being your secondary email address.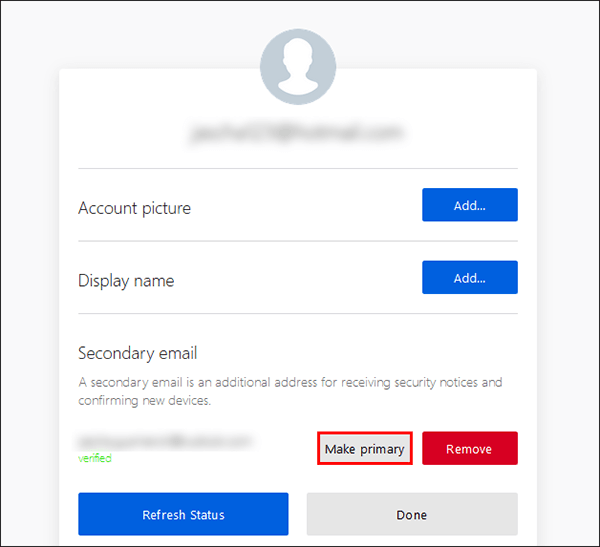 Congratulations, you now have a new primary email address associated with your Firefox account. On a side note, while you have Firefox and the accounts page open, make sure you enable Two Factor Authentication (2FA) on your account. If you aren't confident in doing so on your own, check out the following article which will guide you through the process.
How to Enable Two Factor Authentication (2FA) on Your Firefox Account.