If you have been looking for a way to compress WebM format files into smaller files that can be sent, shared, and uploaded with a much smaller footprint. Don't waste data uploading and sharing massive WebM format files when you can compress them using free online tools.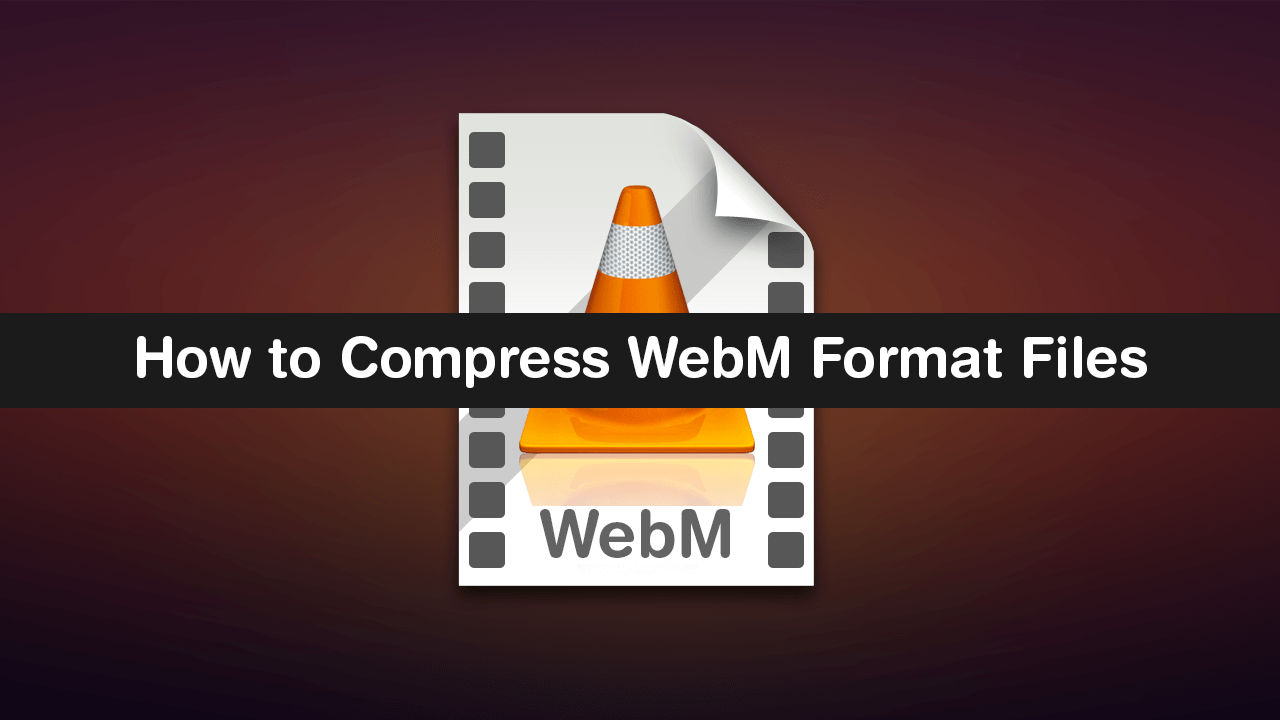 How to Fix Print Screen Not Registering in Apps on Windows 10. (OneDrive Stopping Print Screen From Working)
WebM format files are some of the most popular short video format files on the Internet and also the most data-intensive to use. More often than not a short ten to fifteen second WebM can be in excess of 10mb. Which doesn't seem like much but does add up after quite a lot of sharing, posting, and downloading.

Thankfully, just like with image files such as JPG, JPEG, PNG, BMP, etc, WebM format files can also be compressed into far more manageable sizes. The best part is you won't even need to download software to do so as there are quite a few online tools available that will get the job done quickly and easily. 
The only thing you need to consider is how many times you plan to use the WebM after compressing it, for the simple reason that uploading and downloading a file to an online tool is going to use more data than the compression process is going to save. Therefore you will want to be planning on sharing the file more than once. 
Related: How to Fix Error 0x80070015 on Windows 10. Windows Update, Microsoft Store, Windows Defender.
Online Tools For Compressing Webm Format Files.
The first online tool you can use to compress WebM format files is called PS2PDF. Using PS2PDF you can convert files from one format to another, merge files, split files, resize files, and of course compress files. From the website's main page select WebM format and upload your file. Once you've uploaded your file, you can customize the output of the WebM. To reduce its size make sure you change the video codec from VP8 to VP9. If you wish to reduce the size further you can also play around with the other output quality settings.

Video Compressor is another online tool you can use to compress WebM format files quickly and easily. Unlike PS2PDF, Video Compressor also has downloadable software which will allow you to compress files from your PC however that's not what we're here for. To compress a WebM file simply drag and drop the video into the interface and you will see an option to customise output settings. For example, set the resolution or resize it between 30% and 100%. Alternatively, you can also convert your WebM to another format like MP4, AVI, FLV, 3GP.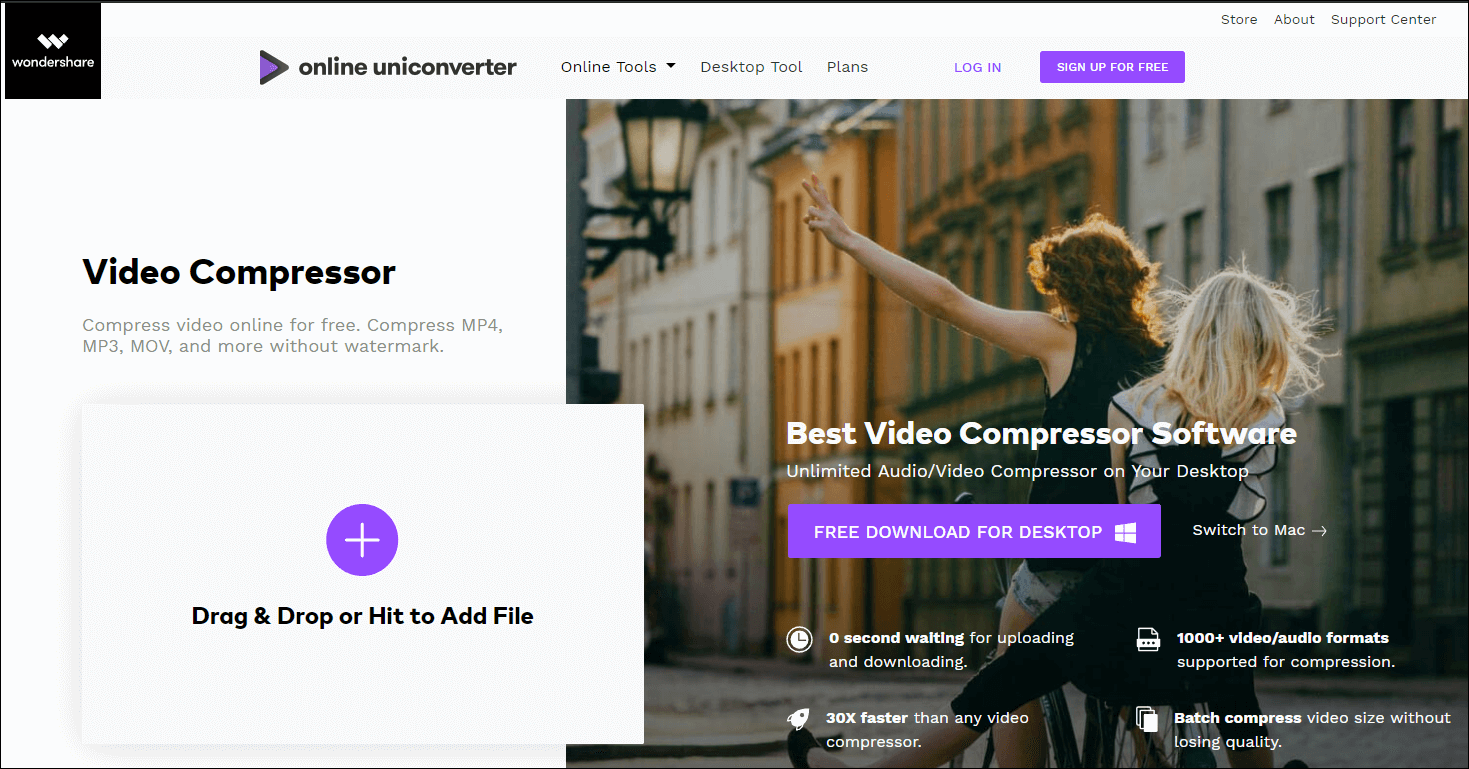 Compressify will also allow you to compress WebM format files for free and is also really easy to use. Compressify uses an automated algorithm to detect the optimal bitrate reduction for your file and will compress most files between 20% - 60%. Once you get to the Compressify website simply upload a WebM format file (8mb max) and the tool will do the rest. Unlike the other tools listed, it may take a little extra time to get your file back as Compressify scans and analyses the file to figure out the best compression rate. When the files ready, you can download it to your device as you would any other.