If you are looking for a way to quickly and easily configure Microsoft Outlook to automatically save images and photos from email attachments automatically. A quick and easy way to make sure all images and pictures send to you and opened using Outlook are saved.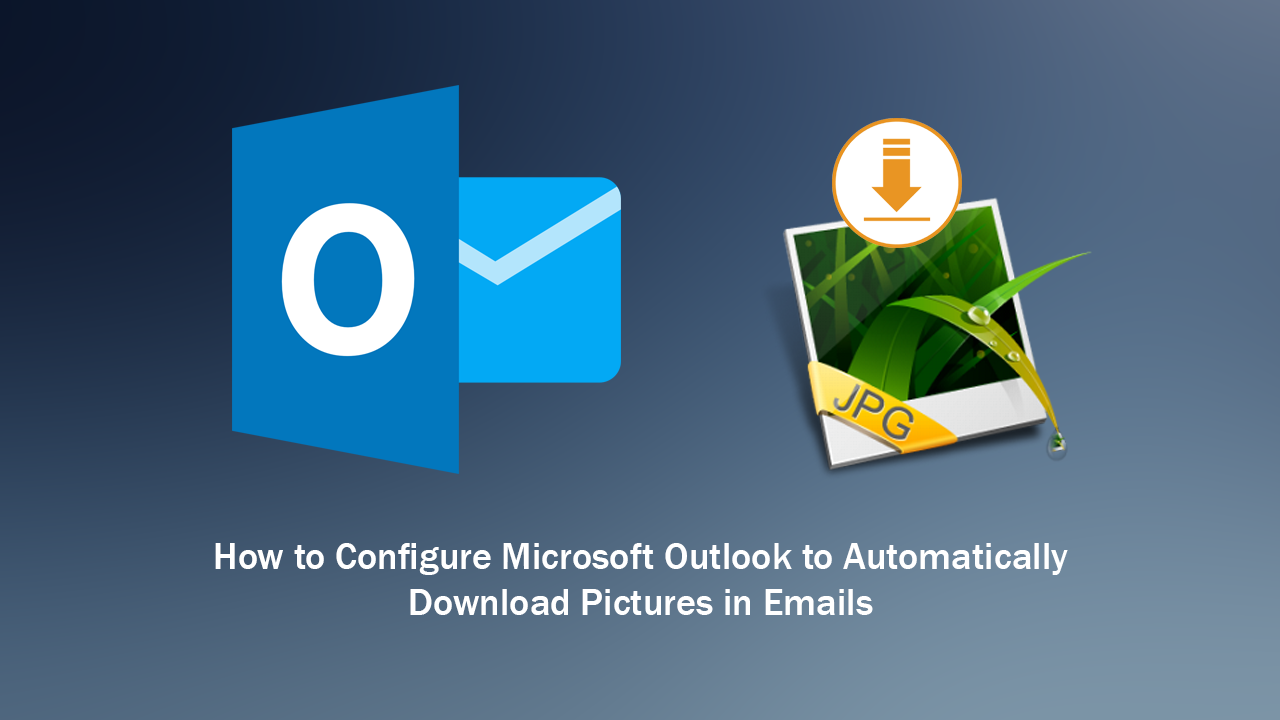 How to Get Rid of USB Notifications on Windows 10. ("Scan and Fix (Recommended) or "Continue without scanning")
From a general perspective setting up email accounts to automatically download content to your computer isn't the best idea from a security aspect. For obvious reasons…. But it is a great way to make your life easier if you usually manually save all the images and pictures that come through your inbox. 
This ability is currently only reserved for Microsoft Outlook users and can't be activated from any of the free email services on offer. Including Gmail, Yahoo, Hotmail, Outlook.com, etc. If you happen to have the premium software-based version of Outlook however, you can enable automatic image downloads following a few simple steps. 
Related: How to Enable or Disable Potentially Unwanted Application (PUA) Protection in Microsoft Edge Chromium.
How Do You Make Microsoft Outlook Save Images/Pictures From Email Automatically? 
To begin, open Outlook on your device, then go to File > Options > Microsoft Outlook Trusted Center Settings. Here click on Automatic Download and make sure Don't download pictures automatically in HTML e-mail messages or RSS items is Unchecked. After you have made this change a quick restart of Outlook will get the new change to take effect.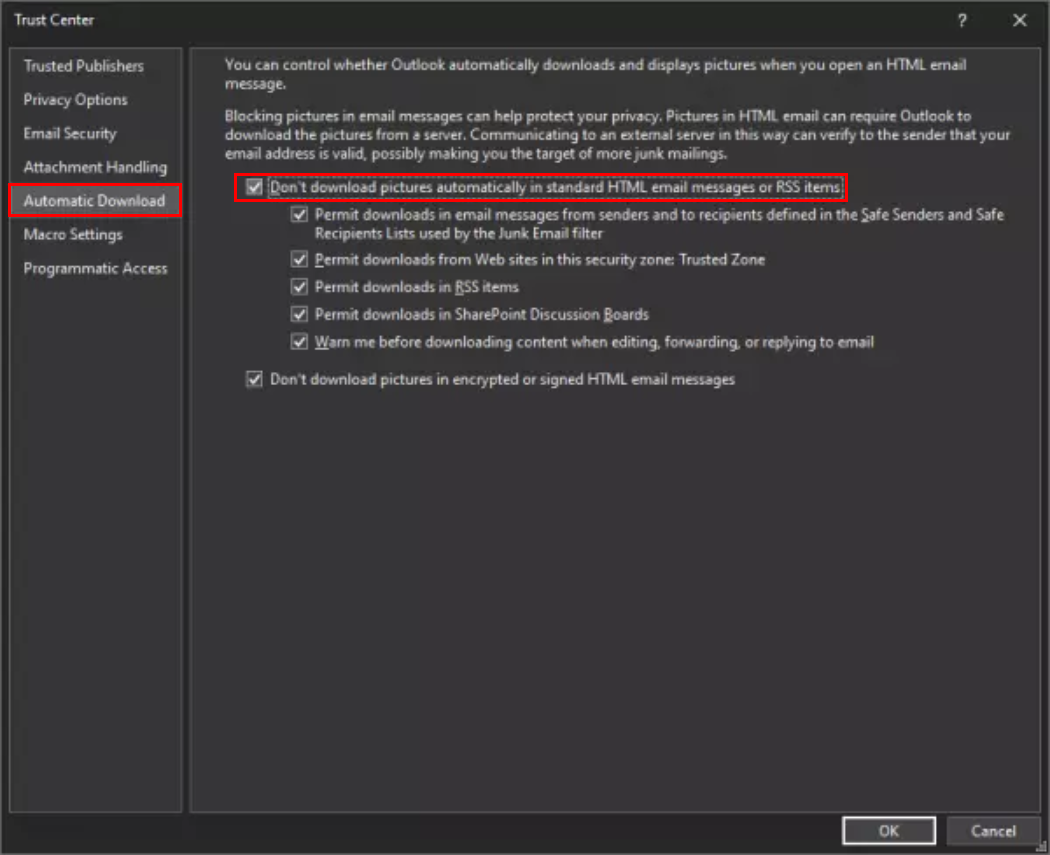 On a Side Note…
If you really want to get dark themes for your most visited websites, check out the following guide which will introduce you to Stylus. Stylus is one of the best ways to custom theme a range of popular websites. Sites such as Facebook, YouTube, Instagram, Reddit, 500px, etc. If you come across an extension called Stylish avoid it as it is has a reputation for collecting huge amounts of data.