If you are using Microsoft Teams for work and would like to find out how to disable Read Receipts (seen, read). This article will show you how to quickly and easily disable them so that all content arrives in the same state without any attached information regarding who has read the information.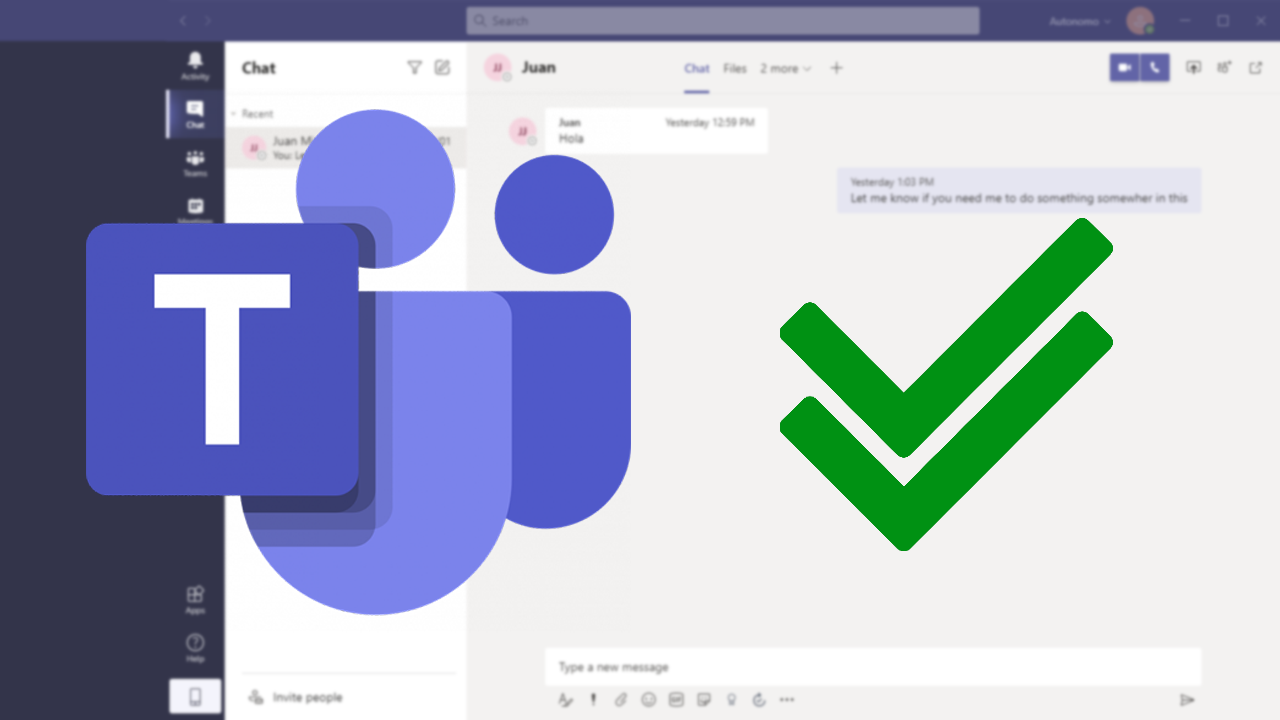 Related: How to check the role or title of members in Microsoft Teams.
Microsoft Teams is probably the worlds most used work from home (WFH) software, allowing work colleagues to connect with each other and share professional content and conversations efficiently. The only real issue with Microsoft Teams is that it can sometimes be difficult to find what you're looking for as the interface isn't the most user friendly, and doesn't always group settings in a single easy to find location. 
For example, if you are currently trying to find the location of 'Read Receipts', you may have gone around in circles quite a few times with no success. Thankfully, you've come to the right place, you'll be glad to know that it is possible to hide the seen and read status, so follow along as we guide you through the process.
Quick steps for hiding Read Receipts in Microsoft Teams:
Open Microsoft Teams.
Select your account.
Tap your account name.
Select Settings.
Change to Privacy Tab.
Scroll down to the Read Receipts option on the right side.
Toggle the Reading Receipts option to Off.
How do you hide read receipts in Microsoft Teams? (Seen/Read message)
To begin the process of hiding read receipts in Microsoft Teams, you'll first need to open Teams and sign in to your account.
Once you are signed into Teams, select your account and click your account name in the top right-hand corner. Next, select Settings, then change to the Privacy tab.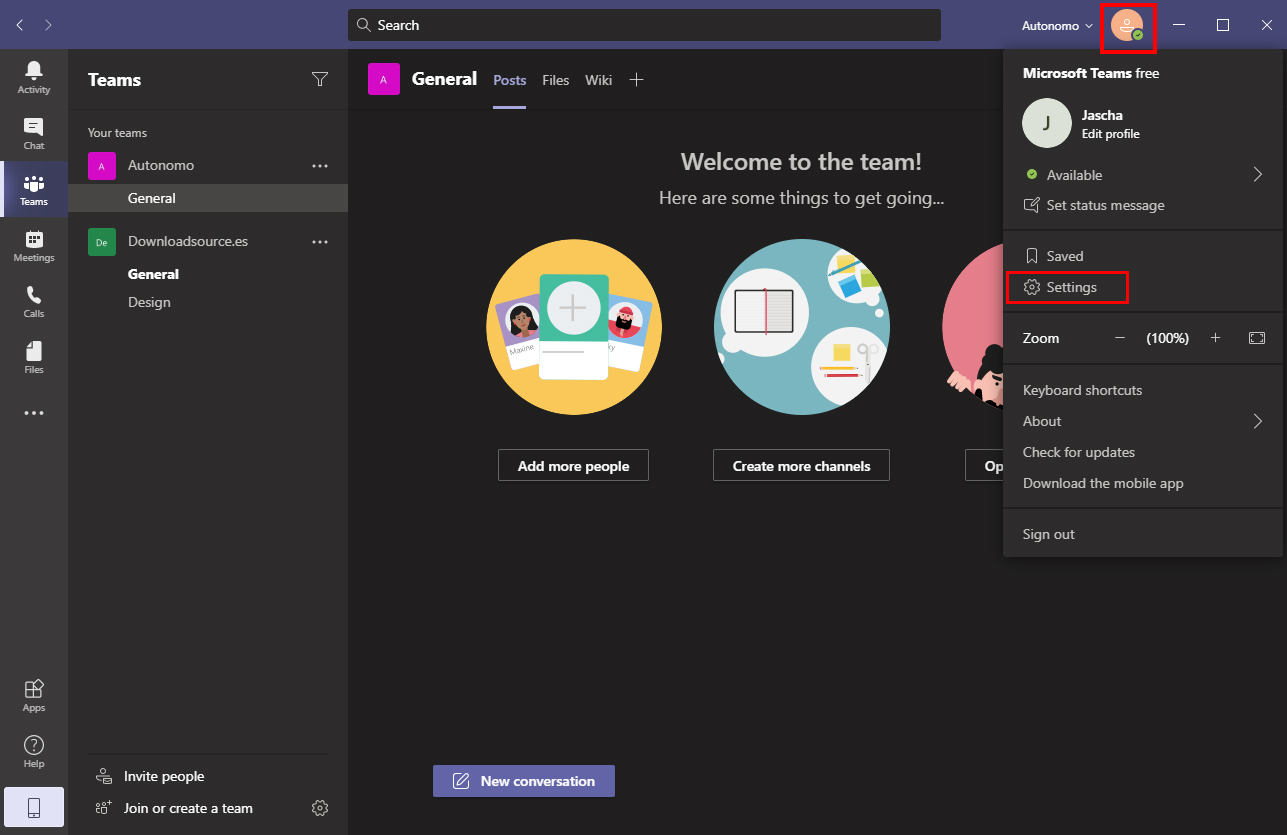 On this page, you should see an option called Read Receipts under the privacy heading. Flip the toggle next to this from On (green) to Off (grey). This will remove the tiny icon in the bottom right-hand corner of any messages.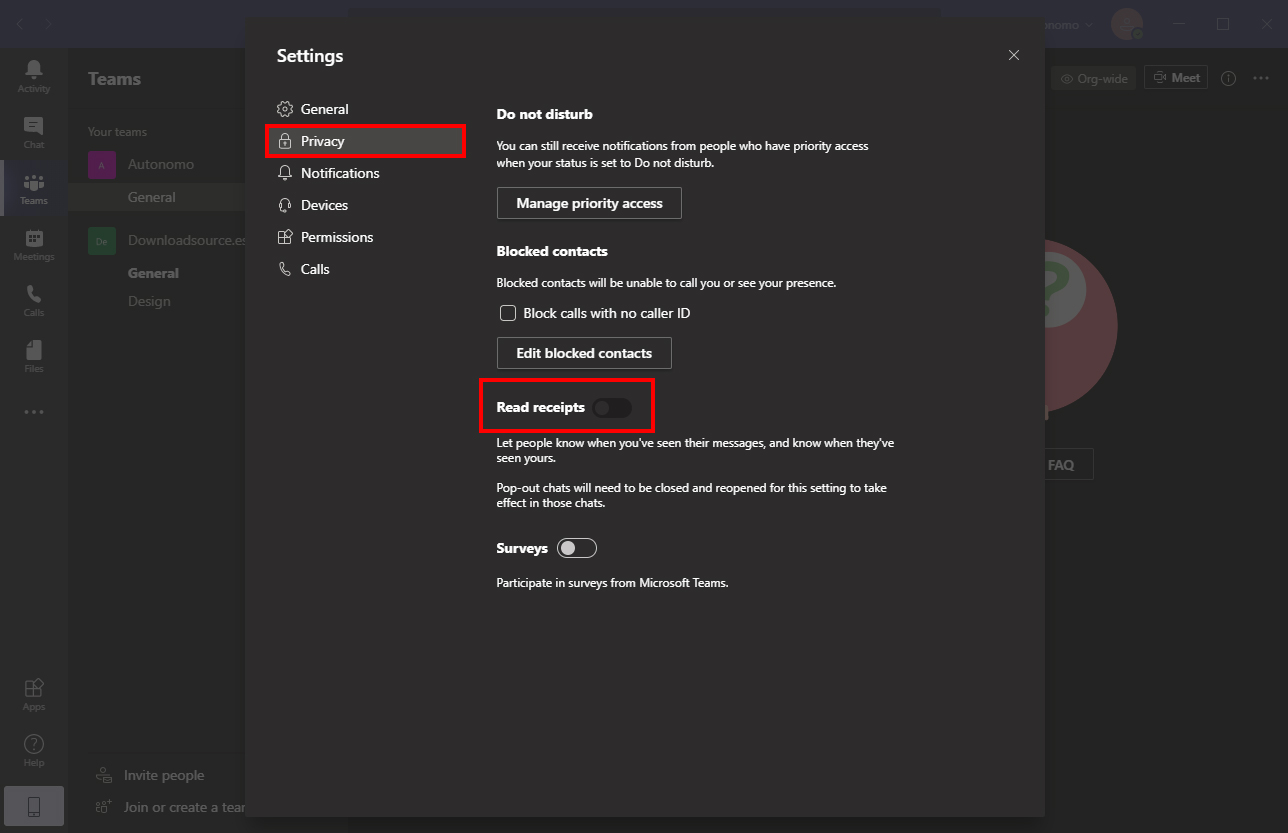 Unlike most other messaging apps having Read Receipts enabled in Teams is more of a productivity aspect rather than an avoidance one, as it allows users to see who has read and is aware of any new developments. That said, it is still a personal preference to have it on or off so feel free to use it as you wish when you wish. 
While you are here I would also suggest checking out some of our other Microsoft Teams articles which detail quite a range of different features you may have not been aware of. As Microsoft Teams is quite a complex and poorly organised service you'll find yourself discovering new features be accident all the time. 
How to check the role or title of members in Microsoft Teams.
How to translate messages from posts, conversations, and chats in Microsoft Teams.
How to delete messages from posts, conversations, and chats in Microsoft Teams.