Getting a music collection synced with your smartphone or Android tablet can be cumbersome. Don't worry, there are a number of ways to get your music on your device. We are going to present several different ways to get the job down, and this guide is going to go through some of those options.
Before we proceed with coping music on Android, ask yourself a question where you store music on your computer. This may be a Music folder, or - if you use iTunes – program's catalogue. When you know exactly where your music library is located, we can get down to work.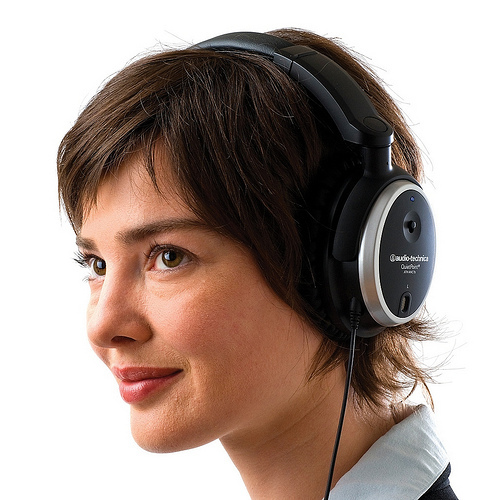 1. File Explorer
The easiest way to get music onto your smartphone or tablet is to simply connect it to your computer via USB and mount it as a drive. Then use Windows Explorer to copy your music files to the Music folder on your Android device. When you disconnect the device, the embedded Play Music music player will pick up music you've copied.

2. Coping via Wi-Fi
Connecting your Android device to your computer with a USB cable can be annoying and almost old fashioned. If you do not want to use a cable, you can transfer the files using AirDroid application that allows you to transfer files over a local Wi-Fi network. The app starts up a service and displays an URL that you can type into your computer's web browser. From this point, you can upload any files onto the phone. Please note that both your computer and Android device must be connected to the same Wi-Fi network.
3. Coping from iTunes
If your store music on iTunes, and does not want to look for a path, you can use a simpler solutions. For example, we can make use of applications such as DoubleTwist, SnapPea or Winamp. They allow you to manage your iTunes music library and easily copy songs. It should be noted that such programs: a) are often paid in extended versions, b) small bugs may occur while copying music from iTunes.
4. Solution for Samsung
If you own a Samsung device, you can use the official media management application, namely Kies. This program allows you to sync our music- both " through the cable" as well as online. However, Kies doesn't work for me. The latest release of Apple's application for computers is dramatic, when it comes to Windows, it did not convince me, because of the numerous restrictions and the lack of advanced features.
5. Why not online?
Since transferring music on your smartphone is so much to do, why not move our library online? Unfortunately, we cannot use Google Music service, but we can find access to the tracks in the cloud by yourself. Just use services like Dropbox or Box. com. Copy your music to the cloud, and then install CloudAround on your smartphone or tablet. They allow you to listen to music from the cloud. Simple and effective.