If you use Gmail as your main email service, you'll be happy and surprised to find out that it's now possible to edit Microsoft Office docs straight from the email they arrive in. You no longer have to download and save the files, then open them in Word, Excel, etc to edit them. The feature is ready to use now so follow along as we guide you through the steps.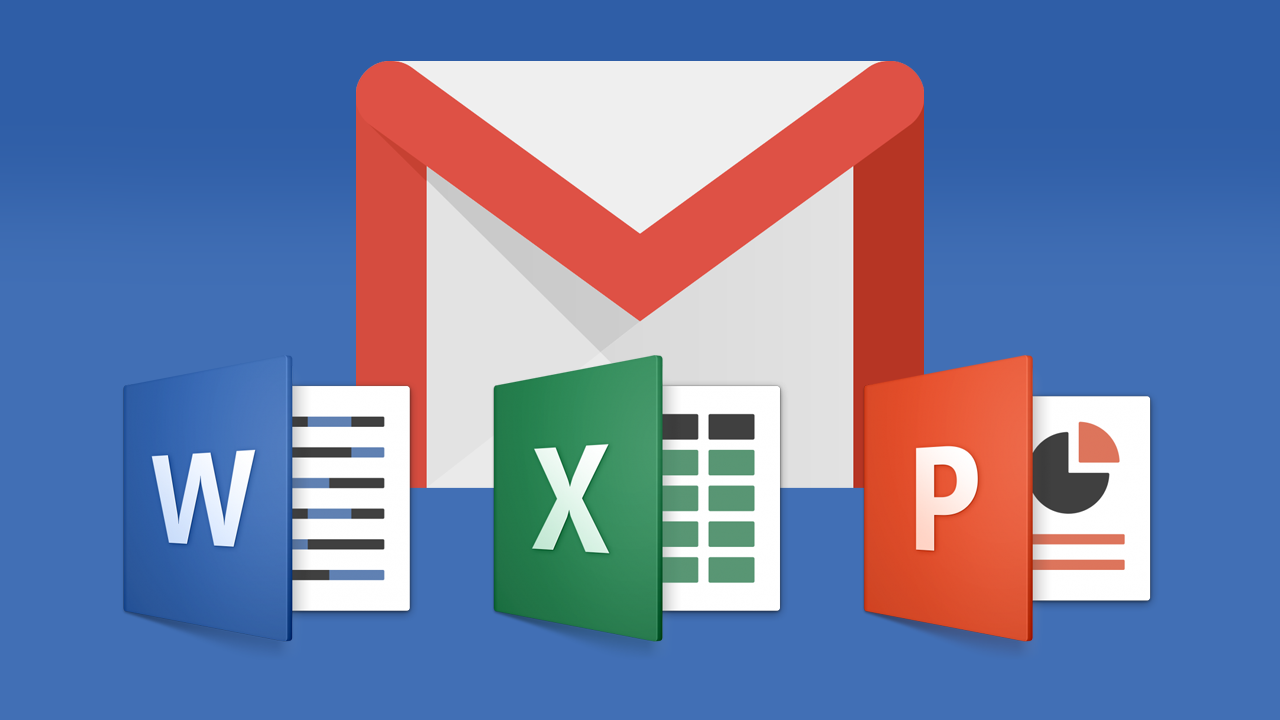 Related: How to enable or disable Smart Features in Gmail.
Email is one of the most used aspects of our online, always-connected lives and plays a significant role in just about every interaction we make. You've probably never thought much about it but you're constantly going back to your email account to retrieve 2FA codes, verification codes, confirmation emails, signup emails, the list goes on. On top of that, you're probably also using email for work…. 
Thankfully, over the years email services have become far quicker, easier to use and better at keeping spam and junk out. They've also gained a lot of extra features which make mundane tasks a little easier. For everyone using Gmail, which is most people, it's now possible to quickly and easily edit Microsoft Office document attachments straight from the email they arrive in. You don't have to download the file, edit it, upload it, then send it. It can now all be done from the original attachment in Gmail. At least a good % of it.
Sign in to your Gmail account. 
Find an email that has a Microsoft Office File attached to it. 
Hover your mouse over the file and click the Edit icon.
Take the tour then start using the new feature.
To quick attach and reply with the edited file go to File > Email > Reply with this file and Gmail will open Gmail, attach the file, and give you the standard email text features.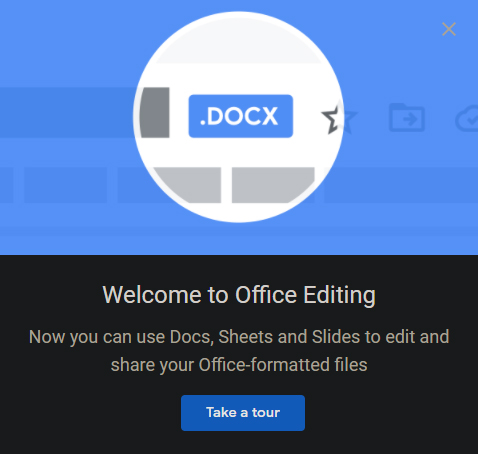 How do you edit Microsoft Word and Excel files straight from Gmail? Editing Microsoft Docs straight from Gmail. 
You probably haven't thought about it until now but this feature is exceptionally useful and something you're going to use a lot. At least if you get a fair few Microsoft files coming through your inbox. 
To start editing Word, Excel, and a range of other Microsoft file types from Gmail, you'll need to do the following. First, sign in to your Gmail account, then find an email which has a Microsoft Office format file attached. 
Next, hover your mouse over the attachment, and select the newly added Edit icon. This will open the file Google docs and maintain the original Microsoft format. Now you can edit the file as your desire. 
All the changes you make will be instant and update the same as any other Google Doc file would. If you exit the file, it will be saved to your Google Docs library in the original Microsoft format. You'll also have the option to view 'Version History' from File > Version History if you need to review the original file, before your changes.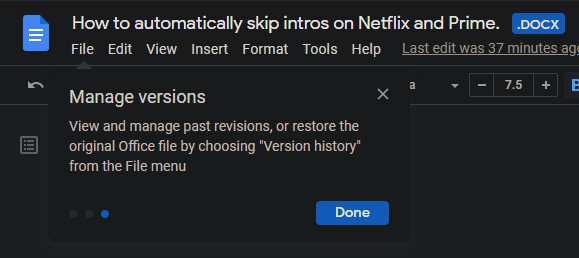 To quickly reply to the original email that the file came attached to, go to File > Email > Reply with this file. This will take you straight back to Gmail, open the original email the file came in, and attach the newly edited file with a reply window ready to use. Now all you have to do is type your message and send the document.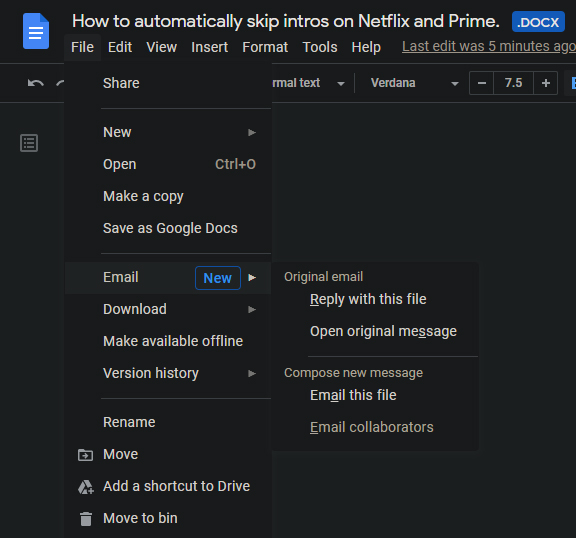 Although Google has been slowly adding new features and content to Gmail over the years, this is by far the best feature to hit their service in a long long time. If you're only just finding out about it, you've got a lot to look forward to.