If you own an Amazon Alexa capable device or have the Amazon Alexa app installed on your device, this article will show you how to enable Skype calling from any of these compatible devices (Starting with the Amazon Echo range). A quick and easy way to make and receive Skype calls from your Amazon Alexa devices.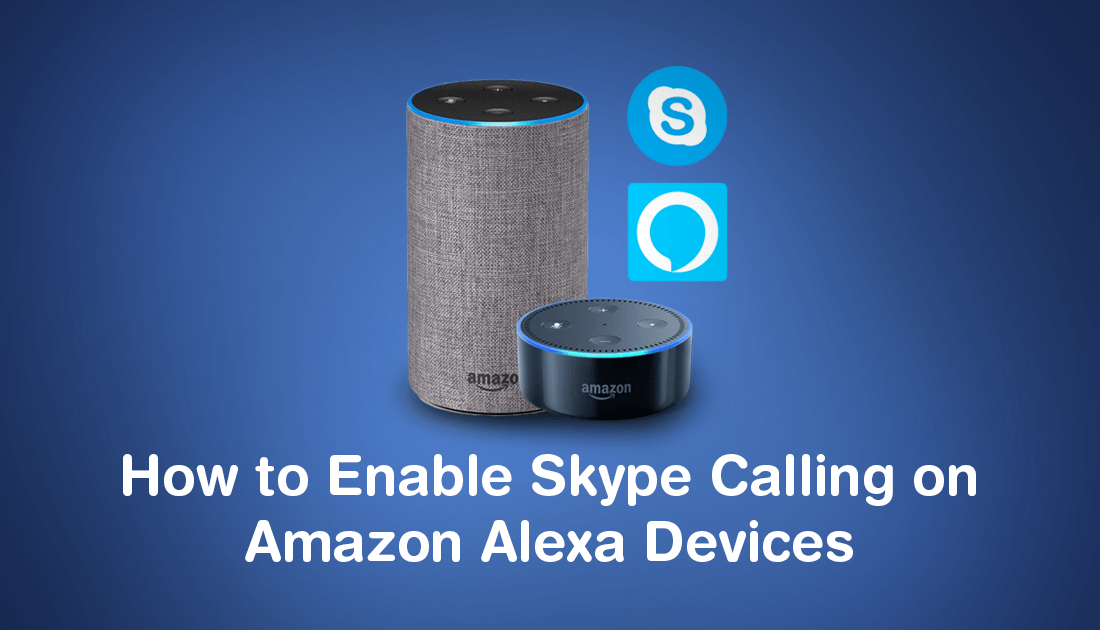 How to Fix the Search Box Missing From the Microsoft Store on Windows 10.
As the Microsoft Amazon partnership gains more and more traction we are likely to see a lot more Alexa integration with Windows 10. Just recently Microsoft opened up Alexa downloads on the Microsoft Store for all users, no longer restricting Alexa to specific Microsoft devices. As well as this, Alexa is now gaining Skype support, allowing you to make and receive Skype calls from your Alexa enabled devices. A much sort after calling feature that has until now been missing from Alexa.
To kick off the new service/partnership, Skype is offering 100 free minutes of calling per month for two months and all you need to do to take advantage of the offer is link your Skype account to Alexa. Once done, the offer will automatically activate, gifting you the free minutes. So without further adieu let's begin the process of linking Skype with Alexa.
Related: How to Get Amazon Alexa on Windows 10. (Officially)
How Do You Link Skype To Amazon Alexa? (Use Skype on Alexa Devices)
To begin, open the Amazon Alexa app and sign in using your email, ID, or mobile number. If you don't have an account already, tap the speech bubble at the bottom of the screen (mobile app) and create a new account. Once you have signed in successfully, go to Settings, then Communications (under the Alexa Preferences heading) and finally Accounts. Here you will see a short list with Skype listed. Simply click the + icon to the right and proceed to sign in to your Skype account.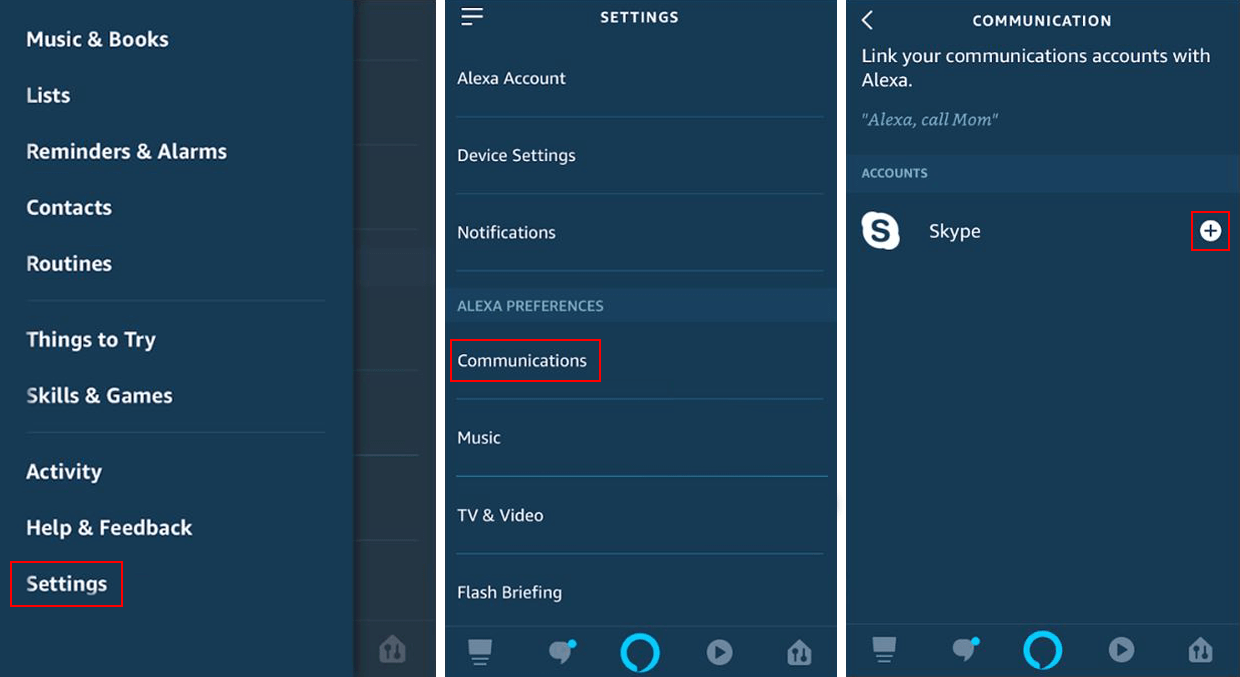 Once you have signed in successfully, you'll be able to make Skype calls from Alexa using the following voice commands. "Alexa, Skype Kevin" - Kevin obviously being a saved contact name. If you receive a Skype call you will hear the standard Skype ringtone on your Alexa device and can answer the call by saying "Alexa, answer". Although the feature is limited to Echo devices for now, it will be rolling out to more devices in the very near future. For more information on Alexa and Skype head on over to the official Skype Alexa page here.
If you are also a big fan of Snapchat, you can now use all your favourite Snap filters on Skype as well as any other platform that uses your webcam. Setting it up is a little more complicated than most people are prepared for so make sure you check out the links below for full setup instructions and troubleshooting tips.
How to Get Snap Camera Working With Skype on Windows 10.
How to Get Snapchat Filters For Your Webcam on Mac and Windows. (Snap Camera)
.
.