If you are looking for a quick and easy way to get a good rundown of your system specs in a format that works for a lot of other services, the DirectX Diagnostic tool is the best option. Commonly known as a dxdiag log, this file is quite often used to provide system specs to get into video game betas and other test phases that require your system specs to evaluate.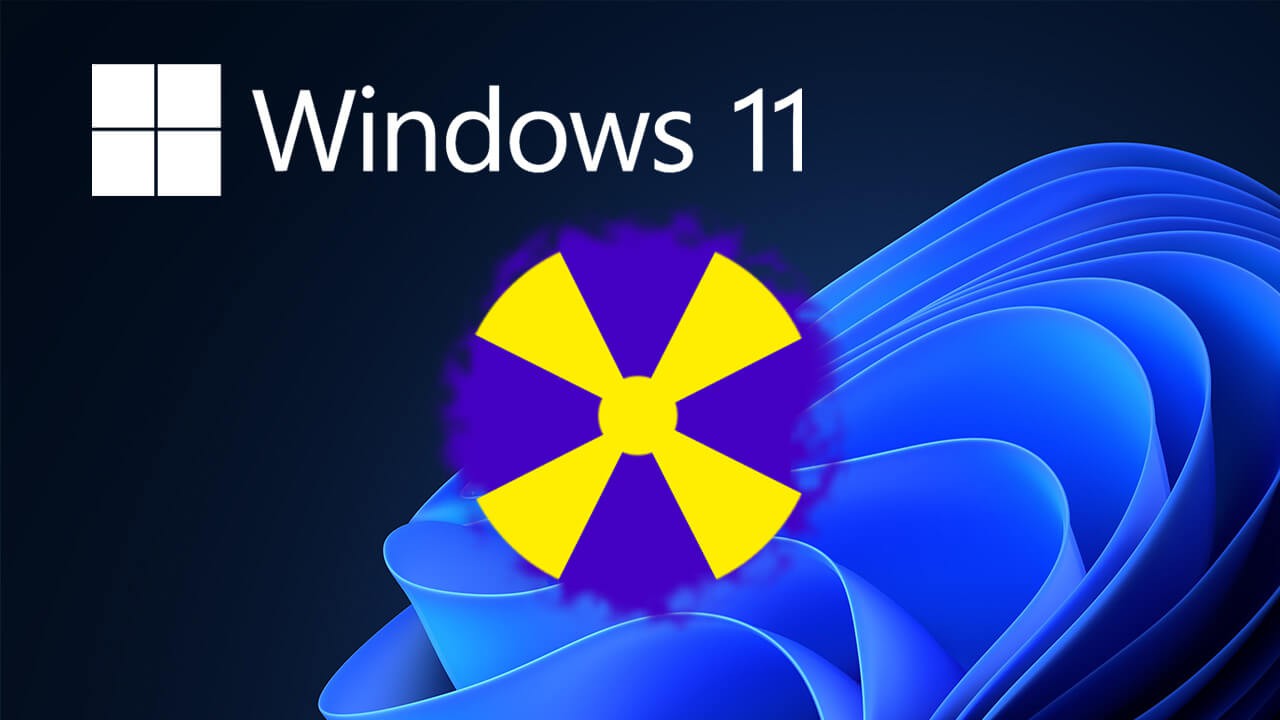 Related: How to fix NODE.dll is missing or not found on Windows 11.
These days getting into game alphas and betas is all the rage and although there is a lot of luck involved in getting picked, there are some hardware aspects that are taken into account. When game developers are running earl access events for games, their aim is to get the biggest hardware spread they can find. This allows them to get a better understanding of a games stability out in the wild, which is a major factor for gamer satisfaction.
When participating in early access events like alphas and betas, it is important to understand that you are going into an unfinished environment so don't expect a flawless experience. Remember you are part of a small group that has the ability to influence some of the direction a game may take. Good game developers will take feedback very seriously. Especially when it comes to quality of life changes.
TIP: If you manage to get into Early Access for games like Age of Empires, Halo, Diablo, etc, the more you contribute and play, the more likely you will automatically get invited into the next game in the series that has early access. Signing up to the initial Halo MCC insiders granted me access to every game since including Halo Infinite.
How do you get DirectX Diagnostic information (dxdiag) on Windows 11? Finding full system specs on Windows 11.
To save a full copy of your dxdiag DirectX Diagnostic data on Windows 11 you'll need to do the following.
Open the Run tool by pressing Windows Key + R, then type dxdiag into the window and press Enter.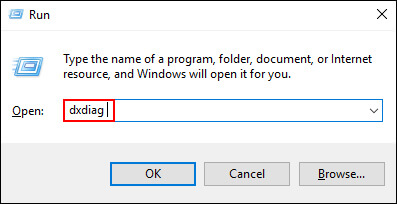 This will open the DirectX Diagnostic tool which will allow you to access the information you need. From the DirectX Diagnostic tool click Save All Information at the bottom of the window, select a location you would like the .txt file saved, then click Ok.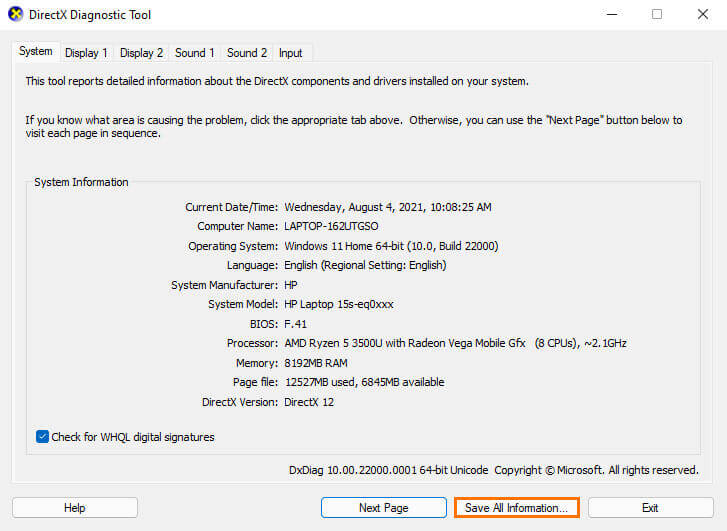 The tool will spend a little time getting everything in order and generate a file with all the information you need. When you have the file on your computer upload it to the Age of Empires beta form when requested. While you are filling out the form make sure you fill out every single section, the more data you are will to part with, the more likely you are going to get into the beta.
Windows 11 Gaming Issues.
While you are here make sure you check out the following two articles. If you are using Microsoft Game Pass or plan to use Microsoft Game Pass in the future you'll want to check out both of these guides are there are a couple of issues that may prevent you from downloading games even if you have an active Game Pass subscription.
How to fix Game Pass Error 0x00000001 Can't install games.
How to fix Gaming Services Error 31: A device attached to the system is not functioning. (GamePass)