If you have you have a laptop or desktop PC that has AMD components installed, either an AMD CPU, AMD GPU, or both. This article will show you several different things you can do to solve any problems you may be having with AMD Software updates getting stuck trying to download and install.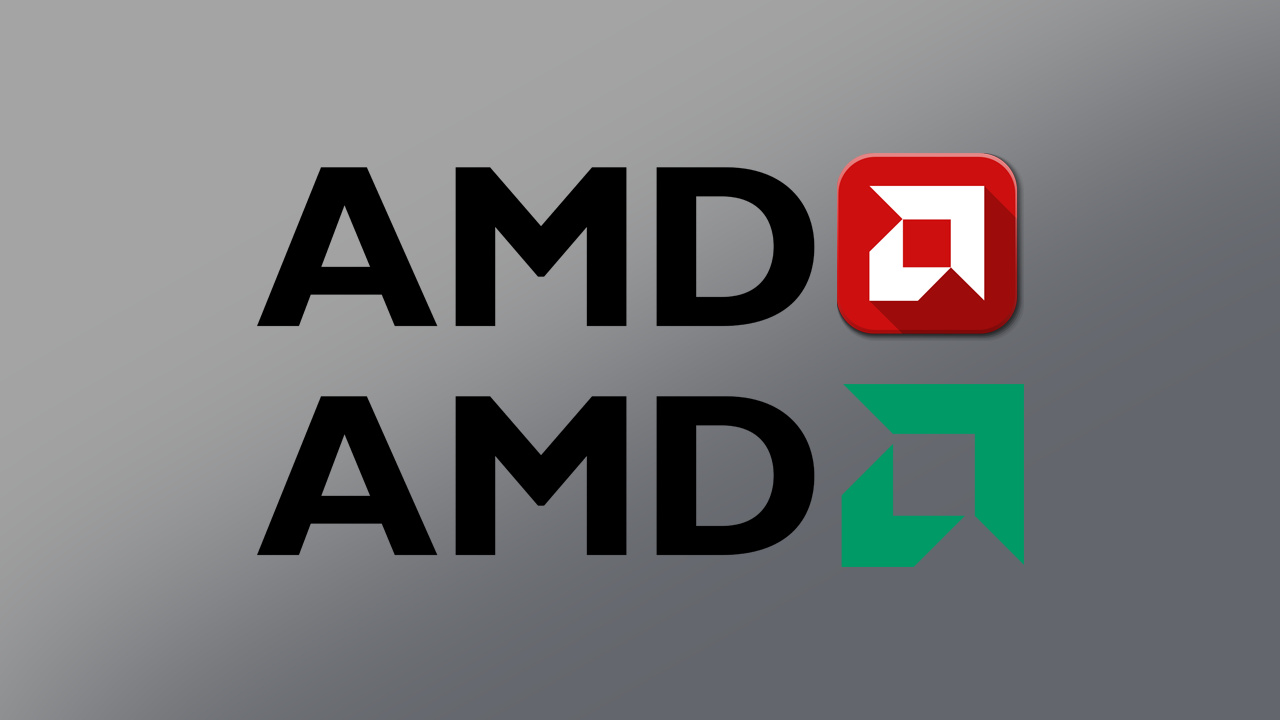 Related: How to view all Reddit posts & comments about a YouTube video from YouTube.
Just like all the other software that is currently installed on your computer the software that manages your AMD components occasionally needs to be updated to give you the most secure and best possible experience. More often than not these updates occur shortly after major Windows updates and usually add tweaks, bug fixes, and driver updates to your system's hardware.
These updates are essential for keeping your computer in tip-top working condition with optimised settings and performance. Unfortunately, these updates don't always work as well as they should and sometimes get stuck either trying to download updates or trying to install them. Frustratingly this is a rather common problem, though it is one that can be fixed quite easily so follow along as we guide you through the process.
How do you fix AMD Software꞉ Adrenalin Edition & AMD Radeon software getting stuck downloading updates?
While there are plenty of different solutions available for this problem listed online. From Internet connection checks to VPN checks, etc. None of them actually work. If you have a working Internet connection then there is only one thing you can do that will solve this problem is to uninstall the software and reinstall it again.
To begin, the first thing you need to do is open the Control Panel or the Settings app on your computer.

If you are using Control Panel go to Control Panel > Programs and Features.

If you are using Settings go to Settings > Apps > Installed apps.

Note: I suggest checking both as the Control Panel doesn't show everything like it used to.
Once you are in your chosen location, sort the list by A-Z then find all the AMD entries, then right-click on them and select Uninstall. Now simply wait for the uninstallation process to complete.
Now that everything has been uninstalled visit the AMD support page https://www.amd.com/en/support and download the auto-detection tool and follow the steps shown within it. This tool is the quickest and easiest way to reinstall everything again. It will also make sure that you have the latest drivers installed on your system.
Other AMD software problems you'll encounter on Windows 10 and 11?
If you are having the above issue, you will more than likely also get the following issue. AMD software has been a little buggy of late so you maybe end up switching between these two different problems from time to time so make sure you bookmark these links so you can revisit them at a later date. However when in doubt, just restart your computer, to see if the problem goes away, or reinstall all your AMD software.
How to fix AMD Software꞉ Adrenalin Edition not opening on Windows 11.