If you have recently installed a new app or program but can't find it in the Windows 10 Start Menu. This article will show you how to fix the problem and make sure apps and programs appear in the Windows 10 start menu correctly.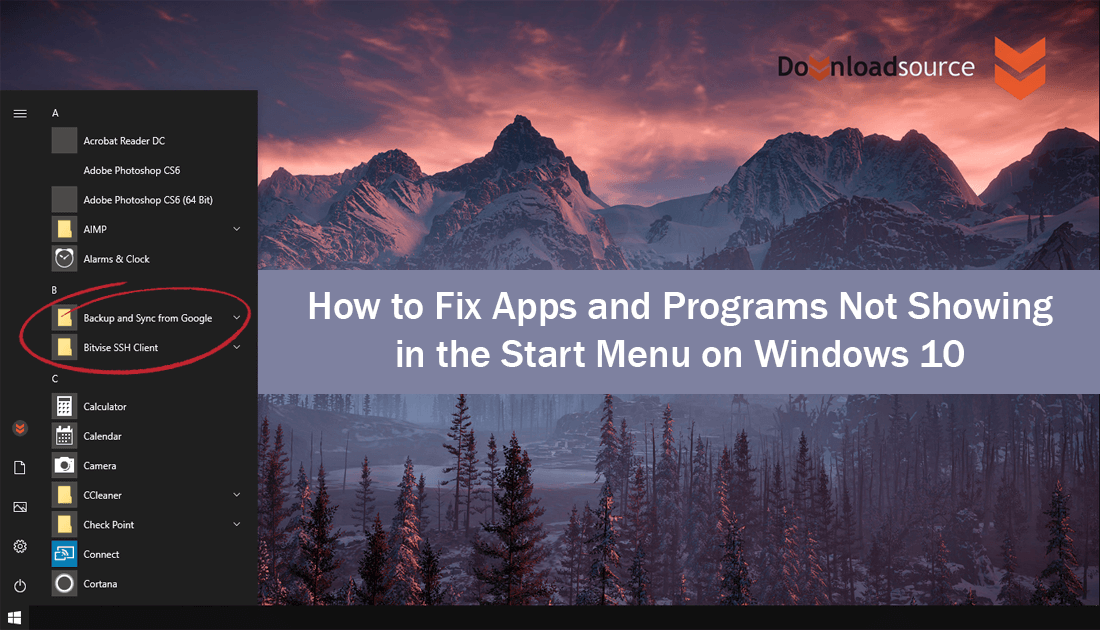 How to Remove the Close Option From Inactive Tabs on Google Chrome.
The start menu on Windows 10 is one of the operating systems most valued and cherished components and something Microsoft will probably never try to remove or change again after their last attempt at doing so failed miserably. It's also one of the operating systems most stable trouble free areas.
Although the start menu is generally a reliable and stable part of Windows 10, it does from time to time have some tiny issues, the most common being apps and programs not appearing in the start menu. Thankfully most of these issues can be fixed relatively easy, so follow along as we guide you through the process. Just keep in mind that some programs and apps you install may not be designed to appear in the start menu so there is technically no issue to be solved.
Related: How to Copy Text From Websites that Block Copying.
How Do You Fix Apps and Programs Missing From the Start Menu on Windows 10?
As mentioned above, not all apps and programs have been created with start menu entries so you should double check any information available before looking for a solution. However, if you are certain something is missing, you can do the following.
For apps, you can quickly and easily repair them from Windows settings, simply open Settings go to Apps > Apps & Features, then click on the App you are having issues with. Finally, click Advanced Options underneath the App.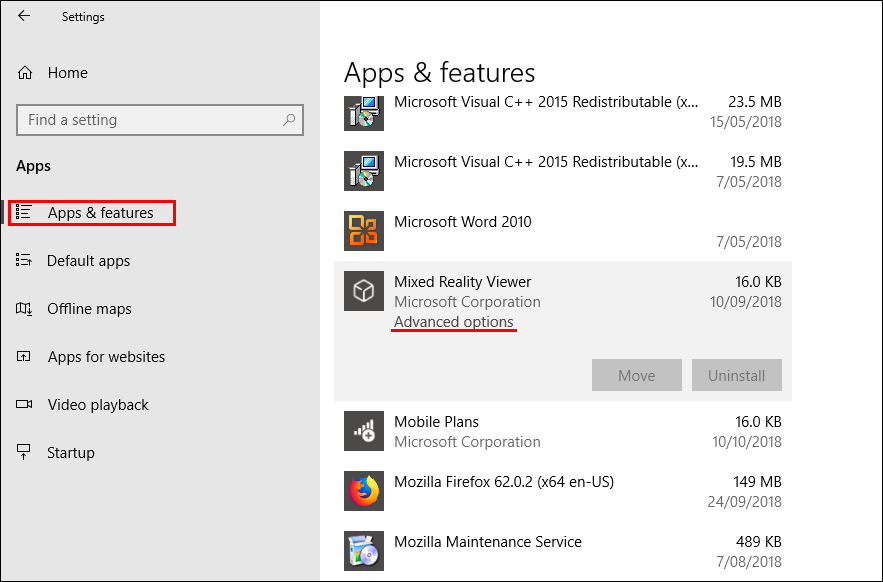 Then scroll down the next page and click on Repair when you see it. Now simply wait for the process to complete and the start menu entry should appear again.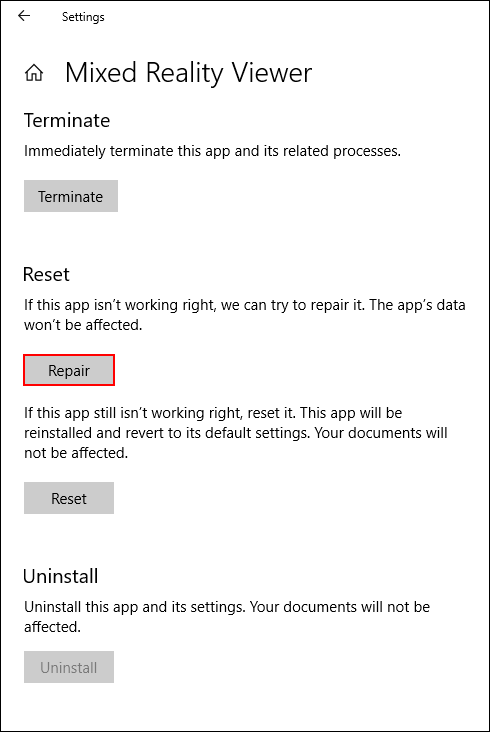 Note: Not all apps and programs on Windows 10 will have a repair option in this specific location. For some apps and programs, you will need to run the installation .exe again and choose repair if the option exists.
Can You Manually Add Items to the Start Menu on Windows 10?
On the odd chance the program or app you are trying to add to the start menu doesn't re-add or doesn't include a start menu option, you can access the start menu directly from either of the following locations.
Specific User:
C:\Users\[username]\AppData\Roaming\Microsoft\Windows\Start Menu

All Users:
C:\ProgramData\Microsoft\Windows\Start Menu

Simply enter either of the specific locations shown above and paste a shortcut for the item you would like to add into the folder. If you are trying to find the option to uninstall a program or app that isn't shown in the start menu, open Control Panel go to Programs & Features, then remove the app/program from there by right-clicking and selecting the option.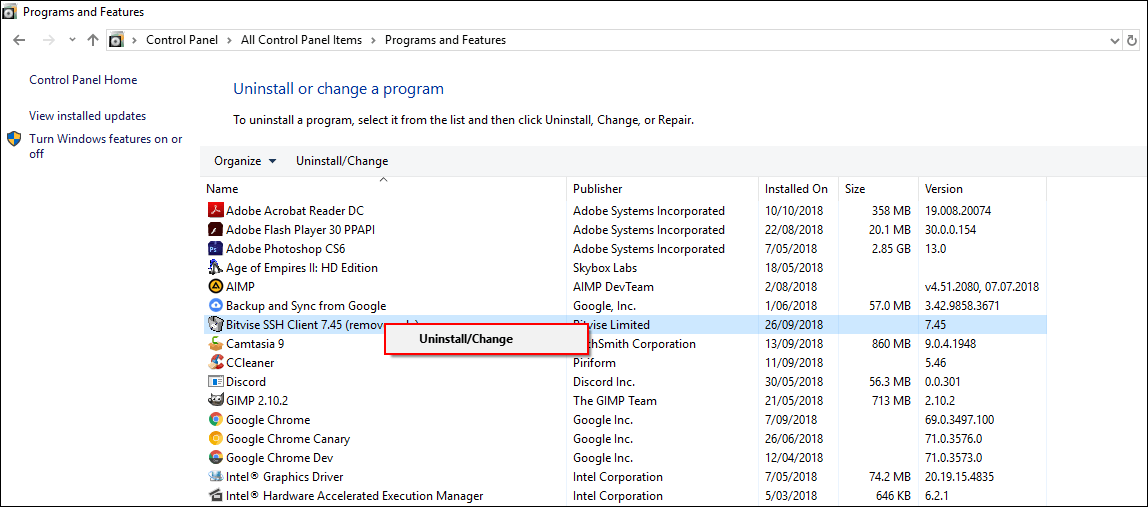 . 
.