If you are using Google Chrome but are having some issues with your browsing history not appearing properly or appearing really sporadically. This article will show you several different things you can do to restore your browsing history full. Just keep in mind that this won't restore your browsing history if you have deleted it.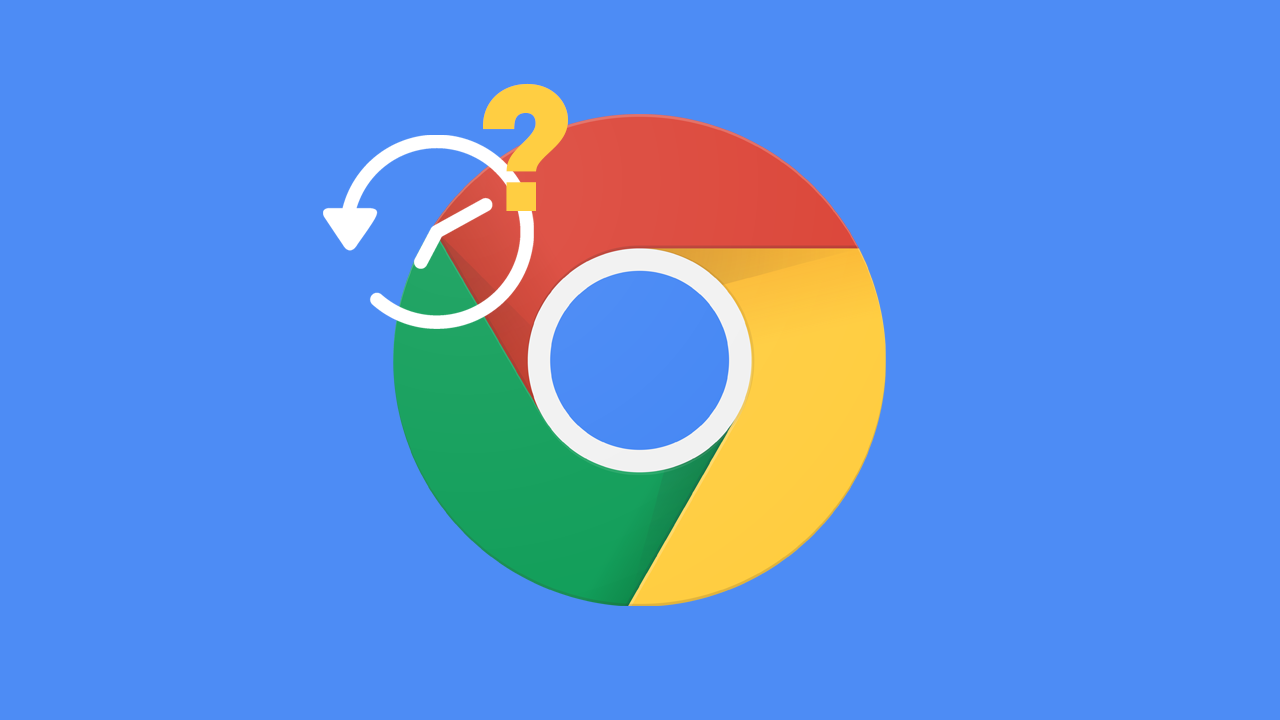 Related: How to fix SBOX_FATAL_MEMORY_EXCEEDED error. Chrome, Edge, Brave, Opera.
Your Internet browsing history can either be an awesome backup, a liability or embarrassing depending on what you have been browsing and who else has access to your devices. Either way, you look at it though it's a super handy way to go back and check what you were looking at if you happen to forget the name of the website and page you were browsing from.
For some odd reason though Google Chrome is having some issues with browsing history it seems to disappear or come and go at random, even if you haven't deleted or cleared your history recently. Thankfully there are a few things you can do to solve this problem and get Chrome to show your browsing history properly again. Just make sure that you are actually signed into your account. If you aren't, this is probably the primary reason for not seeing your browsing history.
How do you fix missing browsing history in Google Chrome? Chrome browsing history missing.
The first thing you can do if you have some problems with missing Chrome browsing history is to clear your browser's cache and cookies (without deleting your browsing history) This will allow you to clear any potential corruption in the browser. However when you do this make sure that you don't clear your browsing history. If you aren't sure how to clear your Chrome cookies and cache check out the article below.

How to clear the cache and cookies in Chrome, Firefox, Edge, & Brave.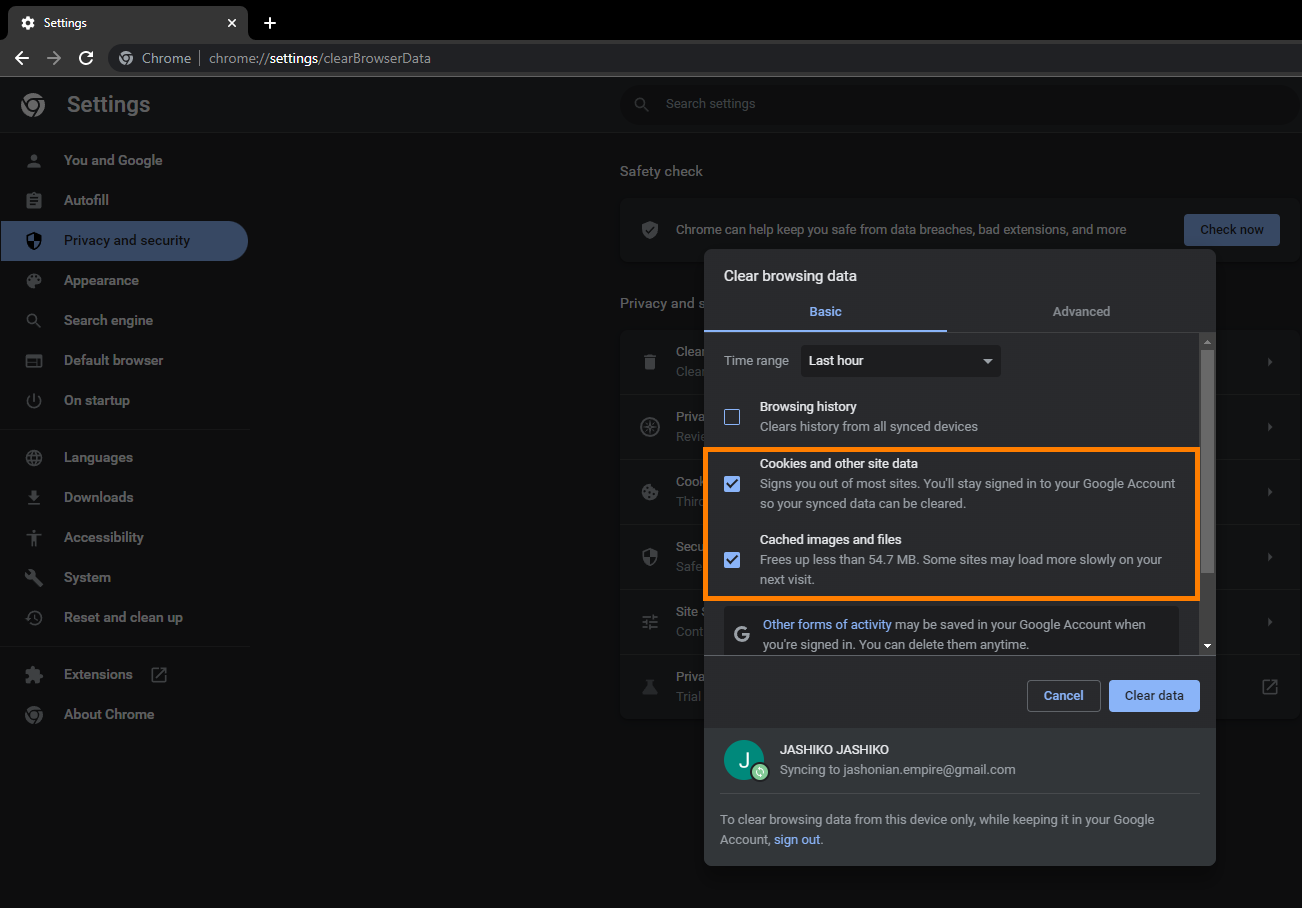 Double-check that clear data on exit isn't enabled on your device.
It's also a good idea to double-check that you don't have "Clear data on exit" enabled on your browser. This will automatically clear all your browsing data when you close Chrome. If you aren't sure if you have this enabled or disabled do the following to check.
First, open Google Chrome on your device, then copy and paste chrome://settings/cookies into the address bar and press Enter.
This will take you to the cookies page where you will need to make sure "clear cookies and site data when you close all windows".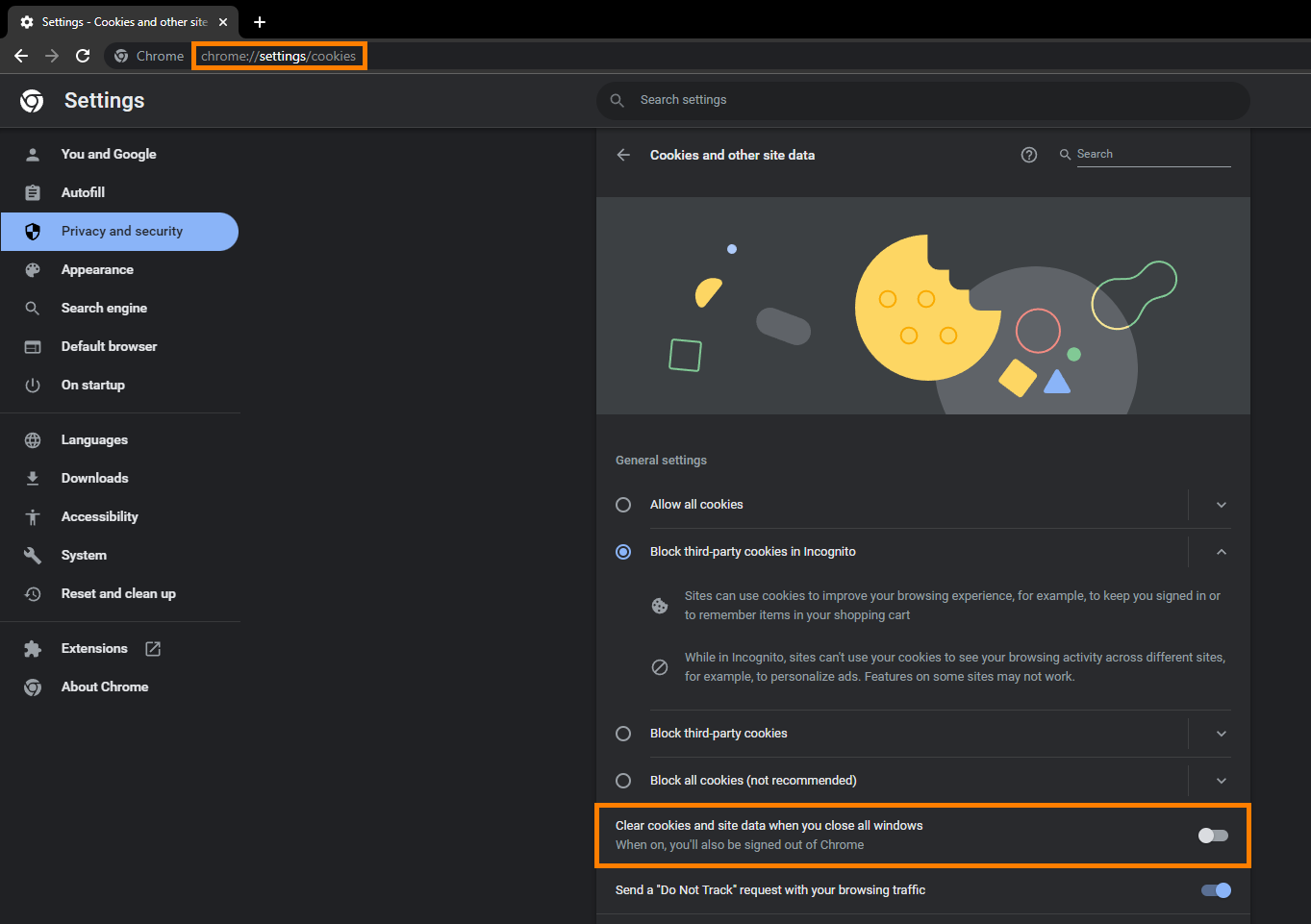 Once this option is off Chrome will stop clearing all of your data automatically. However, this won't get any data back that has been lost while this feature was enabled.
Reset or reinstall Google Chrome to fix Chrome browsing history disappearing.
If nothing so far has worked, which is surprising you are going to have to either rest or reinstall your browser. To rest your browser just go to settings and click the Reset option. However, a reinstall is probably a better idea in this case. Just uninstall your browser, restart your computer then reinstall your chrome again. Doing this usually fixes most Google Chrome issues and doesn't take all that long to complete.