If you are currently trying to update your NVIDIA graphics drivers using GeForce experience but can't because you keep getting the Driver Download Failed error. This article will show you several different things you'll need to do in order to solve the problem so that you can download and install drivers using NVIDIA GeForce Experience again.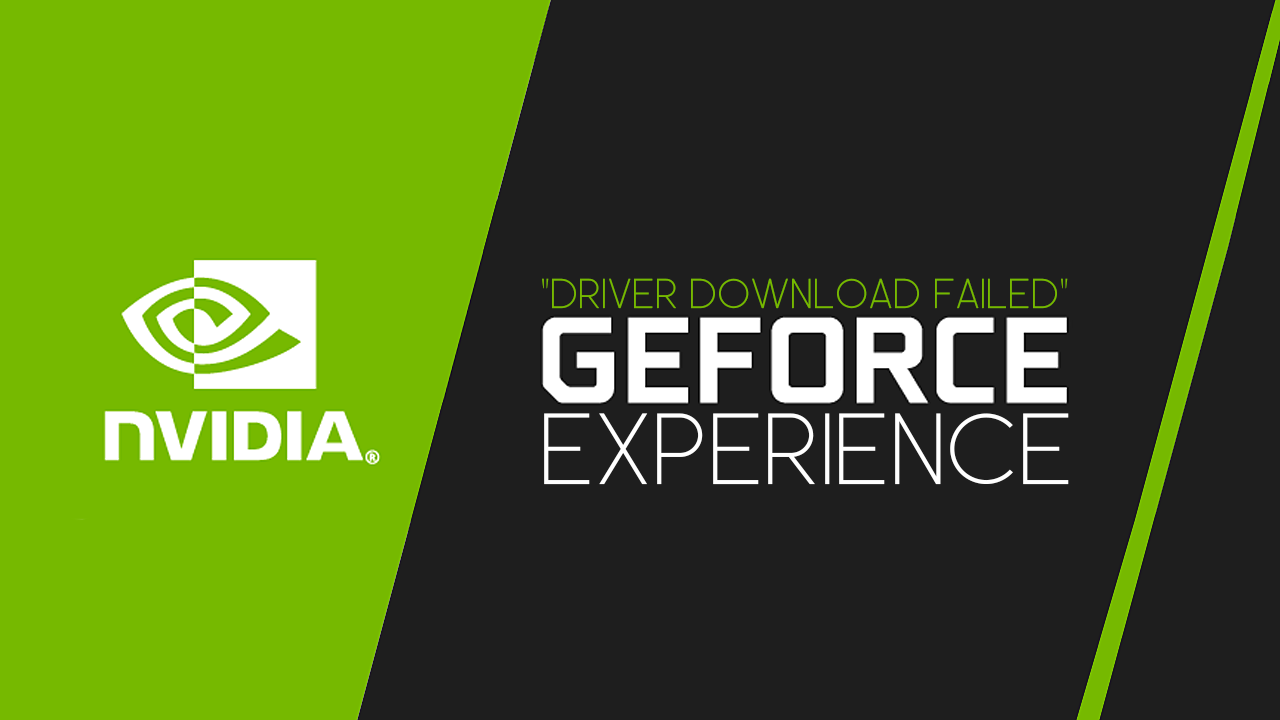 Related: How to fix NVIDIA ShadowPlay failed in GeForce Experience.
Video/graphics drivers on Windows allow the operating system to communicate with a computer's graphics card. These drivers are responsible for managing the display on a computer, including the resolution and refresh rate and dramatically influence performance in games. They also enable the use of additional features such as 3D acceleration and video playback in other areas of the operating system.
Updating video drivers can improve the performance and stability of a computer's graphics and can also fix compatibility issues with certain software. This is why it is so important to make sure that all the drivers are installed on a Windows machine, especially if one uses the device for gaming. Unfortunately, the opposite can also take effect, as bad drivers can cause even more problems than they solve so it's important to know how to resolve these issues as well. Especially if you are using GeForce Experience to manage all your driver-related tasks.
Nvidia GeForce Experience is one of many ways that video drivers can be updated, and it is also offered in a bundle when installing drivers from the official website. Many users opt to use it for this reason as it is designed to enhance the gaming experience on laptops and desktop computers that use Nvidia graphics cards. The software allows users to optimize game settings for their specific hardware, automatically update drivers, and capture and share in-game footage. In most cases, players use it for updating drivers.
How do you fix Driver Download Failed in Nvidia GeForce Experience?
If you've recently had a Windows update installed this is the first thing you need to check. Windows updates are notorious for breaking things.
Think back to the last time that Windows updated.
If Windows recently updated and this issue started happening, uninstall the latest update.
Alternatively, if Windows hasn't recently updated, try forcing an update by pressing the Windows Key + I to open Settings.
Click Windows Update at the bottom of the left-hand column, and click Check for updates.
Wait for the update process to complete, then check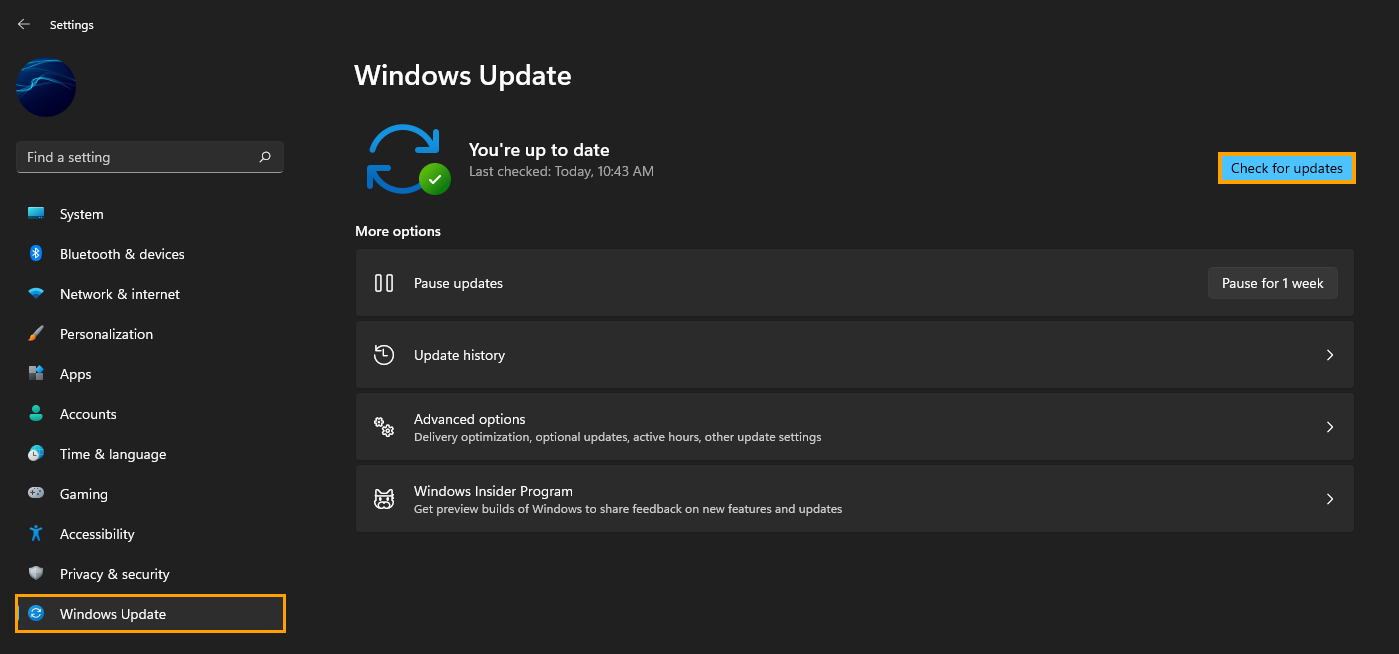 Clean install GeForce Experience & NVIDIA graphics drivers using Display Driver Uninstaller (DDU).
You've probably already tried to uninstall your graphics drivers and GeForce Experience to solve this issue. However, a traditional uninstallation doesn't seem to clear all of the problems, which is why you need to use DDU. DDU is the go-to software for nearly all graphical issues for both NVIDIA and AMD products.
First, download DDU Display Driver Uninstaller.
Before you use DDU, make sure you have downloaded the latest graphics drivers from your computer or graphics card manufacturer's website (usually the support page). You can find the NVIDIA catalogue here. And the AMD catalogue is here.
Once you have done this, turn off your Internet connection and run DDU. Make sure that you enable the tick box next to Remove GeForce Experience (GFE) when it appears. This is important.
After a system restart, install the driver software and enable your internet connection again.
This will make sure that Windows doesn't try to install a generic driver in the background.

Once you have reinstalled GeForce Experience you'll be able to update your graphics/video drivers without any issues. If the problem returns just repeat the process again.