If you are trying to play games on Origin from your PC but can't because they keep crashing during, before or shortly after launch. This article will guide you through the current working solution, which is only linked to NVIDIA graphics and graphics drivers.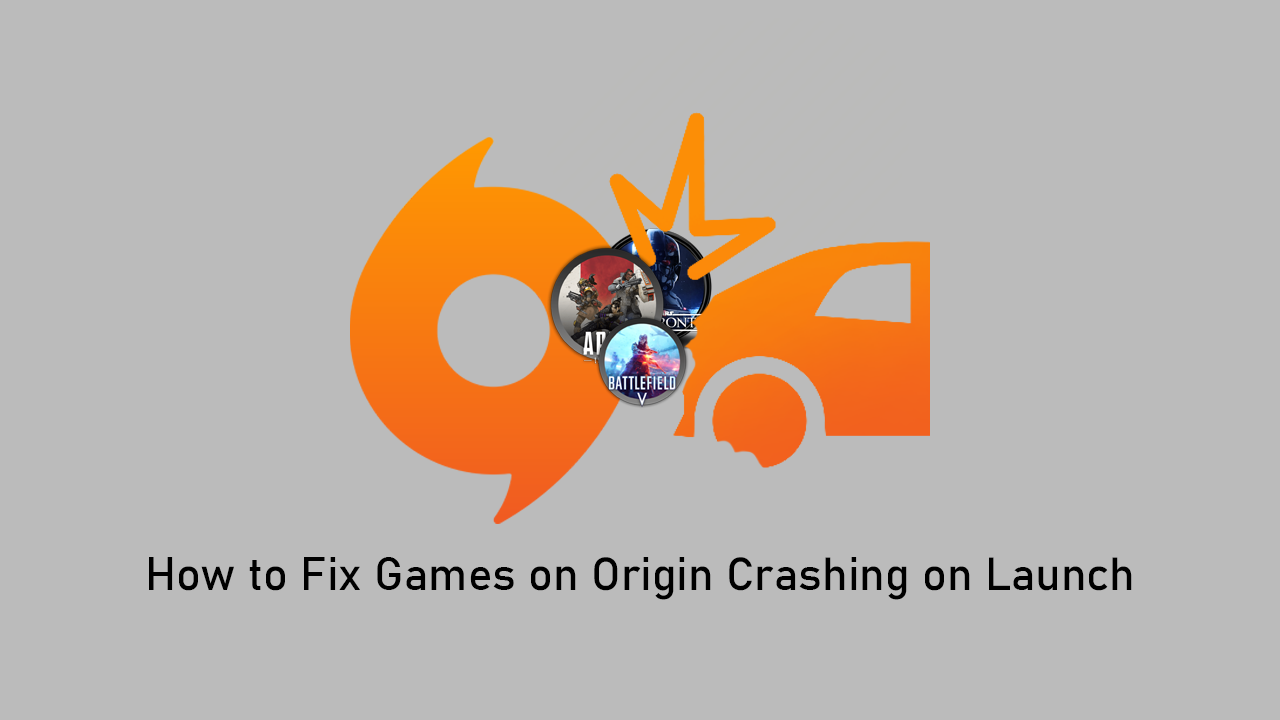 How to Format a Drive on Windows 10 That Says it is Being Used By Another Service or Process.
Gaming on PC can be a double-edged sword from time to time with an array of hardware and software issues making life more difficult than it should be. Thankfully, the cost of this extra work and configuration doesn't outway the gains and benefits of gaming on PC over console. In most instances, these difficulties are often simple driver updates, rollbacks or reinstalls, but can occasionally be more involved. 
In the case of Origin games failing to launch, crashing at boot, or crashing shortly after boot, the cause is a simple one yet one most people probably haven't expected NVIDIA Graphics Drivers, GPU driver version 445.75 in particular. For some reason, this driver version has caused a lot of problems for a small group of gamers using NVIDIA GPU's. Thankfully it can be fixed by either updating or rolling back from version 445.75. 
Related: How to Fix All System Fans & AIO Water Cooler Stopping After Signing into Windows 10. All System Fans & AIO Cooler Stopping Randomly on Windows 10.
How Do You Stop Games Launched From Origin Crashing Straight After Launch?
For anyone who has rolled back or reinstalled their driver a million times you probably won't need to follow the instructions below, however, if this is your first time please keep reading. I should note that although rollbacks are easier, I found a fresh installation seemed to work better for this issue.
Once you have downloaded either of the above drivers you can uninstall your current driver by doing the following. First right-click the Start Menu and select Device Manager, then expand the Display Adaptors entry. Now right-click your graphics card (if you have 2 select the top one) and click Uninstall. If you receive any prompts asking to keep data of any kind reject the offer and clear everything. Note that your screen resolution will more than likely flicker and resize during this process.  After the driver has been removed, use a registry cleaner like CCleaner to clean your Windows 10 registry. Once it has finished cleaning everything, Restart your system. Finally, use the manual driver file you downloaded earlier to reinstall your GPU and display drivers.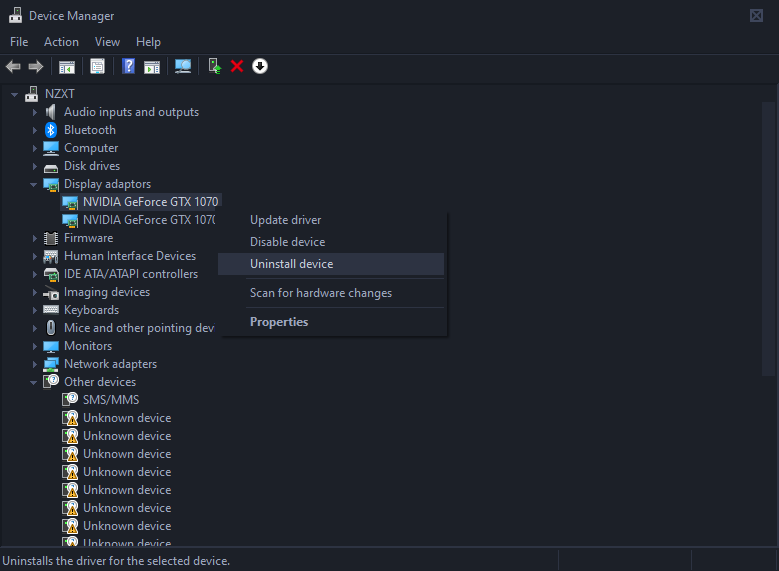 If you decided to update to NVIDIA driver version 445.87 and still have issues with Origin games and Steam games crashing, roll back to version 442.74 as it is the last 100% stable version. 
On a Side Note…
If you're also a big Windows 10 user, make sure you take the time to check out the newly designed File Explorer. More than likely it's going to take a fair bit of getting used to, but it does fit with the current material design of Windows 10 very well. It's also a work in progress, so it's best to take it with a grain of salt as it still has a lot of work to go.