Android is a pretty stable operating system for mobile devices and is rarely affected by any major operating issues. Having said that though, even the best and most well looked after machines and programs have issues sometimes. So if you are receiving an error code that looks something similar: DF-DFERH-01, this guide will show you the steps you need to take to get your device working properly again.   
How to Protect Your Smartphone From Pickpockets.
Generally, if you see error DF-DFERH-01 or an error with a similar code a quick relaunch of the app should fix the issue. If it doesn't, a phone Restart should. On the odd chance you have tried both of those fixes and are still suffering from the reoccurring error, you will need to try a few other things, none of which are terribly hard to execute luckily.
The Google Play Store error message will generally say and look something like this, with a specific code attached to the end:
"ERROR WHILE RETRIEVING INFORMATION FROM SERVER [DF-DFERH-01]"
Thankfully the steps you need to take are quite simple and there are a variety of different methods you can take if the first one or two don't quite fix the error.
Clear Cache and Old Data to Fix Google Play Store Error: DF-DFERH-01.
The first method to try is clearing the cache and cache data associated with Google Play. Sometimes old cache files can cause small errors to occur, preventing apps from launching as intended. Clearing an app's cache is simple, so follow the below steps in order to do so:
First, open Settings on your phone, then scroll down to Apps.
Next, find then tap on the Google Play Store app.
From here, tap on Force Stop to stop the app running.
Once that is done, tap Clear Cache and Clear Data. They should be listed as separate options. (if you can't find them on the main page, you may need to enter a heading called Storage to find them)
Once you have cleared them both, you should do the same for Google Play Services and Framework. (If they feature on your apps list)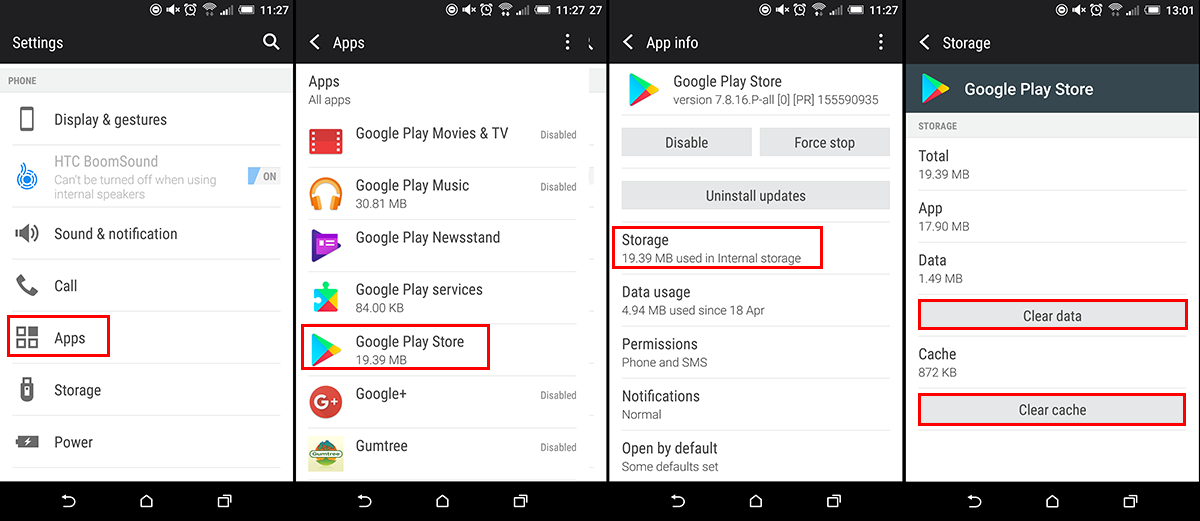 Once you have finished doing this, try to use the Google Play Store app as normal. It should be working without any error codes. If you still see an error code try the next step below.
Remove Then Re-add Your Google Account to Fix Google Play Store Error: DF-DFERH-01.
Another way you can get rid of error code: DF-DFERH-01 and error codes like it is by Removing then Re-adding your Google account. The idea is pretty simple, however, if you have ever tried to sign out of your Google account on your phone, you will understand just how complicated it is. For those of you who have never signed out of your Google account, you can find the steps below.
Open Settings on your phone or tablet and go to Accounts.
Next, select Google, then select your Account and choose the option to Remove your account.
Note: The steps may look a little different depending on what model phone you are using.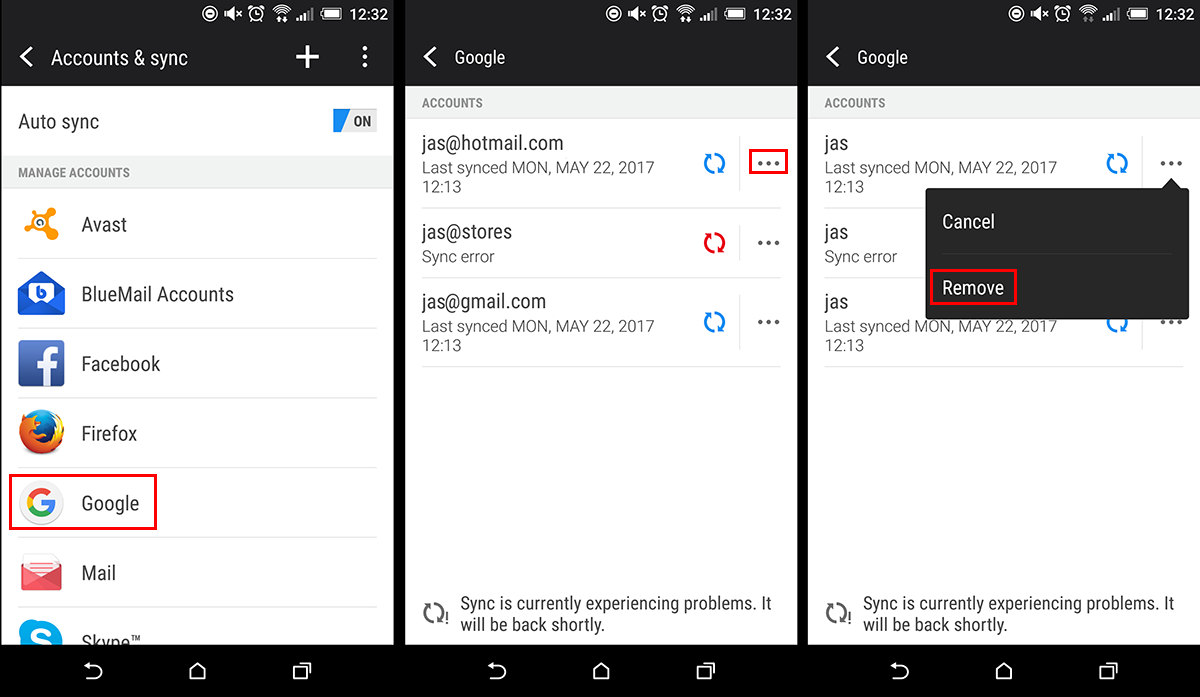 Finally, Restart your phone go back to Settings > Accounts and Add your Google account once more.
This should fix any DF-DFERH-01 errors you are having.
Rollback Then Update the Google Play Store App to Fix Google Play Store Error: DF-DFERH-01.
Another simple method you can try to get rid of Google Play Store error DF-DFERH-01 is by removing all current Google Play updates, resetting it back to its default version. From here you can then re-update the app, which should fix any problems it was having. To roll back your version of Google Play do the following:
Open your Settings go to Apps and find Google Play Store, tap it once and select Uninstall Updates from the list of options. Once they have been uninstalled, you can update the app as normal.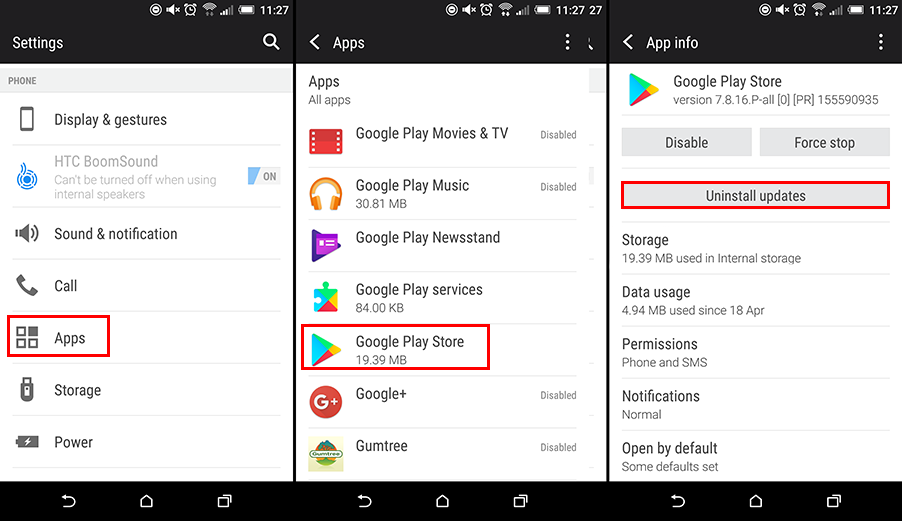 Update/Upgrade Your Phone Software (Android Version) to Fix Google Play Store Error: DF-DFERH-01.
Finally, if you have tried all of the above options and you are still receiving continuous DF-DFERH-01 errors you should check to make sure your Phone is running the most up to date version of Android available for it. Updating your phone to the newest version available will also add extra security patches and generally improve its usability. If you aren't sure how to do it, follow the below steps:
Go to the following location: Settings > About > Software Updates.
From here follow the onscreen instruction to update your phone.
It is also possible that your phone has reached its patch limit. Meaning your manufacturer is no longer supporting updates for your device. If this is the case, you may need to consider resetting your phone to factory settings to fix DF-DFERH-01 errors. If you decide to go down this path, make sure you make a backup of all your data and contacts. Hopefully one of the previous steps has fixed the problem.