If Microsoft Edge is your primary Internet browser and it has recently stopped working, there is a good chance it has just been updated to version 105. This is a new bug that has found its way into Microsoft Edge and is linked to a problem within the registry. This issue affects both Windows 10 and 11 systems but can thankfully be fixed relatively easily.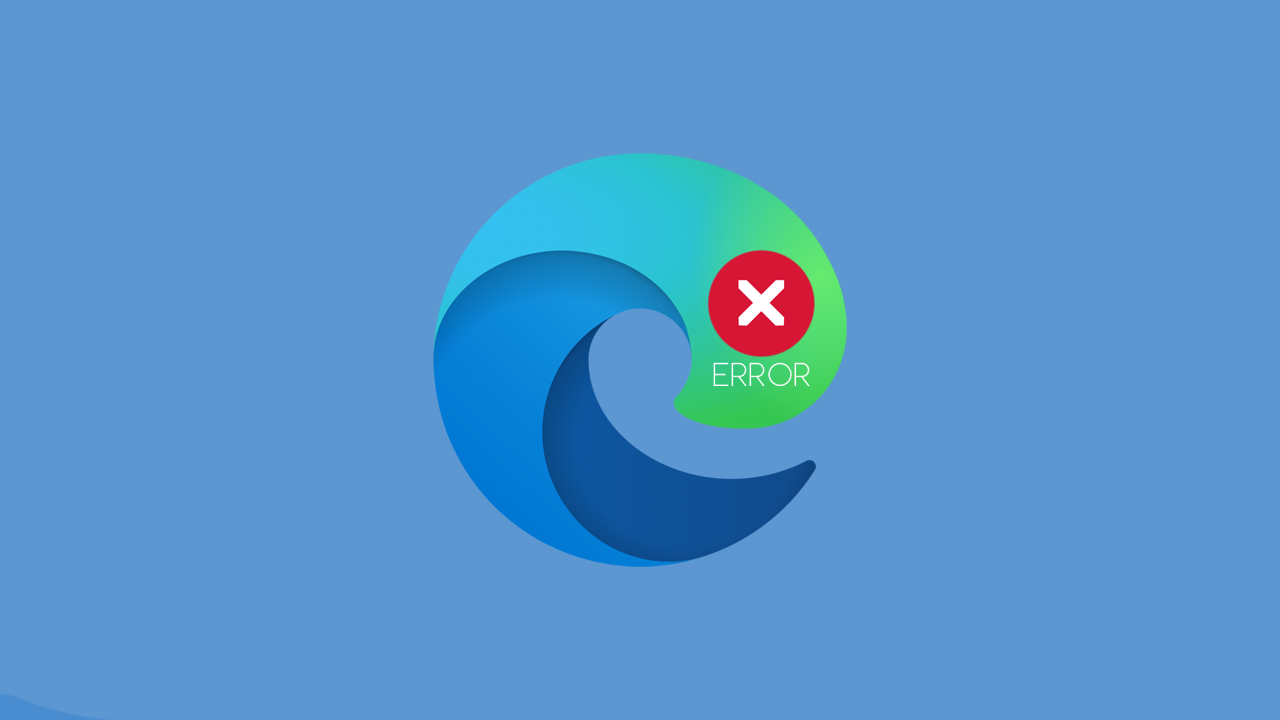 Related: How to check your Game Pass subscription from Settings on Windows 11.
Edge is Microsoft's flagship Internet browser that replaced Internet Explorer and the original version of Edge. It's fast, easy to use, accepts all of the extensions available for Google Chrome and has a ton of new and extra features that Chrome doesn't have. It's also a very stable browser without any real issues. Except for the one we have just encountered with Edge version 105.
After updating to Microsoft Edge version 105 the browser fails to launch even after a system restart and even a clean installation of Edge. Although this issue is still unfolding, it seems to be linked to the Windows Registry, which isn't properly updating preventing Microsoft Edge to launch properly. The good news is that there is a fix for this problem though it does require some manual changes in the Windows Registry. So make sure that you have created a System Restore point before you start the steps shown below.
How do you fix Microsoft Edge not opening after updating to version 105? Edge doesn't open after updating.
In order to solve this problem, you will need to remove some items from the Windows 11 Registry. Once you have done this Microsoft Edge will open properly.
To begin, search regedit from the Start menu then right-click on it and select Open as administrator.
Next, use the left-hand pane to navigate to the following location.
HKEY_CURRENT_USER\SOFTWARE\Policies\Microsoft\Edge
Now delete the MetricsReportingEnabled value in the central pane if you see it there. If it's not there that's good.
Once you have done that step go to the next location in the Registry.
HKEY_LOCAL_MACHINE\SOFTWARE\Policies\Microsoft\Edge
Inside this location find and delete the MetricsReportingEnabled value in the central pane.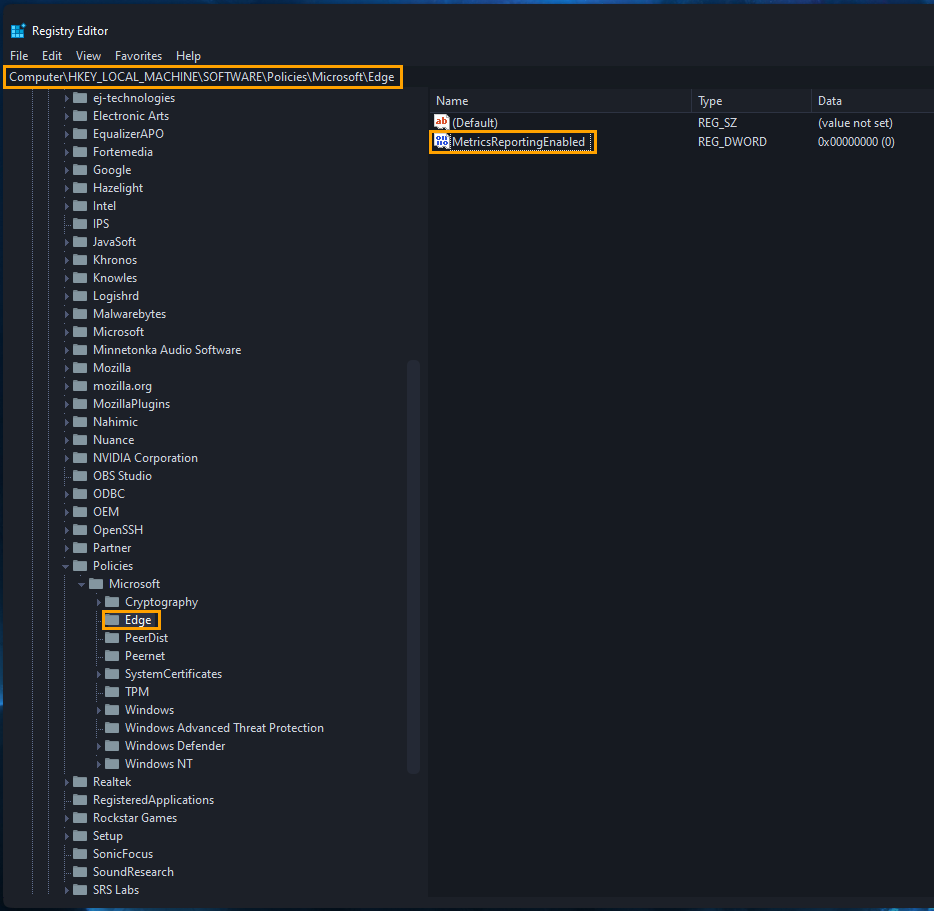 Once you have done this restart your computer and you should be able to open Microsoft Edge again without any issues. If you still have problems try uninstalling and reinstalling Edge now that the files have been removed. If you do something wrong and need to go back to a working system state, just refer to the guide above again and it will show you how to use the System restore point you created earlier.
Still didn't work? Try to uninstall the last Windows update that was installed on your computer.
If you're still having issues after trying everything shown above, you may have a bad Windows update (which happens sometimes). Thankfully you can easily uninstall updates and go back to a previous version of Windows. If you've never done this before, check out the guide below.
How to uninstall a bad Windows 11 update. Rollback a Windows 11 update.