If you are trying to sign into your Microsoft Account to do whatever it is you need to do but can't because you keep getting the following error message: This program is blocked by group policy. For more information, contact your system administrator error 0x800704ec. This article will show you several different things you can do to solve the problem.
Related: How to fix OneDrive Error 0x800701AA, The cloud operation was not completed.
Signing in to your Microsoft account allows you to sync settings, files, and other data across multiple devices, providing a seamless experience on Windows PCs, laptops, Android devices, iOS devices, and Xbox consoles. In addition to this, your Microsoft account also grants you access to the Microsoft Store, where you can purchase digital content such as apps, music, movies, and games. Unfortunately, there are instances where you may encounter error 0x800704ec when attempting to log in.
Keep in mind Microsoft has a habit of using the same error codes for various problems. Things such as updating Windows, logging into an account, or launching an application. Error 0x800704ec has been around for a while and is usually seen connected to Microsoft Defender, although it is more than likely a separate issue entirely. Along with the error code, this error also includes a short text message "Can't sign in with a Microsoft account. This program is blocked by group policy. For more information, contact your system administrator error 0x800704ec."
While it may be suggested that the system administrator should handle the issue, most users are the sole users on their devices. Which makes the error message even more confusing… The good news is that there are quite a few different troubleshooting steps you can use to solve this issue so follow along as we guide you through them.
Run the Troubleshooting tool.
If a system restart didn't solve this problem you will need to run the Windows Playing Audio troubleshooter. This is a quick process that forces Windows to check for and fix any problems with sound playback.
To use the tool open Settings by pressing the Windows Key + I.
Next, go to System > Troubleshoot > Other Troubleshooters, then click Run next to Playing Audio.
Now just wait for the tool to complete, restart your computer and check to see if the problem has been solved.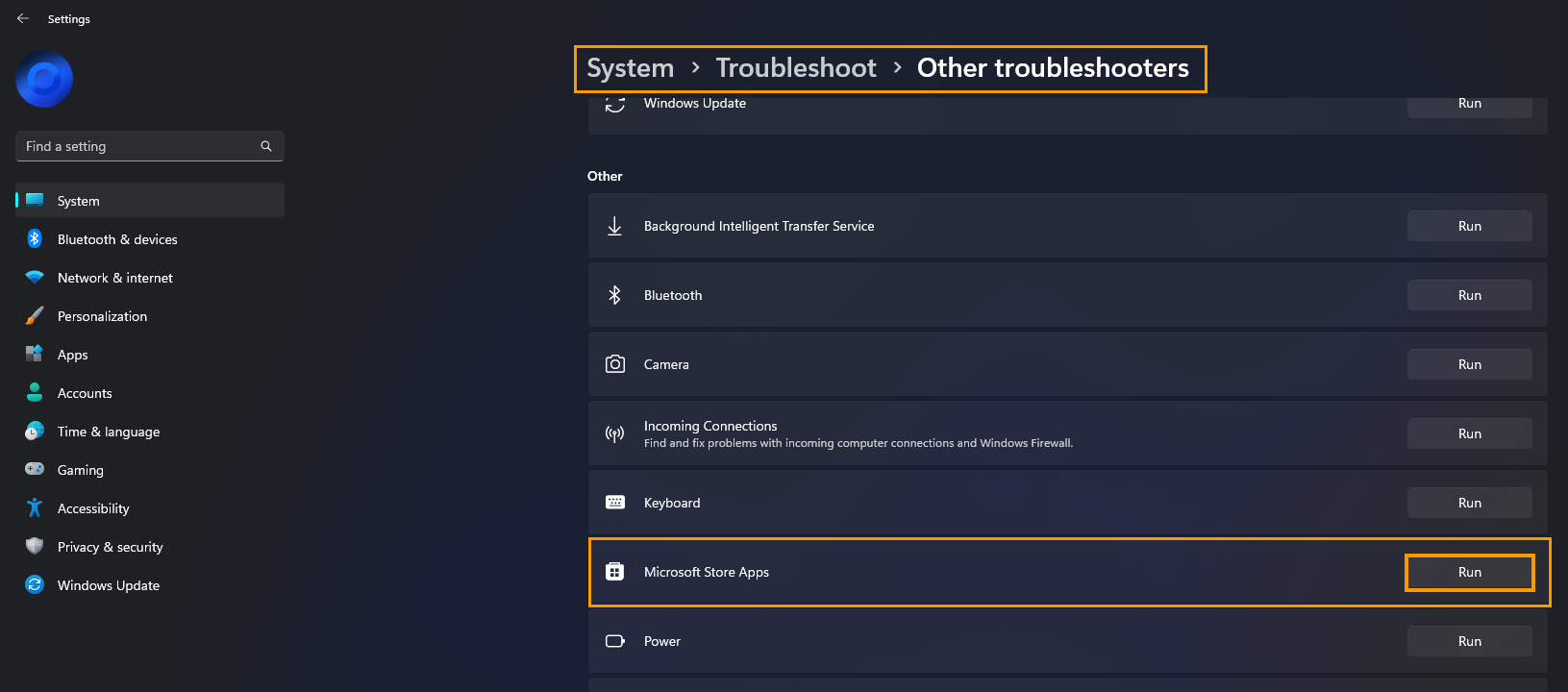 Remove any other accounts to prevent the conflict.
Another potential cause for this issue are You can delete and then recreate the account easily.
Right-click on Start and pick Settings.
From here, go to Accounts.
Select Family & other users.
Go to Other users in Windows 11.
Here, select the account you want to delete and click Remove.
If this method is unacceptable for you, proceed with the other ones below.
Use Wsreset.exe fix Microsoft Store log-in error 0x800704ec.
If the issue has been caused by file corruption, you'll need to restore the Microsoft Store cache to do this type wsreset.exe into Command Prompt (admin) and press Enter to execute it. Once you've done this, Restart your computer and the Microsoft Store should be working again.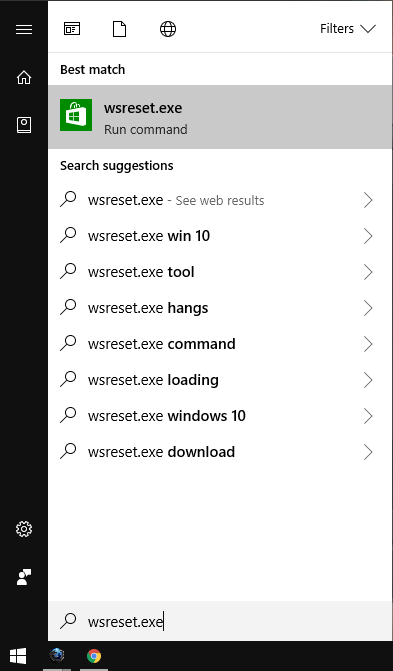 It's time to Repair or Reset Microsoft Store to fix log-in error 0x800704ec.
The first and easiest solution for this problem is to Repair or Reset the Microsoft Store. This has a good track record of solving problems associated with the Microsoft Store.
Open the Settings app on your computer and go to Apps, then find the Microsoft Store.
Next, click Advanced Options, then scroll down the list and click Repair (let it repair) then click Reset (let it reset).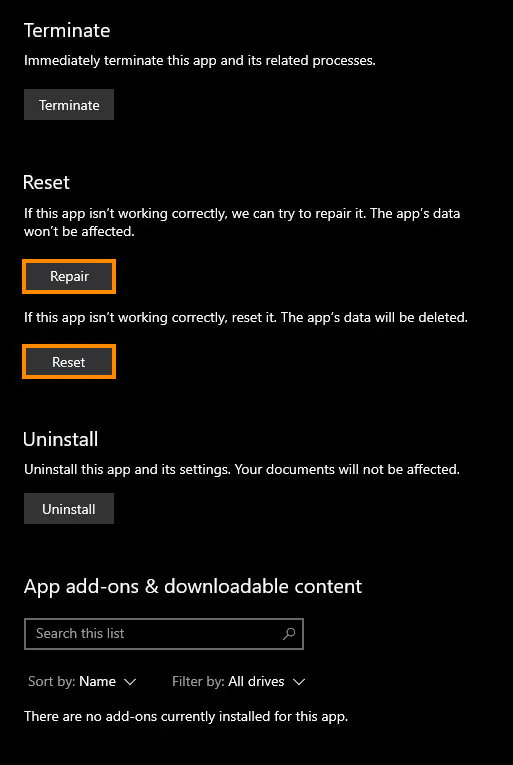 99% of the time this will solve your problem and allow you to use cloud gaming again.