If you are currently trying to launch Steam to play games on your computer but keep getting Steam error Code E8. This article will show you several different things you can do to solve the problem. For the most part, this is an Internet connectivity issue so make sure you've Restarted your router/modem before getting any more stressed! If that doesn't solve the error we've got plenty more options listed below.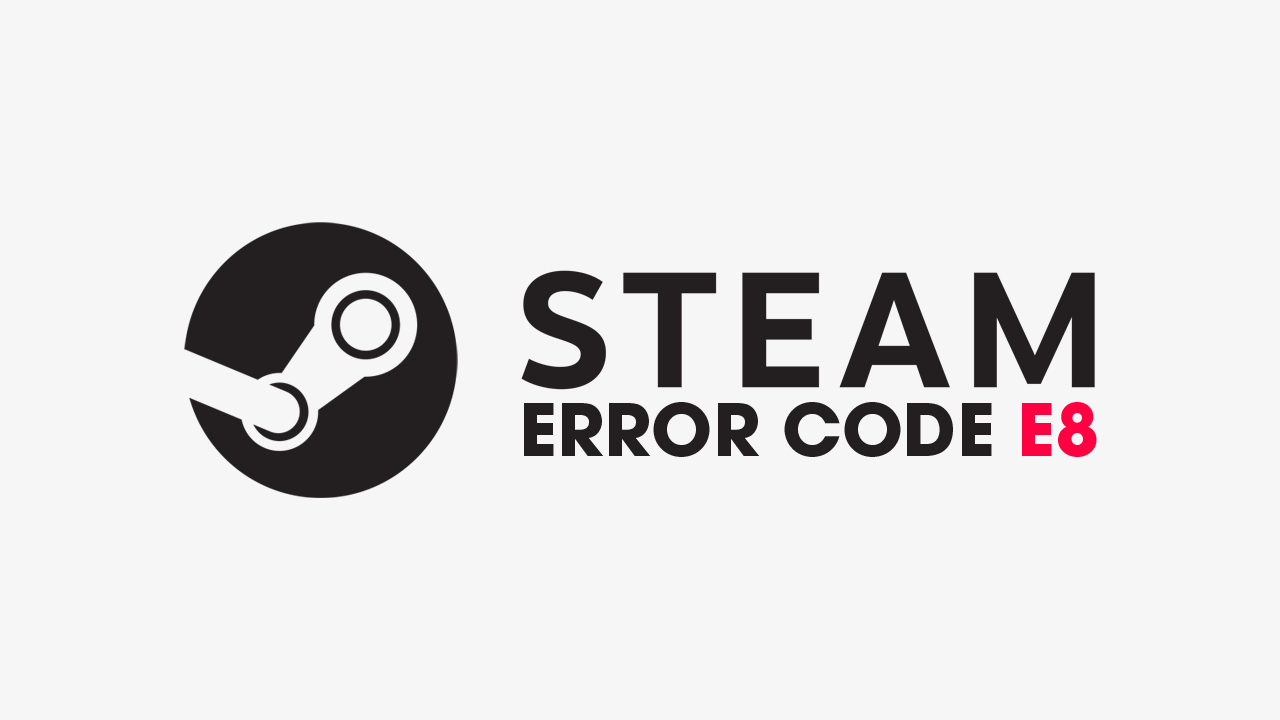 Related: How to fix Xbox Remote Play audio and video stuttering.
It's not all that often we find ourselves writing troubleshooting articles for Steam as it's one of the most stable pieces of software getting around. I've been using Steam for nearly two decades on different laptops and custom-built PCs and almost never come across error messages. If only Windows was this reliable!
While Steam is generally reliable, occasionally issues may arise that cause some issues. This is typically an internet connectivity, firewall, or Windows problem. Though Steam error E8 is typically related to a connection problem, it can usually be fixed by restarting your router/modem. However, if this doesn't work, more in-depth steps are outlined below. So work your way through them and you should solve the problem pretty easily.
How do you fix Steam Error Code E8? Steam Error Code E8 fix?
If restarting your router/modem doesn't work, the next step is to check your firewall settings. Although Windows typically recognizes Steam as legitimate software and grants it full inbound and outbound traffic, it's worth double-checking this setting. If necessary, add an exception for Steam in the Windows firewall by accessing Firewall & Network Protection in the Start menu.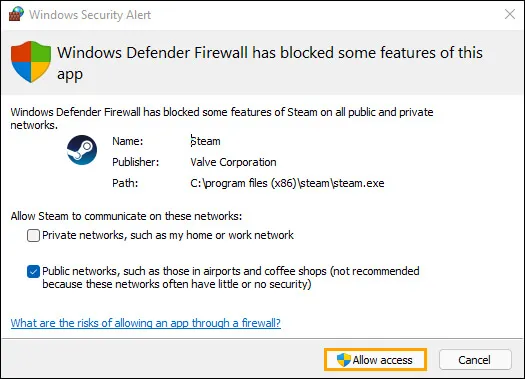 To check if Steam has an exception in the Windows firewall, do the following.
To do this open the Start menu and search Firewall. When Firewall & Network Protection appears open it.
Next click Allow an app through firewall.
This will open a new window where you will need to click Allow another app, then use the Browse option to select the Steam.exe file from the location you have installed Steam.
Once you have done this click Add and Steam will be allowed full inbound and outbound access.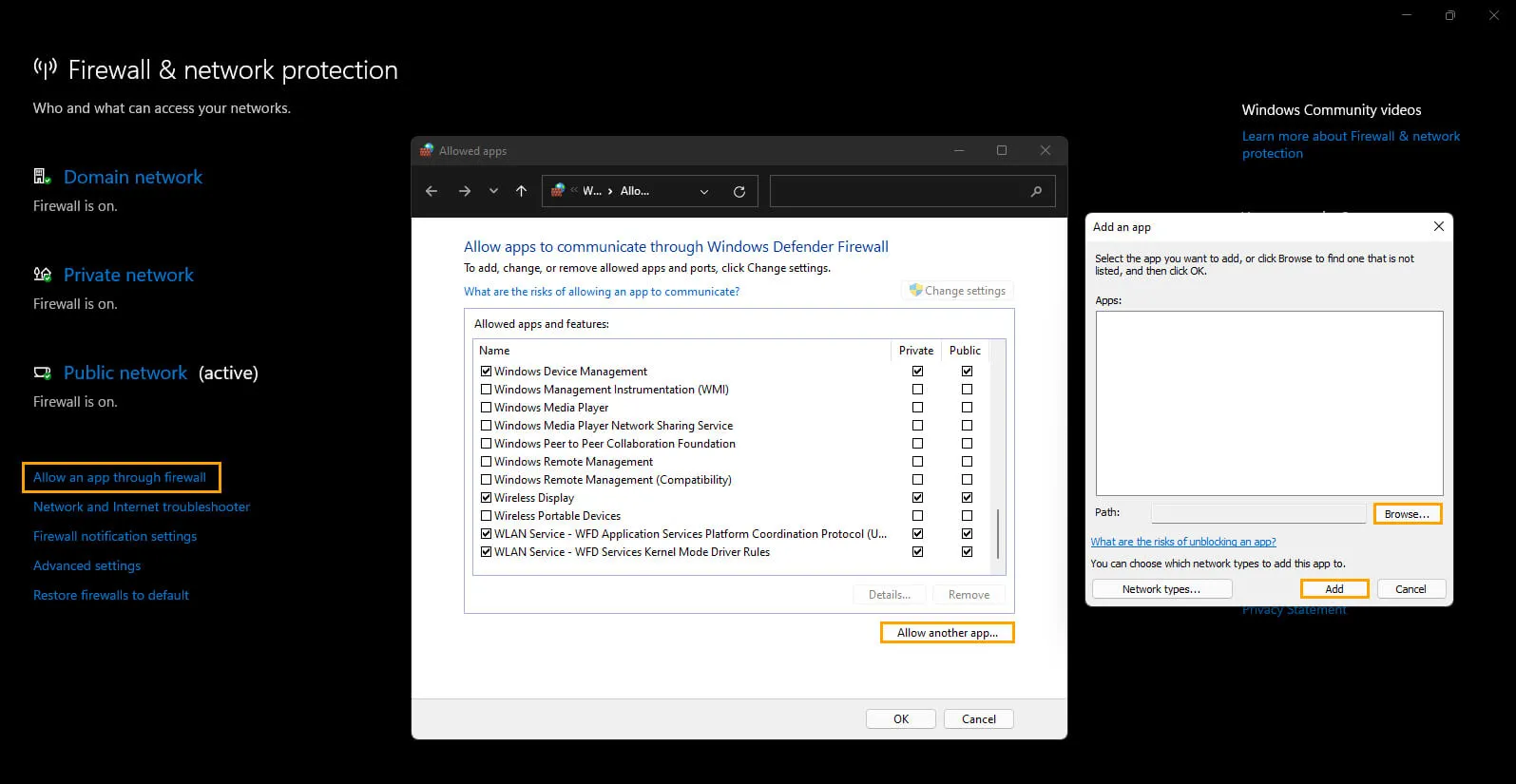 Do a full virus and malware scan on your computer to fix Steam Error Code E8.
If your Internet is working properly and Steam has full access without any firewall blocks, do a system-wide virus and malware scan. This will find and remove anything that may be blocking Steam and other clients from accessing the Internet. If nothing so far has worked, I would uninstall and reinstall Steam again. This doesn't usually take long to perform. Before you go, make sure you check out How to Share Your Steam Games Library With Friends and Family.
Uninstall and reinstall Steam on your computer.
The final and most annoying fix on this list is to uninstall and reinstall Steam again. Just make sure that you Restart your computer after uninstalling Steam and Reinstalling it again. This will give you the best chance for success. If you've got some other Steam issues that you'd like to fix make sure you check out all of our Steam guides here.