If you are trying to update Windows 10 to a newer version but are constantly getting stuck with update error code 0x8024A10A, USO_E_SERVICE_SHUTTING_DOWN. This article will guide you through several different troubleshooting steps you can use remove the error code and update Windows 10.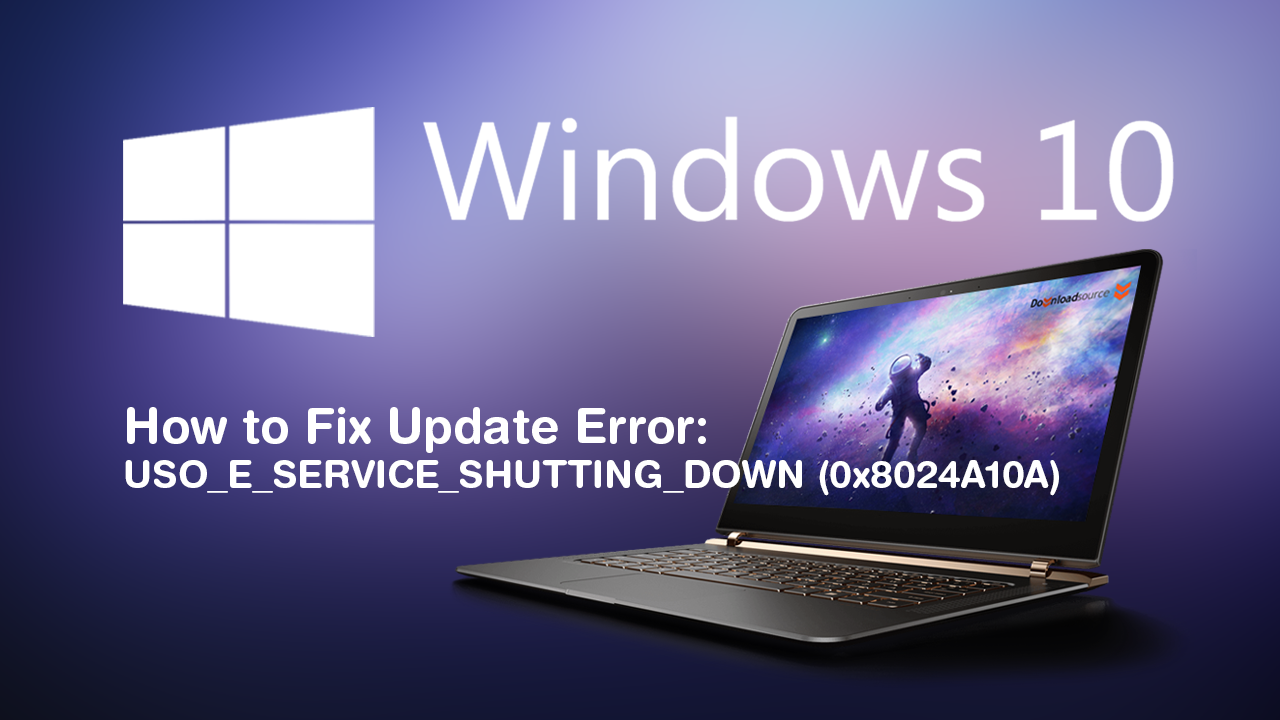 How to Fix Corsair Strafe Keyboard Not Saving Colour Profiles to Device. (Soft-Reset Corsair Strafe Keyboard)
Windows 10 has a massive assortment of error messages that often strike at the most inopportune moments. Although Blue Screen of Death errors take out the top spot for these kind of error messages, Windows 10 updates error messages are almost as frustrating. Especially if you are trying to download a feature update to get access to new Windows features.
If you've fixed your fair share of Windows 10 update errors before, you'll probably have used the most of these troubleshooting steps in the past. However, if you are new to fixing Windows errors, this guide has a ton of new and very helpful stuff for you, so let's get started.  
Related: How to Fix Error: '0xc000014C error attempting to read the Boot Configuration Data' on Windows 10.
How Do You Fix Windows 10 Update Error USO_E_SERVICE_SHUTTING_DOWN (0x8024A10A)?
If you encounter error USO_E_SERVICE_SHUTTING_DOWN (0x8024A10A) during a Windows 10 update, the quickest and easiest fix is to run the Windows 10 Update Troubleshooting Tool. To do this, open Settings, then go to Update & Security and click on Troubleshoot in the left-hand pane. Next click Windows Update, then click Run the Troubleshooter.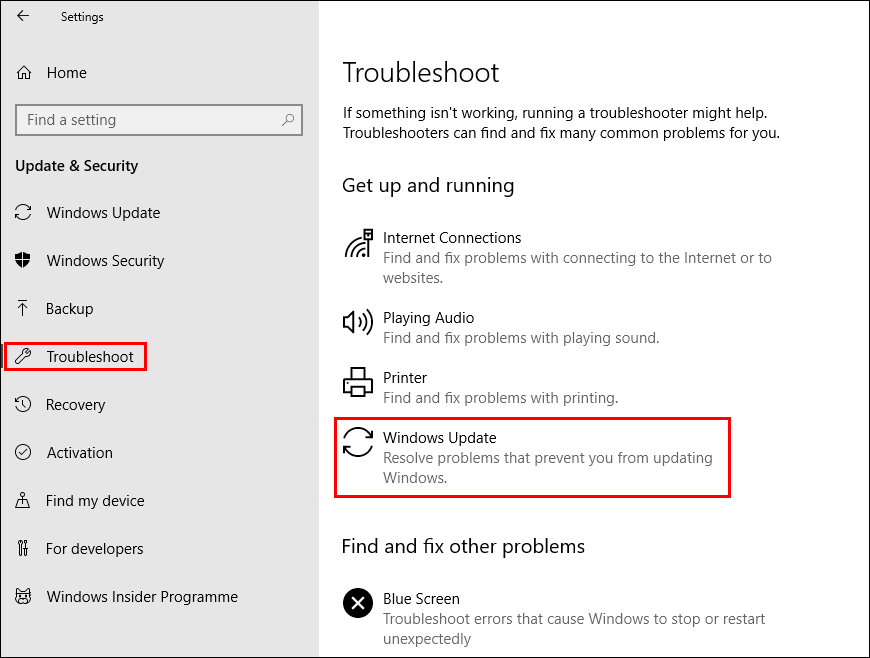 You'll have to wait some time for the tool to finish checking your system for any bugs/faults that may be causing error 0x8024A10A. If the tool finds any errors it will attempt to fix them. If everything is fixed, you can finish the guide here. If the tool doesn't find any issues, you'll need to continue with other steps.
Restart the Windows 10 Update Service to Fix Error 0x8024A10A.
If the first troubleshooting step hasn't helped, you can try restarting the Windows Update service. To do this open the Task Manager, then change to the Services tab and find Windows Update in the Description column or wuauserv in the Name column. Once you find the entry, simply right-click on it and select Start. Now start the update process again and see if Windows will update normally.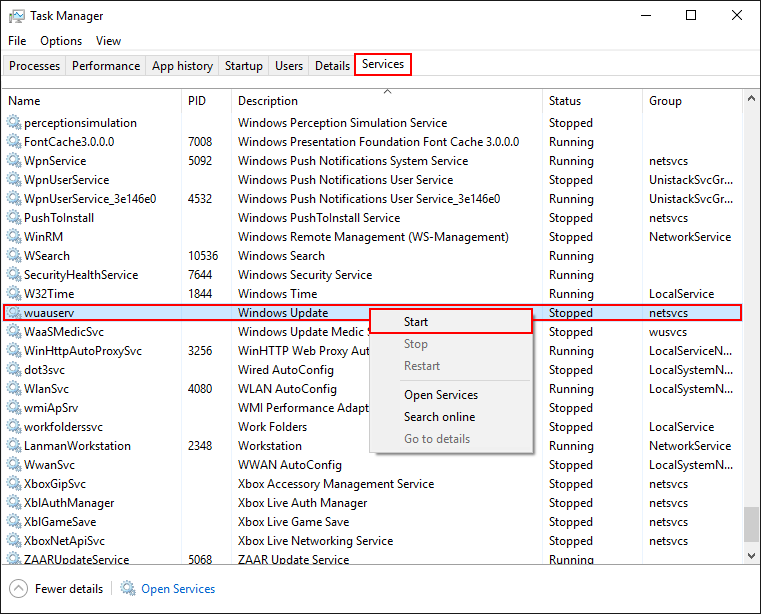 Try to Update Windows 10 in a Clean Boot State.
To boot your system into a Clean Boot State type System Configuration into the start menu, then select the option when it appears on the list. In the new window that appears stay on the General tab and make sure the following items are ticked under Selective Startup. Load System Services and Use Original Boot Configuration.
Once you have done that, change to the Services tab and place a tick in the Hide All Microsoft Services check box. Finally, click Disable All, Apply, then Ok to save the changes.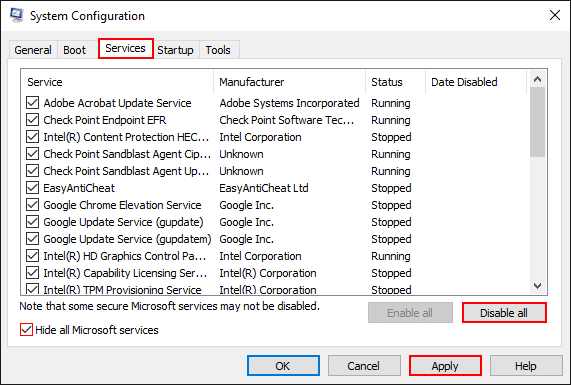 Now Restart your computer, then try to run Windows Update. If the update works, you can wrap this guide up here. However, you need to make sure you disable clean boot again otherwise your system will keep booting in this state.