If you are using Windows 10 but can't connect to your preferred VPN service because of VPN Error 800. This article will guide you through several of the most proven methods on the operating system to fix the error.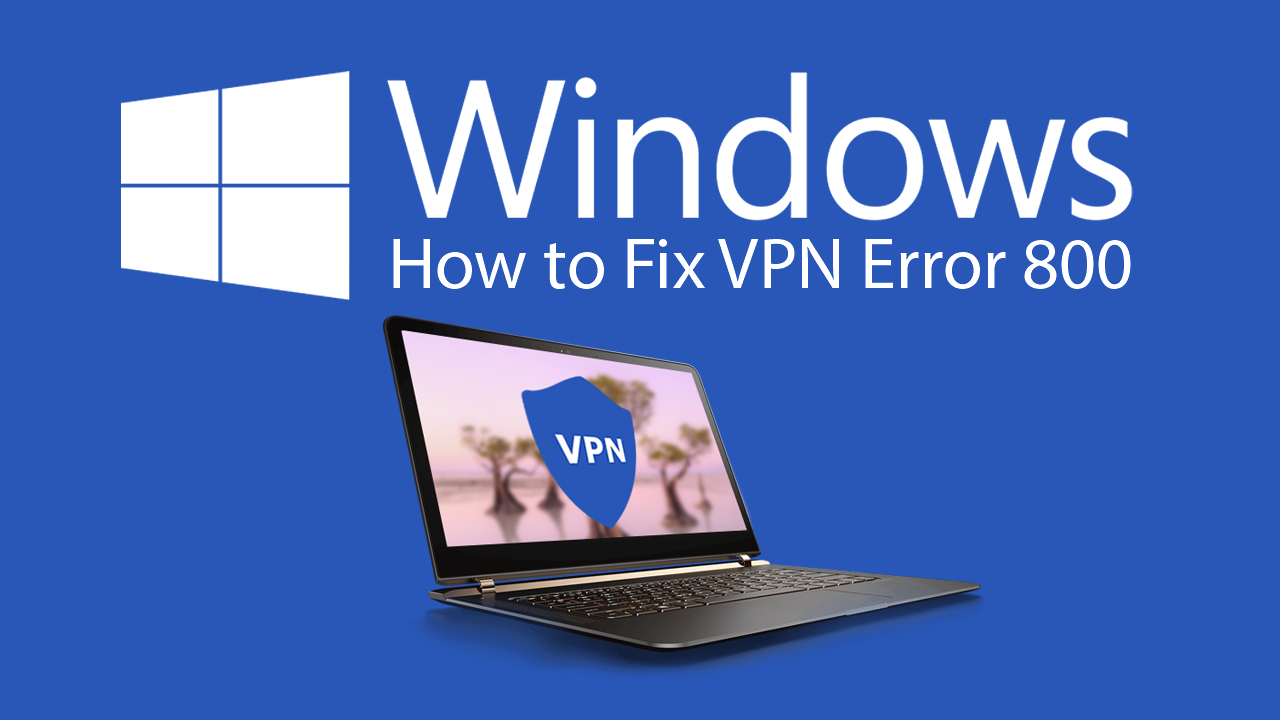 How to Record With Both (Front & Back) Cameras at the Same Time on Android.
VPNs are generally considered one of the best ways to keep your online privacy in tip-top shape and let you access content that may be restricted in your country or region. Sadly they can also be quite temperamental to set up and keep running, as servers are sometimes prone to failing. Windows 10 can also throw some drama into the works using a range of different error codes at its disposal. 
Thankfully, there is a range of different steps and solutions you can take to fix these error messages including VPN Error 800. So follow along as we guide you through all of them, from the most simple to the more intricate. Before you begin though, make sure you have scanned your system for malware and viruses, this is standard procedure for most Internet access issues. 
Related: How to Fix Windows Backup Error 0x81000019, A Shadow Copy Could Not Be Created. 
How Do You Fix VPN Error 800 on Windows Computers? 
Most of the time when VPN Error 800 occurs it is because of an overprotective or incorrectly configured firewall, wong VPN details (username/password/address) or the VPN itself is having issues running. So the first place to check is your Windows 10 VPN Network Settings. To do this, press Windows Key + I, select Network & Internet, then select VPN in the left-hand pane. Once you're on the VPN page, click on the VPN connection you are having issues with, then click Advanced Options. 
Now simply click Edit and double-check that the details you are using are correct. I would also suggest double-checking with your VPN service provider to make sure nothing on their end has changed. Their website should have all the latest connection information.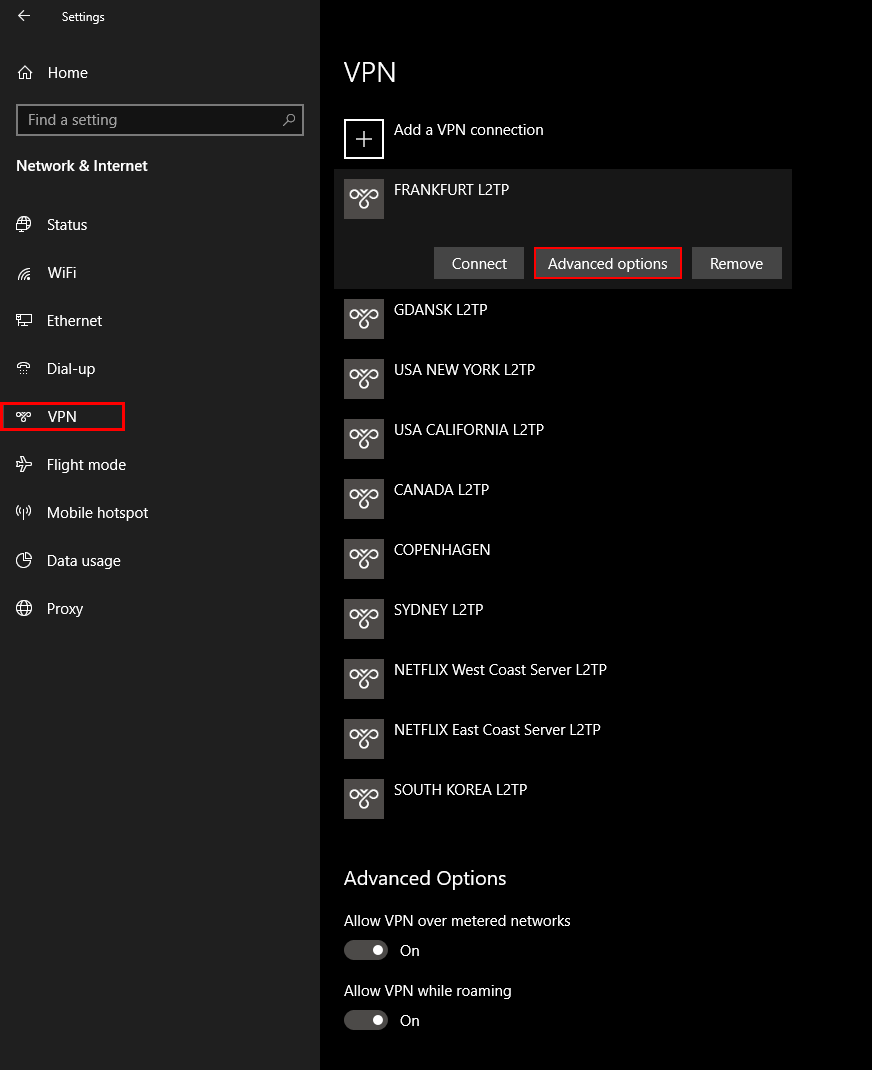 Check Your Firewall & Router to Fix VPN Error 800 on Windows 10. 
This is another really quick and easy way to fix VPN Error 800 on Windows 10. Simply disable your firewall then try to connect to your VPN, if the connection goes through without any error, you've found your problem. Now you need to double-check your firewall settings. You'll also need to log into your Internet router to make sure everything is set correctly. Generally a reset, then a clean setup will fix most issues. 
Check the Connection Between the Client and the VPN Server to Fix VPN Error 800.
You should also take the time to double-check that the connection to your VPN server is working properly. If it isn't because of reasons on the provider's end, there's not much you can do to fix the problem, however, you can ping the server and wait for the response. To do this press Windows Key + X and select Command Prompt (Admin). Next, type Ping followed by the address of the server you wish to ping, then press Enter. It should look something like this: 
Now you simply have to keep an eye on how long it takes for the VPN server to respond. If after a minute you don't see any change, there is more than likely an issue with the server. In this case, you'll simply have to wait or try an alternative VPN service.