If you have been waiting to get your proverbial hands on Alexa on Windows 10, this article will show you how to do so officially, without any sneaky workarounds to bypass blocks and restrictions.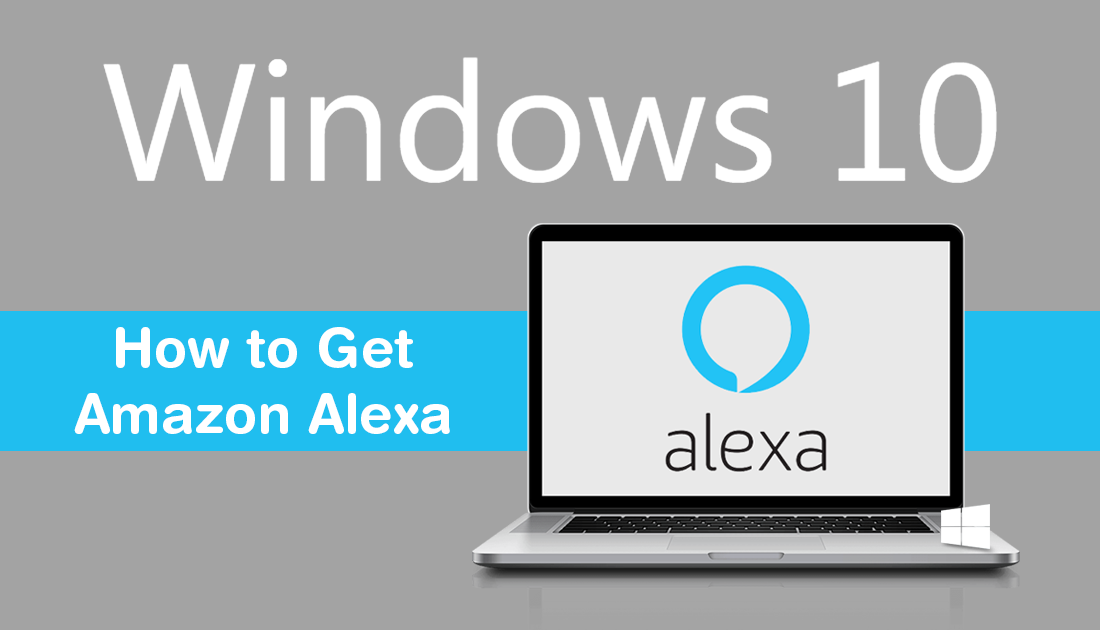 How to Set Up Hello Fingerprint Sign-in on Windows 10. (Windows 10 Fingerprint Sign-in)
By now you are probably familiar with Amazon Alexa, Amazon's virtual assistant designed for use on Amazon Echo and Amazon Echo Dot smart speakers. With Alexa, you can control music playback, create to-do lists, set alarms, stream podcasts, play audio books, and check the weather, sports, and traffic information.
Although there have been a few workarounds to get Alexa to work on Windows 10, Alexa hasn't officially been available for use on all Microsoft devices. However, that all seems to have changed as Microsoft re-evaluates their future plans for their very own voice assistant Cortana, which is now (rumoured) to be repurposed elsewhere.
Before you get too excited, expecting to get the full Alexa experience on Windows 10, you should know that Alexa for Windows is still in early development, so may not have all the features you are used to, though it is a good start. So if you are using Alexa on other devices and can't wait to start using her on your Windows 10 PC as well, continue reading below to find out how to install Alexa on your Windows 10 PC.
Note: Amazon Alexa is only available in selected countries and regions, so you may not have full support for your region and language by default. However, if you change your location in your Amazon account settings to one that is supported, Alexa will work normally.
Related: How to Fix Windows 10 Sign-in Options 'Some Settings Are Hidden or Managed By Your Organization'
How Do You Get Amazon Alexa on Any Windows 10 PC?
Now that Amazon Alexa is officially supported by Microsoft and Windows 10, you don't have to struggle with a workaround and can download Alexa from directly from the Microsoft Store. Simply search Alexa and download the app or use the quick link below to go straight to the page.  
Download Amazon Alexa For Windows 10.
Once you have installed Alexa on your Windows PC, you will need to make sure you grant permission to all requested features. If you don't you will lose functionality. Next, sign into your Amazon account in the Alexa app and configure the app to your liking. If you are having trouble downloading Alexa from the Microsoft Store because of location restrictions, you can usually bypass them by using a VPN connection to a location within the United States.

Although you can't currently disable or remove Cortana from Windows 10 without breaking most of the operating system. It is still possible to remove Cortana from Microsoft Launcher on Android devices. How to Disable Cortana in Microsoft Launcher on Android Devices. On a side note, you can also Disable Windows 10 Timeline support in the launcher as well.