If you have recently heard about Facebook's brand new feature called Facebook Campus and would like to get a little bit more information about acquiring it as well as how it works and the rest of the process. You've come to the right place to get a quick overview of the process put in place.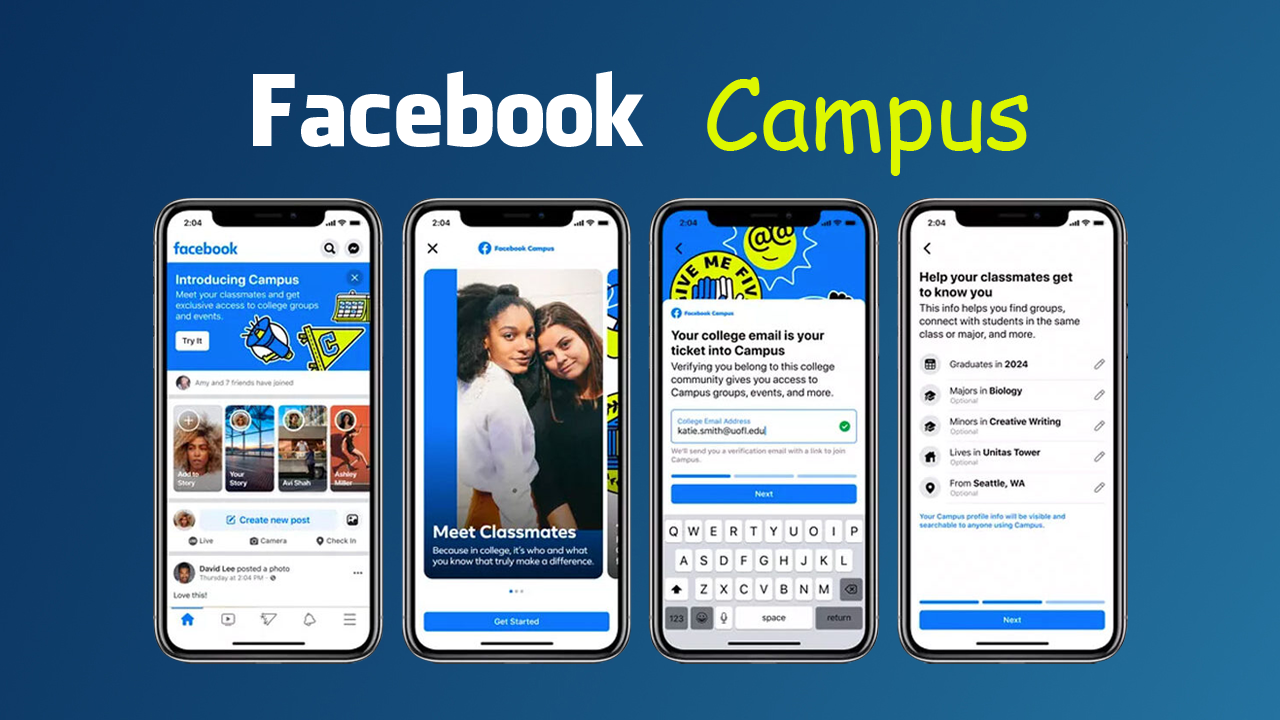 How to fix Google Chrome not displaying anything properly. Chrome displaying random text fix.
As a result of COVID-19, millions of student have been forced to attend classes from home or other alternative locations. Which has killed the entire social and inclusive nature of education. Seeing as Facebook still feels a calling to connect individuals Campus is a new attempt to fill the void of COVID schooling restrictions.
Facebook Campus is a new feature tab that will be available for college students around the globe. It aims to provide college students with a virtual campus environment, allowing students to connect with other students and teaches who go to their campus. However, for the time being, it is entirely restricted to American college students. 
Related: How to fix Google Chrome not displaying anything properly. Chrome displaying random text fix.
How do you register for Facebook Campus?
Unlike most other Facebook apps and features, Facebook Campus is going to be very heavily policed and follows a strict set of signup rules. First, at least for the initial stages, you'll need to be an American student at one of the following American Campuses.

A list of currently registered colleges for Facebook Campus. (September 15 2020)
Benedict College
Brown University
California Institute of Technology
College of William & Mary
Duke University
Florida International University
Georgia Southern University
Georgia State University
Johns Hopkins University
Lane College
Lincoln University (Pennsylvania)
Middlebury College
Northwestern University
Tufts University
Virginia Tech and more to come
If you are attending one of the above locations as an enrolled student, you will need your college email address to create a Facebook Campus profile (different from a normal Facebook profile). Just like everything else Facebook does, you'll have the option to add as much about yourself as possible. However, I would personally only stick to the very minimum amount. We all know what they do with data.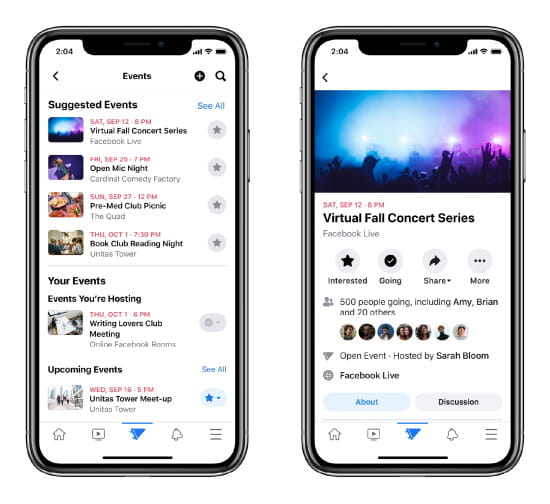 What exactly does Facebook Campus do?
Once you have met all of the requirements and can actually get access to the feature, Facebook Campus will show you a new news feed specific to your college. You'll be able to get updates from classes, classmates, any groups that are going and of course any events. You'll also be able to search students by name, graduation year, major, minor, dorm, etc. There are also classrooms you can join and an area you can chat with classmates. 
Events are probably the biggest part of Facebook Campus as they allow anyone to create an event, then share it. Just like the standard Facebook events tool, Facebook Campus will allow you to choose your attendance or nonattendance status if you chose to decline. It's also important to note that you won't be able to interact with other American Campuses using Facebook Campus. It is strictly locked to your campus and your campus alone.