If you have recently opened up Instagram and noticed that the platform no longer displays likes at the bottom of posts, your app isn't at fault. Instagram has just started trialing a brand new system aimed at improving user wellbeing and their image as a social media giant.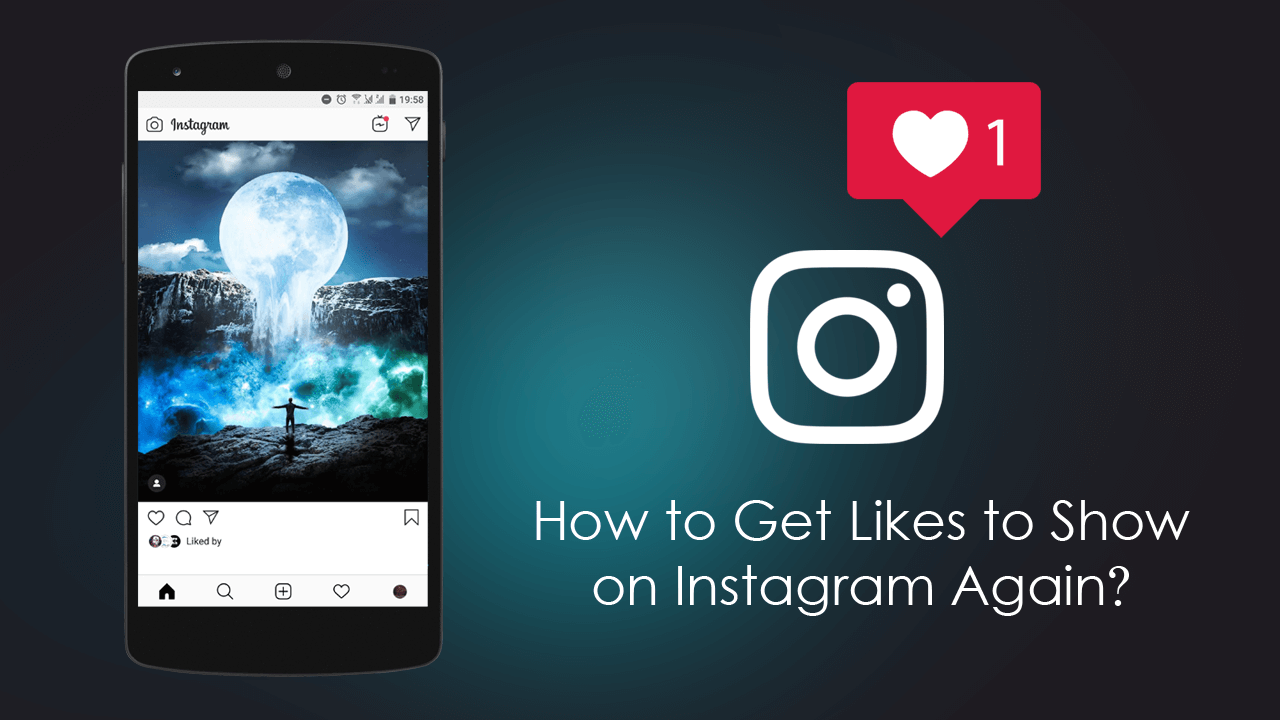 How to Download Steam Cloud Saves. (Get Game Saves From Steam Cloud)
Over the last several years social media platforms like Instagram, Facebook, Snapchat, and many others have taken a fair amount of criticism for the horrible toll they take on some users mental health. Although Instagram and Facebook are usually quick to deny the claims or divert the issue elsewhere, they've finally dropped the charade and admitted user wellbeing may be suffering after all.
In an effort to right this narrative and address user wellbeing, and self-esteem issues, Instagram have commenced a trial in Australia that hides all post likes from users. For example, if you post an image to Instagram other users can still like your post but they won't be able to see how many other users like the same post. From now on, the only person who can see how liked a post was is the original poster. The screenshot below shows the difference. Left is the old system, right is the new like free one.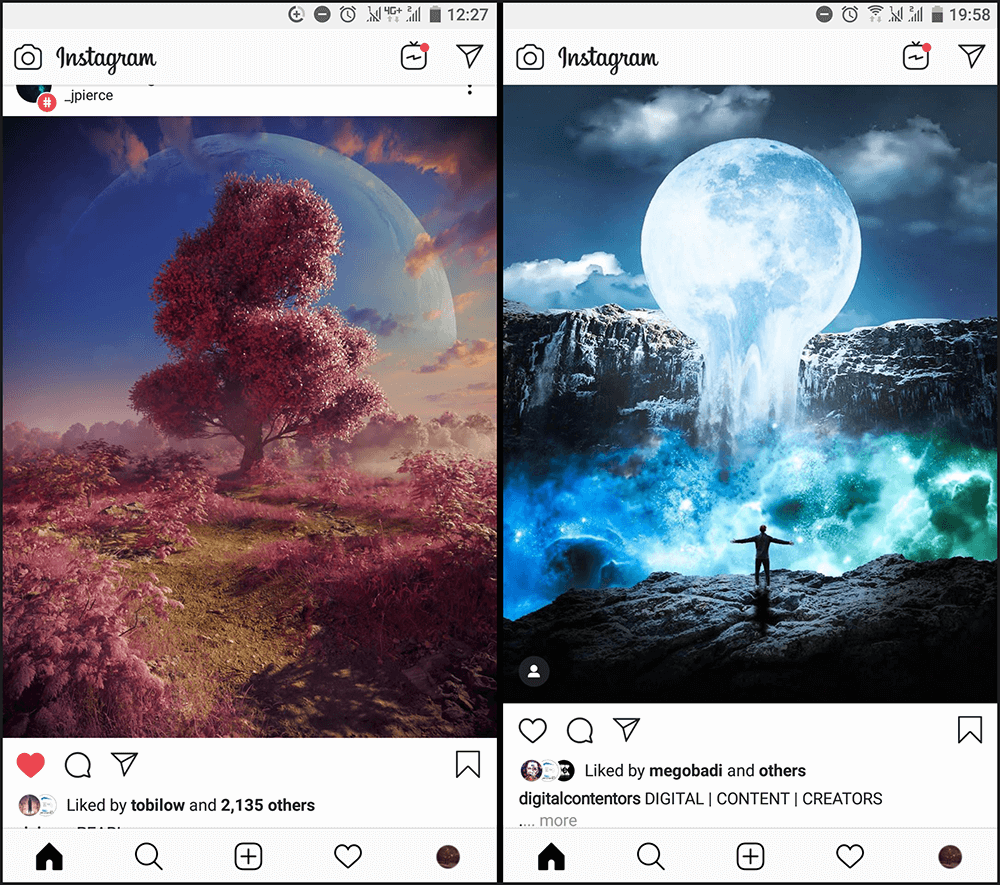 The aim of the change is to hopefully remove the pressure of how many like a post will receive compared to other posts with similar content. Ultimately it is hoped that user wellbeing will increase as users won't be solely focused on why their images weren't as well-liked as other similar content. That said, it's also aimed at increasing the range of content shared on the platform. Instagram desperately wants the platform to be more than a cycle of reposted content and female body appreciation. 
As mentioned above, the change hasn't been locked in for International rollout and is currently only being tested in Australia. Sadly though, even if the change does wonders for user wellbeing and user mental health, Instagram will abandon the idea if ad revenue and user interaction falls. The platform is still a business at its core, which is something people often forget. This brings us to the big question everyone keeps asking… Is there a way to get around the change and still see how liked a post is? 
Related: How to Create, Change, Join, Split, and Edit WebM & MKV Files on Windows 10.
How Do You Keep Seeing Likes on Instagram Posts? (No Likes Showing on Instagram Posts? Fix?)
Sadly, depending on how you look at it, there currently isn't a way to get around the change to likes on Instagram, which means you're stuck with it. I've tried a couple of older versions of Instagram since the change was activated in Australia and none of them show likes. 
If you are a business or creator on Instagram, you won't be affected by this change (yet) as it does not affect measurement tools like Insights or Ads Manager. Businesses will still have access to all the same engagement metrics and reporting tools. This may change in the future however, as Instagram hasn't rule anything out. 
Personally, I think the change is great and can't wait to see it rolled out internationally. Although I don't post much or use Instagram all that often it's nice to see Instagram take a more caring approach. If you have a minute or two spare, we'd love to hear what you have to say about the change in the comments. Don't hold back!