If you are using Adobe Creative Cloud to manage all your Adobe software. This guide will show you how to roll back a program in your collection to any previous version. A perfect way to fix any compatibility issues you may be having, especially if your computer is showing a little age and isn't running programs as well as it used to.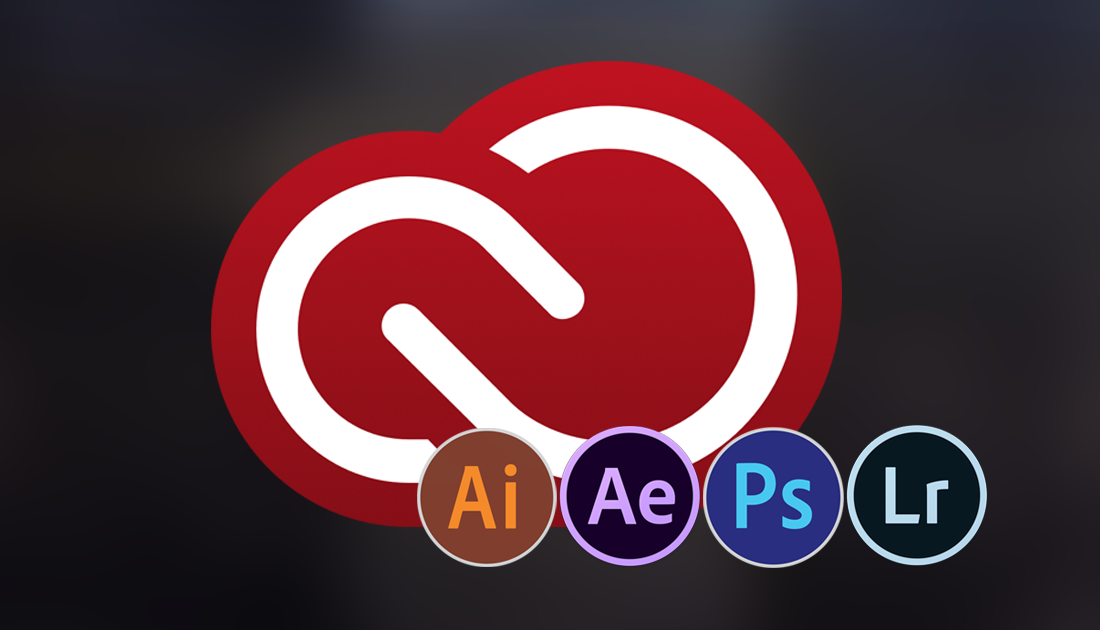 How to Install Chrome OS onto a USB Drive. Allowing you to Run Chrome OS on Any PC you Connect it too.
The new pricing system that Adobe now uses to manage all its software is a hotly debated topic, many users are frustrated or angry at the system and its pricing. Adobe's previous payment system allowed once off payments to purchase programs of your choosing and was considered much more affordable. If you ever wanted o needed to update, you simply purchased the next version.
The current/new system of monthly payments seems reasonable when you analyze the cost short term, however, for long term users the costs quickly add up. Easily surpassing any once off payment. The only real benefit to the new system is that you will always have the latest version available for any program in your package. Apart from being fully up to date, you'll also be able to easily use these programs on different devices.   
Sometimes though, having the latest version of a program or app isn't always the best solution. If your computer is a little older, each new update that Adobe acquires is going to slow down the performance of your machine. Especially when you are heavily invested in a project. Photoshop, for example, can be Ram intensive in big files. If you'd like to learn how to roll back a particular Adobe program to an older, more compatible, less resource hungry version, below you will find all the steps you need.  
How to Install Older Versions of Adobe Apps/Programs Using Creative Cloud.
There are plenty of other reasons you may want to revert back to an older version of your favorite Adobe program, it doesn't just have to be for performance reasons. To get started, the first thing you will need to do is launch Creative Cloud on your computer, making sure you are signed into your account. Next click on Apps, then click on All Apps, to the right of the find additional apps heading. Now choose View Previous Versions.
You will now be able to see a drop-down menu labeled Install next to individual programs, clicking this will allow you to see all the versions of the program you can install. All you have to do now is find the one you wish to install and follow Creative Clouds instructions. This is by far the easiest way to roll back Adobe program versions. If you're not keen on this idea or don't use CC, you can try an alternative method below.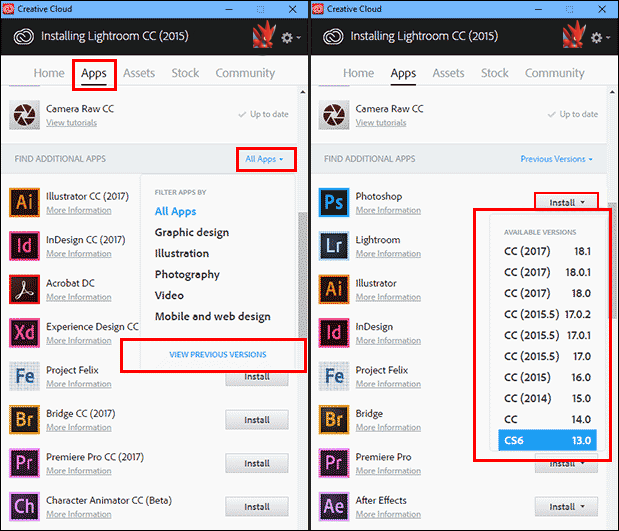 How to Install Old Versions of Adobe Apps/Programs Directly, Without Using Creative Cloud.
If you'd rather avoid using the Creative Cloud app, this method will be your preferred option as it allows you to install programs and apps without the need to download CC. To do this, you can use the link below to visit the official Adobe program listing page. Once you are on the page, find the program or app you wish to download.
Adobe Program Direct Downloads.
Once it has downloaded, install the program onto your computer as you normally would. When the program has been installed, sign in using your Adobe Credentials. You can also use third party sources to find download files for older version of Adobe programs. However, as with everything on the Internet, it's always safer to use the original source whenever possible.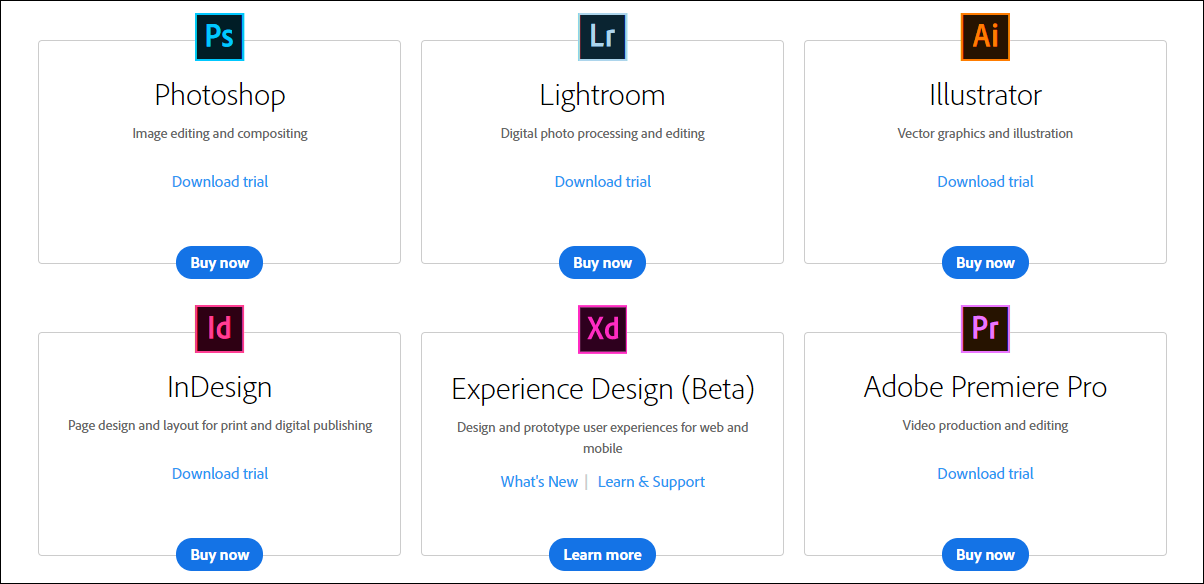 Don't Forget to Turn Off Automatic Updates.
If you are rolling back one of your Adobe programs, don't forget to turn off automatic updating. If you don't turn it off, you'll be back to the latest version before you know it, all your hard work will need to be repeated. If you would like to disable automatic updates from within a specific program, you can check in the options/preferences menu. Or if you'd rather a full system wide auto update ban on Adobe products, you can use the official Adobe guide below.

How to Disable Adobe Creative Suite Automatic Updates.
Hopefully, this guide has helped you get back some functionality and performance from your Adobe programs and apps. If you have any other cool or handy suggestions on Adobe Creative Suite feel free to let us know in the comments.