If you have recently updated to the latest version of Windows 10 and have started using the News and Interests widget in the taskbar. This article will show you how to stop Windows automatically opening News and Interests links using Microsoft Edge. The change will force Windows 10 to use your default browser every single time, in fact, this change will force Windows to use your default browser for everything it would normally default to Edge for.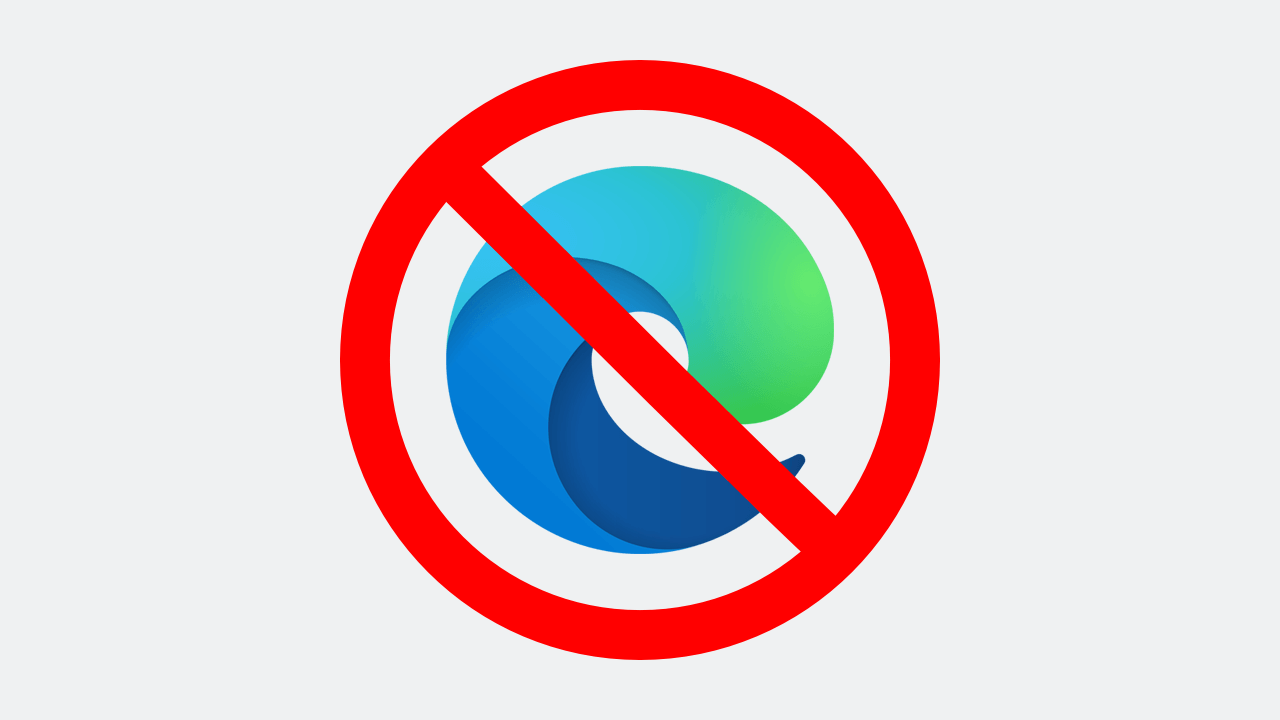 Related: How to disable On this day notifications from OneDrive.
The latest update to find its way to Windows 10 adds a brand new feature to the taskbar called News and Interest. This new Windows widget aims to put information that users want and need as close as possible, with the quickest possible access option. Although some users will find it annoying, (find out how to disable it here) there is a lot of merit for adding a widget like this to the taskbar. Especially one that contains relevant information and weather data.
The only problem with the News and Interests feature is that it only opens links using Microsoft Edge, which is a pain if you use Chrome, Firefox or another browser for all your browsing. Although the new version of Edge is a great browser, there is a way to force Windows 10 to open content from New and Interests using your default browser. Sadly, Microsoft doesn't allow this change naturally, so you'll need to follow the steps below to grant yourself the ability.
Quick steps to make Windows open News and Interest links with your default browser:
Download and install Edge Deflector from GitHub.
Open Settings and go to Apps > Default apps.
Next, scroll down and click Choose default apps by protocol.
Scroll down and click the Edge icon next to MICROSOFT-EDGE.
Select EdgeDeflector from the list of options and you're done.
Windows will now open everything with your Default browser.
Note: You may get a false positive from Windows Defender or other antivirus software when you install Edge Deflector which you can ignore.
How do you make links from News and Interests open in Chrome or Firefox on Windows 10? Force open News and Interests links in Chrome.
In order to make this change, you'll need to head on over to GitHub and download the latest version of Edge Deflector. On the odd chance you have an older version of Edge Deflector installed, remove it before installing a newer one.
Once you have downloaded Edge Deflector, install it using the steps shown in the installation wizard.

Next, open the Settings app and navigate to Apps > Default apps. At the bottom of the page, click Choose default apps by protocol.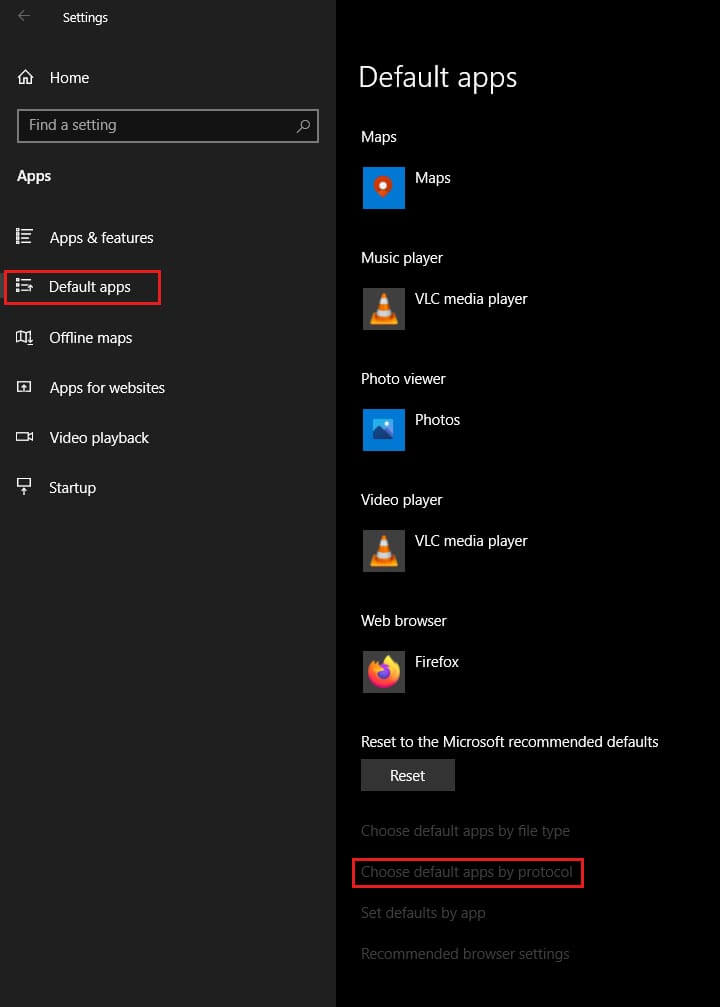 Now scroll down the list until you find the MICROSOFT-EDGE entry. Click the Edge icon and select EdgeDeflector from the list of options.
After making the change, Windows 10 will use your default Internet browser to open everything. If you want to change your default browser go to Settings > Apps > Default Apps and set any browser you like as your main. You can change this at any time and Edge Deflector will automatically update what it is using to open links.