If you are looking for a way to configure Microsoft Edge Chromium to delete all the cookies for websites bar a select few. This article will show you how to do so, allowing you to keep cookies for only your most used and browsed websites.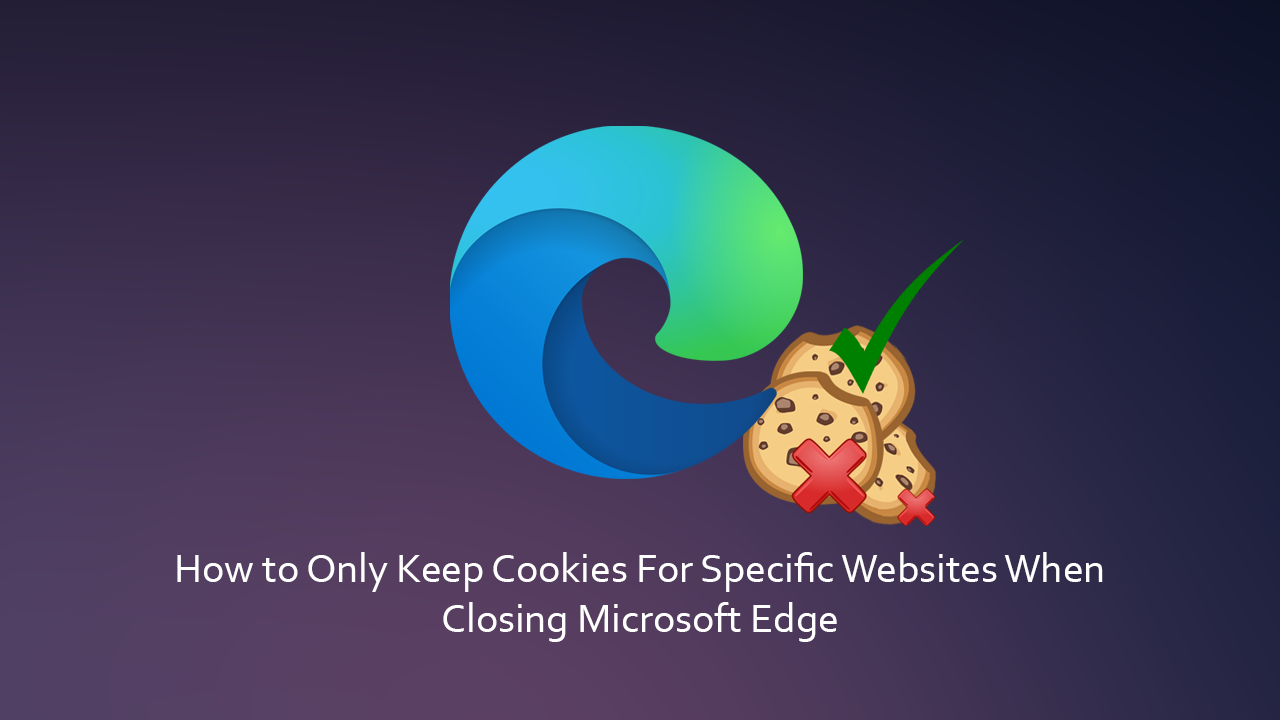 How to Force Xbox Only Players in Call of Duty Warzone. (Disable Crossplay in COD: Warzone on Xbox.
The development and roll-out of Microsoft's new version of Edge, running on the Chromium engine has been very well received by end-users around the world. With user opt-in downloads for Canary, Dev, and Beta versions of the browser seeing huge download numbers already. Whether these new users stick with the new version of Edge has yet to be seen, but a lot of Internet chatter seems to say that most will. Especially with all the negative press coming out about Google Chrome. 
Although the new version of Microsoft Edge is based on the Chromium engine there are quite a few things that make it different from Chrome. Apart from being a lot more resource-friendly it also boasts some pretty cool unique features. The latest allowing you to keep specific website cookies when exiting the browser. 
Related: How to Stop Your Windows 10 Computer Shutting Down When Gaming or Watching Videos.
How Do You Keep Cookies For Specific Sites When Closing Microsoft Edge?
Starting from Microsoft Edge version 83.0.470.0, you can make the browser keep cookies for specific websites after it closes. To do this make sure your version of Edge is fully up to date or download the latest Dev version to get ahead of the public release. Below is a link that will take you directly to the Microsoft Edge Insider downloads page.

https://www.microsoftedgeinsider.com/en-us/download
Once Edge is up to date to go Settings > Privacy and Services or copy and paste the following into the address bar and press Enter. 
edge://settings/clearBrowserDataOnExit
On the right-hand side of the page click the link that says Choose what to clear every time you close the browser. When the option Cookies and other site data is enabled, click the Add button under the Do not clear area and enter the website you'd like to make exempt from cookie clearing. After you've made the change Restart Edge and the changes will take effect.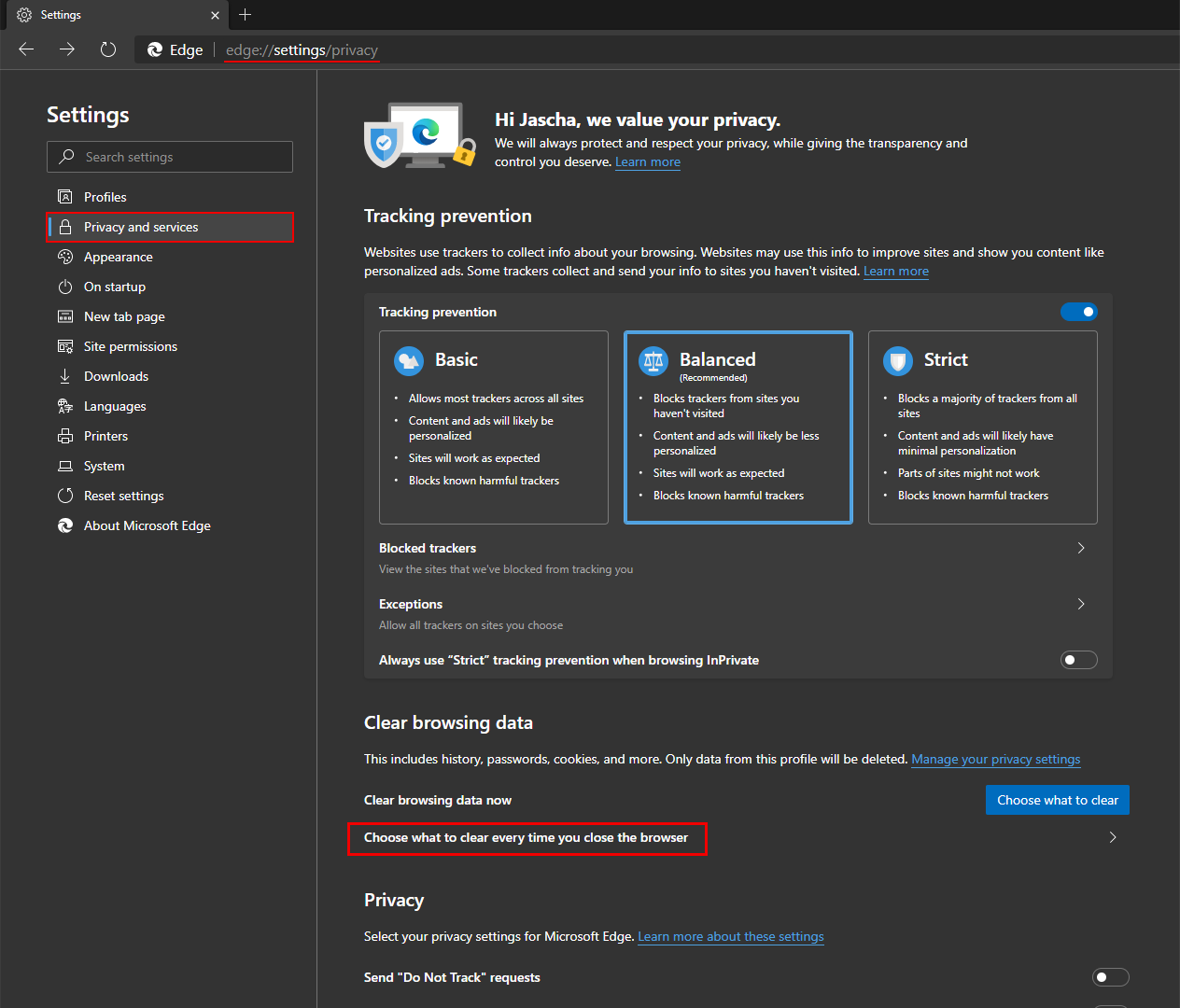 If at any stage you wish to remove something you have added to the exemption list, return to the exact same location and click the three dots next to the entry. Finally, click Remove to delete the entry or Edit to change the address. Hopefully, this guide has been helpful and addressed everything you need to know. If not, feel free to ask in the comments for help. 
On a Side Note…
If you're also a big Windows 10 user, make sure you take the time to check out the newly designed File Explorer. More than likely it's going to take a fair bit of getting used to, but it does fit with the current material design of Windows 10 very well. It's also a work in progress, so it's best to take it with a grain of salt as it still has a lot of work to go.