If you are paranoid that someday one of your main computer hard drives will accidentally be formatted. This guide will show you how to place a block/security feature on any or all drives, preventing them from being accidentally formatted and erased.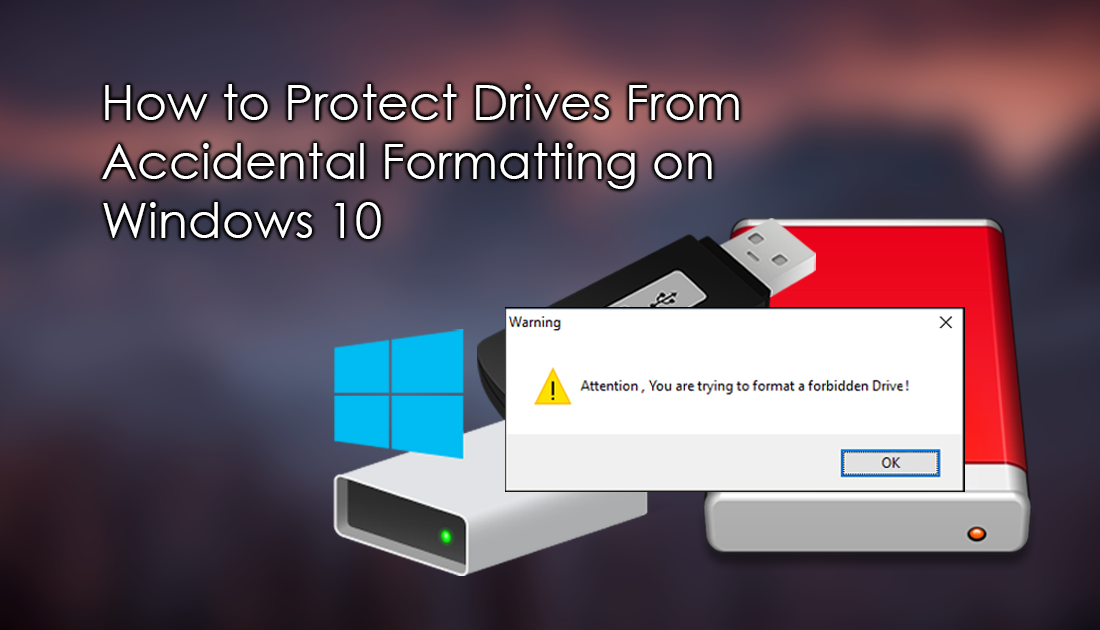 How to Control Your Windows 10 Computer From Your Android Smartphone or Tablet.
It's highly likely that at some stage we have all accidentally deleted something important from our computer. You may have even selected a main system drive, instead of a USB drive and accidentally formatted your entire hard drive. If this has happened to you in the past or you just don't ever want it to happen to you, there is a simple way you can place protection on specific drives, preventing them from being accidentally erased. Something that will be particularly useful for parents who share their computer with their children.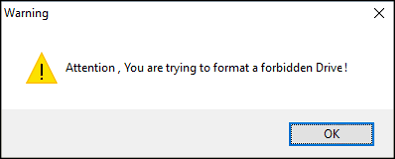 Unfortunately, placing a format block or format protection on Hard drives directly within Windows isn't as simple as flipping a togging in the settings menu. Instead, you will need to download and install a simple third-party program called SaveMyhard, which you can find a Download link for below.
Download SaveMyHard From GitHub.
How to Block the 'Format' Option on Windows Hard Drives. (Prevent Accidental Drive Formatting)
To begin, double-click on the exe file and install the program as you would any other. Depending on your system you may receive a popup prompt requiring that you install Microsoft .NET Framework 3.5. If this is the case, you can find a link to the Microsoft net framework 3.5 download page below. (Your system may notice the file is required and automatically download it, however, it will most likely be slower than manually installing the update yourself)
Download Microsoft .NET Framework 3.5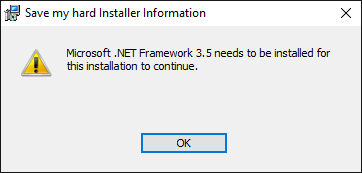 During the installation process skip any of the requests to add information and process to the end. The only important question during installation is the request to launch on startup, make sure you say Yes to this so your drives will automatically be protected as soon as your computer boots.
Once installation finishes, click on the program icon in your taskbar to open its full list of options. In the options menu, you have two main options. (Besides the obvious On and Off option)
Disable All Format Processes.
Disable Format Processes For Disks With Size More Than.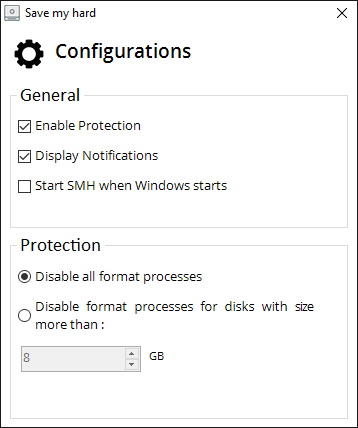 Both of the above options are equally as good as each other, however, if you often use and format USB Flash Drives, option two is going to be better suited for you. Simply set the size limit and you're done.
Overall the program works really well and prevents formatting of drives efficiently. The only gripe I have is that it would be nice to see an option added to hide the system tray icon so it can't easily be closed and circumvented easily.