If you are using YouTube and have noticed that most videos you try to watch have an annoying black in the bottom right-hand corner covering the video length timer. This article will explain what is causing the issue and some simple steps you can follow to "attempt" to watch content without the black triangle on YouTube.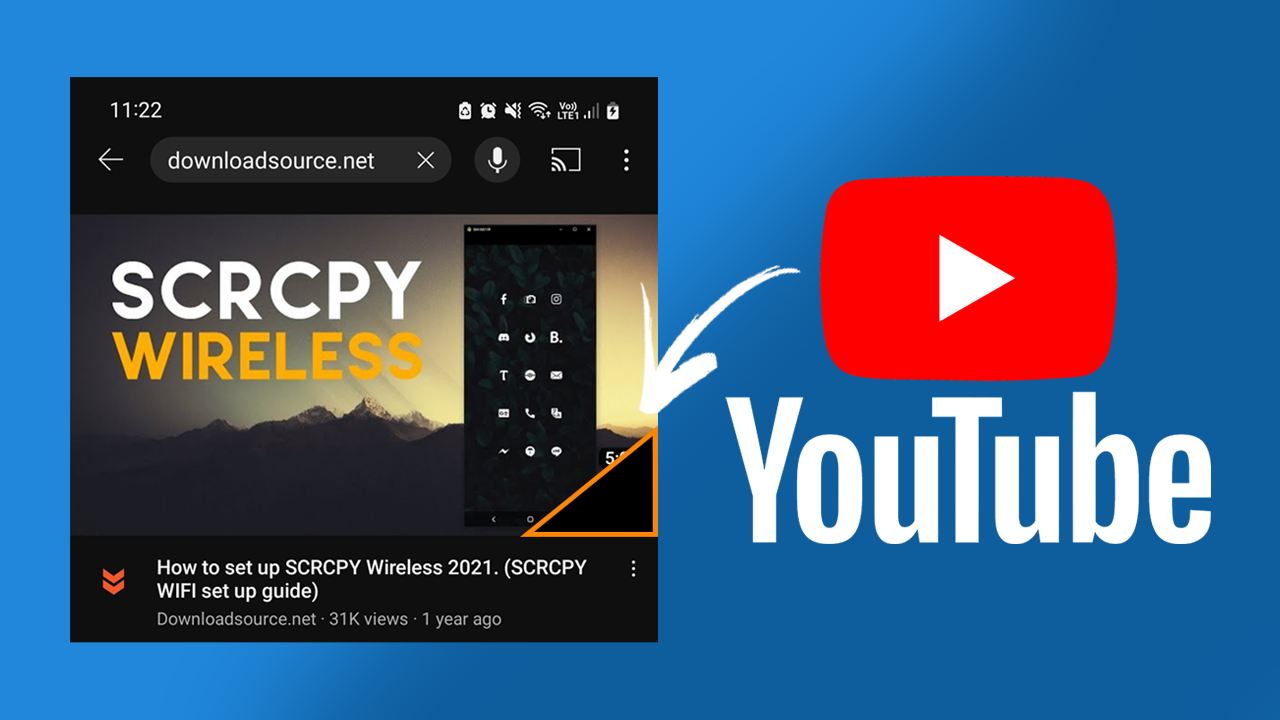 Related: How to fix the Xbox Accessories app stuck at 0% when updating a controller.
Recently YouTube released a major user interface (UI) design change to the world and annoyed a lot of people and caused quite a few issues. This is the first entire YouTube interface overhaul in a very, very long time and has resulted in a lot of issues for the platform and users on a range of different devices. If you haven't already had your YouTube UI change, it's only a matter of time before it reaches you.
The new YouTube UI adds rounded corners to just about every surface of the platform, from menus to video thumbnails and a range of other design aspects. Which most people speculate stems from Microsoft's recent redesign of Windows 11 to include rounded edges on just about everything. Let's just hope this movement doesn't find its way to monitor and display manufacturers….
As well as the design changes listed above, YouTube also introduced a new Ambient viewing mode which spreads some of the lighting and colouring of the video to the surrounding frame, creating a more pleasurable viewing experience (apparently) but most people actually find it annoying. It also increases GPU usage so you may wish to disable it.
Another major side effect of the design change has been the random appearance of a black triangle in the bottom right-hand corner of views, almost covering the time entirely. This occurs on Mobile devices and the web browser and appears to be a design flaw/bug with the new YouTube UI. Thankfully, there are a few things you can do to attempt to get rid of it.
How do you remove the black triangle covering the time on YouTube videos?
At this stage, there are only a few workarounds you can use to solve this problem. The actual proper fix has to come from Google and its bug-fixing team. That said, it may take a while so you're best off trying what you can while you can, so here are the best-known solutions for removing the black triangle on YouTube videos.
Option 1: If you are browsing from a computer and want to get rid of the black triangle appearing in YouTube videos you have a couple of different options. The first is to clear your browser's cache and cookies.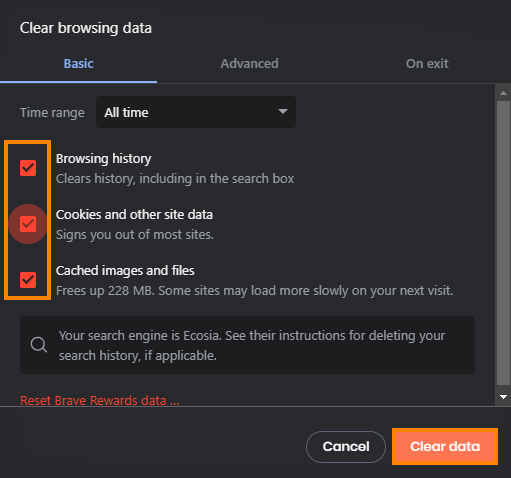 Option 2: Again, if you are browsing from a computer you can try using a different browser Chrome seems to be the main offender with the black triangle appearing in the bottom corner of YouTube videos. Edge, Brave and Firefox don't seem to be affected as much. I haven't experienced it on any of these browsers.
For people viewing from mobile devices, the options are a little less ideal, especially if you are using the YouTube app to view content and are getting the black triangle over the time in videos.
Option 3: Stop using the YouTube app and switch to a browser, either Firefox, Edge, Brave, etc.
Unfortunately, these are pretty much the only options currently available that will allow you to remove the black triangle in the corner of YouTube videos. If none of these work for you, you're just going to have to wait for Google to update the YouTube app and fix the UI issues.