If you are using Premiere Pro 2022 or a version very close to 2022 you may have encountered a major issue where original files are overwritten when you export your finished project. This causes a huge conflict error where the source file is missing because it was overwritten and therefore won't allow the project to complete or will crash Premiere Pro.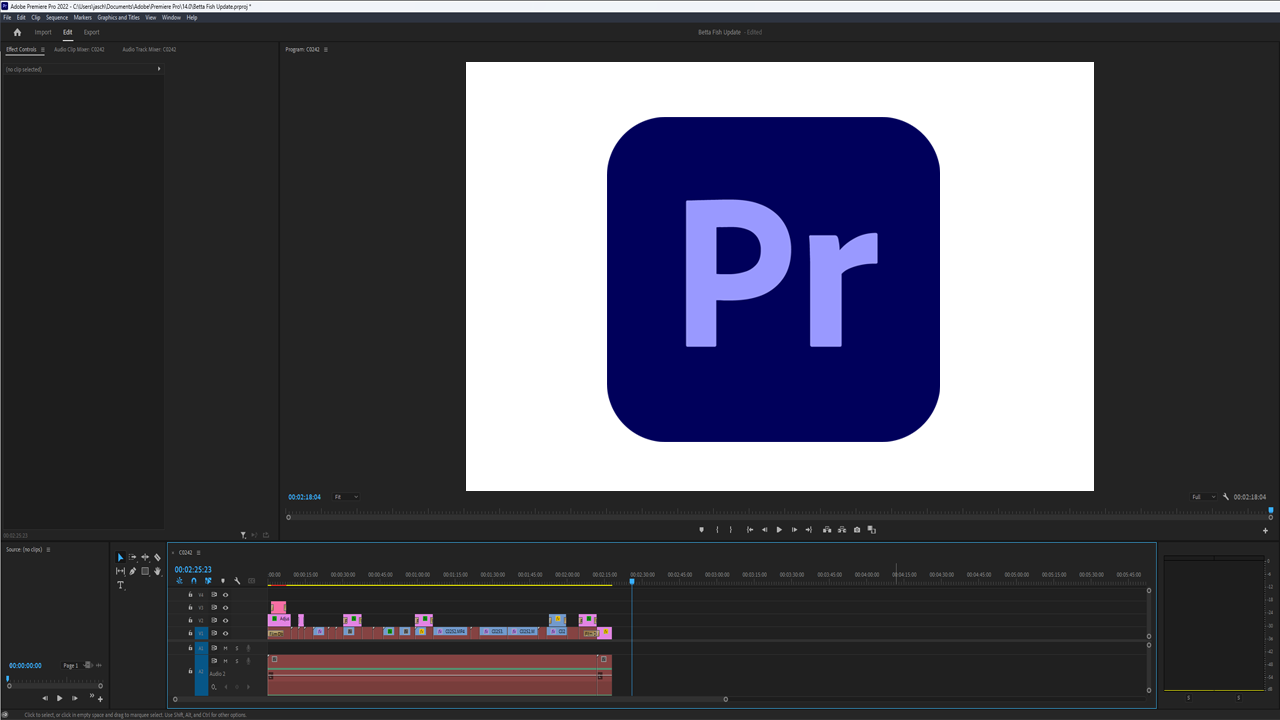 Related: How to fix Premiere Pro export stuck at 100%.
Adobe Premiere Pro is the go-to program for anyone who is looking to create high-quality video content. It's relatively easy to use and has every possible option you could ever need to create something. If you do find something missing it's more than likely sitting and waiting in one of Adobe's other pieces of software like After Effects, Photoshop, etc. Unfortunately, as fantastic as Premiere Pro is, it is one hell of a pain in the backside sometimes as you are most certainly aware.
We've covered a ton of Premiere Pro errors over the last twelve months so we've gotten quite accustomed to the kind of issues Premiere Pro can throw out from time to time. However, this one is a little different, as you are aware the issue occurs when you attempt to export content from Premiere Pro and will ruin your project completely often making it unsalvagable.
The problem is a file naming issue that is usually attached to the first file your import into Premiere Pro. For example, if you import a video clip called VLC15 and then export your work when you have completed your project. This original clip will be overwritten by your entire export, which destroys the original file and creates a corrupted final export. So you end up with nothing.
So how exactly do you prevent Premiere Pro from overwriting certain original files on export?
Here's where things get really annoying! There currently isn't a single way you can safeguard against this issue, you need to be very careful when you are importing and exporting your files and projects.
The first thing you can do to reduce the risk is to copy all the content from its source location. This means you have a spare copy of the file/s in case something goes wrong during your next export.
As well as using copies rather than the original files, you also need to make sure that you change the file name of the project that you are exporting. Alternatively, you can make sure that you export your final projects to a separate location where you know you won't have any of the project files stored.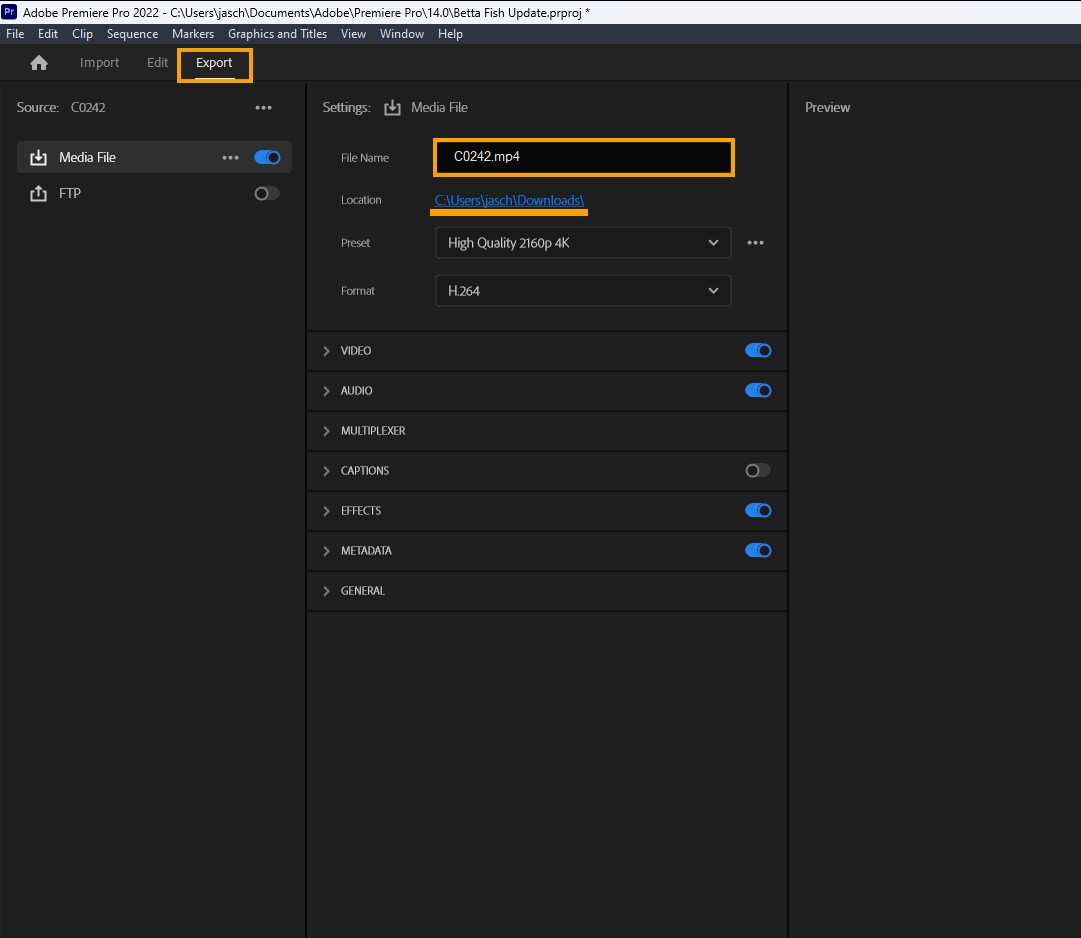 Why does this happen in the first place? Shouldn't Premiere pro automatically change the file name for you?
Normally Premiere Pro would simply detect the conflict and rename the file before it is overwritten. However, for some reason in a few versions of Premiere Pro, this doesn't happen and the original file is replaced midway through an export with the export file. Erasing the original and corrupting the export.
While you're here you'll probably want to bookmark a couple of these guides as well seeing as they are also quite problematic in Premiere Pro 2022 onward.
How to fix Premiere Pro export stuck at 100%.
How to fix Premiere Pro MSVCP110.dll, MSVCR110.dll, MSVCR100.dll was not found.