As Chromecasts popularity grows, Google continues to improve the service and the products on offer. One of the features implemented by Google as part of Chromecasts unification with devices, are network wide notifications. Network Notifications allows prompts to be sent to your smartphone whenever something of note happens on your Chromecast. For example, if someone starts casting Youtube at home whilst you are out of the house. If you hate the idea and would like to disable all network wide notifications, or at least customize some devices, this guide will show you exactly what you need to do.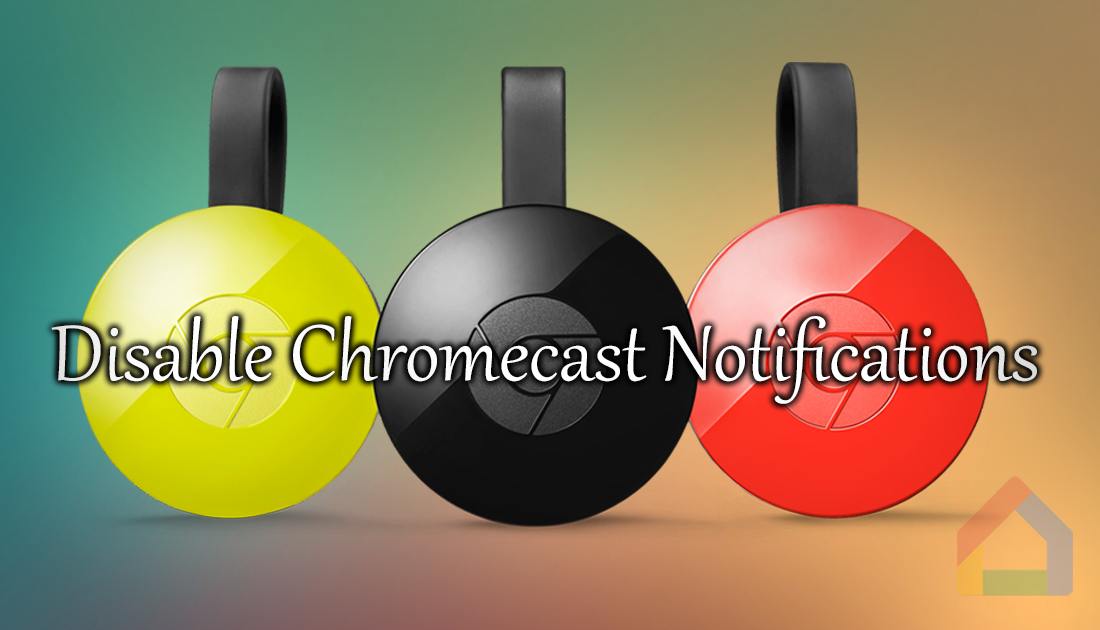 How to Remotely Control Any Android, iOS or Windows Device From any Smartphone.
The notification system for Chromecast is generally quite reasonable and for most people doesn't really cause any frustration. For some users though, this same notification feature can be a nightmare, simply because as well as sending a notification, the option to pause, mute or cancel a stream is also sent. This might not seem like much but if you are watching something at home and someone else who is connected to your device gets a notification, they may accidentally cancel pause or mute your content. It also has the tendency to work in the other direction, if you are out and about your connected mobile device will continue to get notifications every time someone starts watching content. 
If you have grown tired of Chromecast notifications the good news is that you can disable them. As there are two different ways you can go about disabling notifications on Chromecast, we will let you decide which of the below options best suits your needs.
How to Stop Google Home App Cast Notification on All Devices. (Chromecast Notifications) 
The first option we will be disabling is the network wide notification feature on all devices. To start, you will need to open the Google Home App, this is where you will be able to view all the options and preferences associated with your Chromecast. In the open Google Home App, you will need to tap the small speaker style icon found in the top right-hand corner. This icon will allow you to view all the casting devices on your network.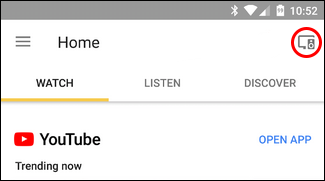 Next, you will need to find the device you wish to disable notifications on. Once you have found it tap the Three Dots in the right-hand corner of its card and choose Settings. For the last step, you will need to find and Disable the option that says Let others control your casted media. As soon as you have disabled the option you will no longer get casting notifications on any other connected devices.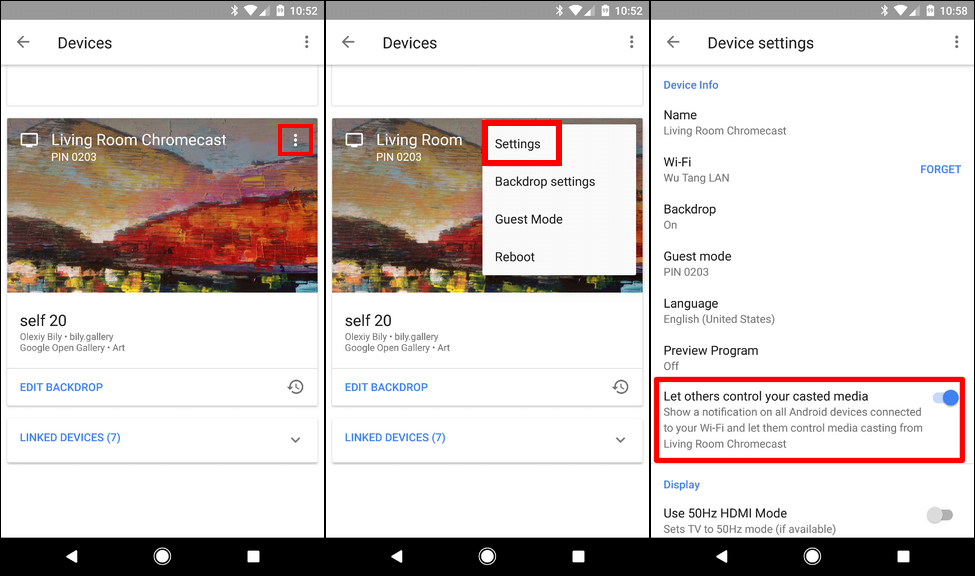 How to Stop Google Home App Cast Notification on Selected Devices. (Chromecast Notifications)
If you only want to disable the notifications on a specific device there are two ways to do so. The first is from the device's Settings menu. In order to make this change, you will need to make sure you have a cast running. With a cast running, pull down the notification slide using two fingers instead of the usual one (or tap the header entry, which shows the service that is being cast) This will allow you to view all the options including the Settings menu (small cog icon), not just the Pause, Mute and Cancel options shown when you use one finger to pull down the slider.
To proceed to the next step, you will need to tap the Settings Cog and toggle the Show remote control notifications to Off. With this change, you will no longer see the notifications.

How to Disable Chromecast Cast Notifications From Phone Settings. (Google Home App)
Another way you can disable cast notifications on your Android device is by accessing your phone's Settings menu. That's right it's not even within the Google Home App itself. To find this option you will need to open your phone's Settings menu and scroll down until you find Google. Once you have found Google on the list, tap it to enter the next screen.
Here the menu will look some what different depending on your device. You may see Cast media control, Google cast or something else similar. Tap the option displayed to you and Disable the option within the menu, it will say something like: Media Controls For Cast Devices.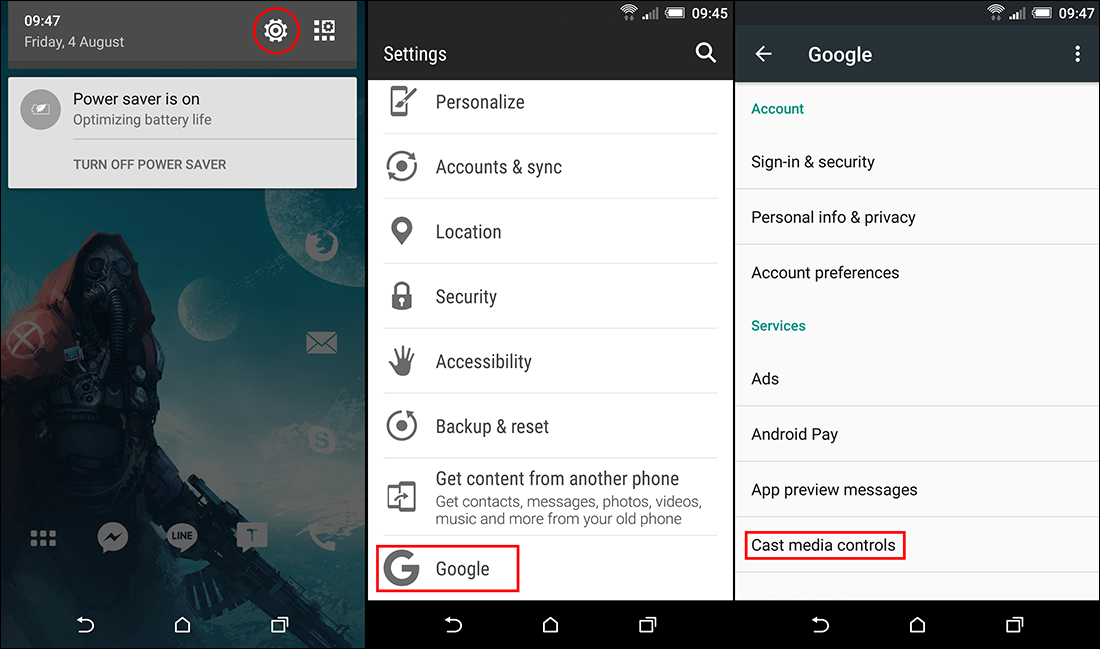 That wraps up this guide on how to disable Chromecast (Google Home App) cast notifications. If you ever want to re enable any of the settings we disabled in this guide, all you have to do is backtrack and flip the toggles back to the enabled/on position.