If you have an Xbox Game Pass subscription with cloud gaming, this article will show you how to use the newly added Clarity Boost feature in Microsoft Edge. When enabled Clarity Boost improves the overall quality of content streamed over Xbox Cloud Gaming services. By default the feature is disabled, so follow along as we show you how to enable it.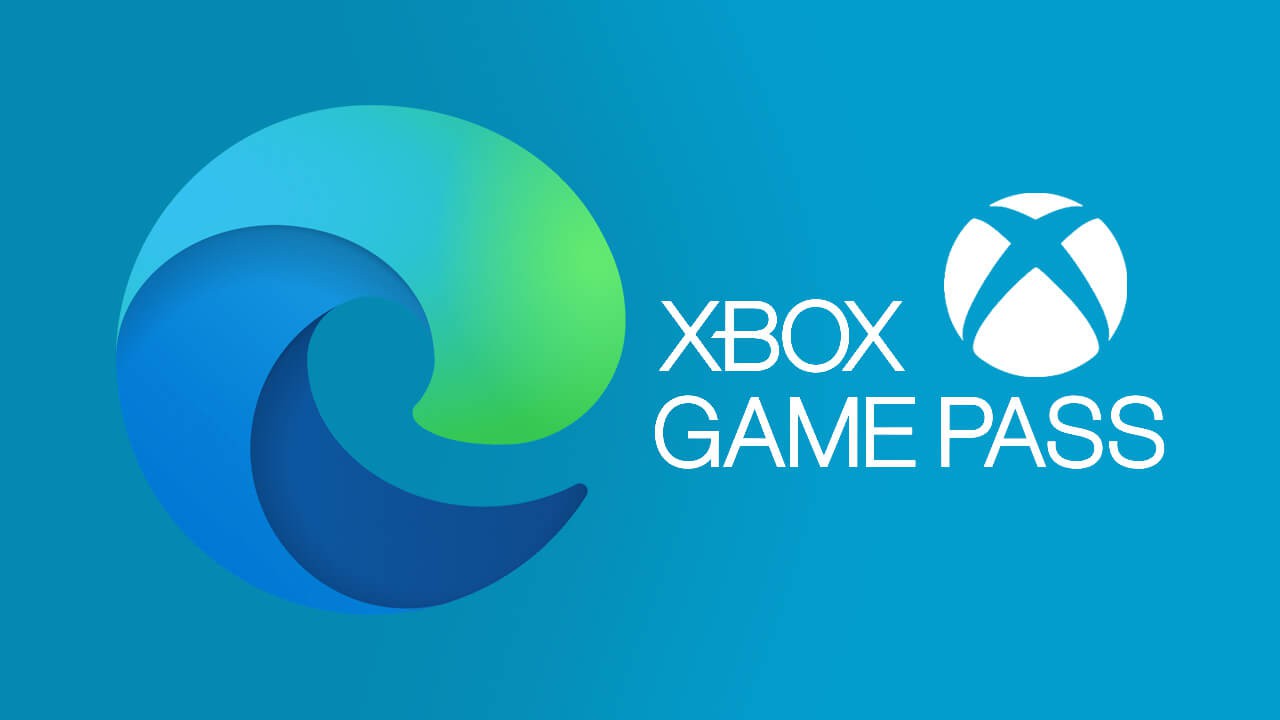 Related: How to manually update games on Game Pass that won't auto-update.
Cloud gaming is getting more and more people every year and now that it is included with Game Pass Ultimate anyone can't give it a whirl for as little a $1 (for the first month). I've recently spent a month using Game Pass Ultimates Cloud Gaming service and found it to be quite good, though it is entirely dependant on your Internet connection speed. It also works far better on wired connections than Wireless ones. Especially for FPS games like Back4Blood.
Although most people will stream from the Xbox app, it is also possible to stream from a browser, with Microsoft Edge obviously the preferred browser. Up until recently, it wouldn't have really mattered which browser you used, however with the release of Clarity Boost in Microsoft Edge, it makes sense to use Edge to stream Game Pass Games. Clarity Boost adds a nice sharpening and visual boost to games, something that can deteriorate at certain points in fast-paced games. So how do you enable Clarity Boost in Microsoft Edge?
Note: Clarity Boost is currently only available in Microsoft Edge Canary, however, it will be making its way to the stable release of Microsoft Edge in the very near future. If you want to try it right now, simply download load it from the official Microsoft Edge page here.
How do you enable Clarity Boost for Game Pass Game Streaming in Microsoft Edge? Turn on Clarity Boost in Microsoft Edge.
To begin, you'll need to be using Microsoft Edge version 96.01033.0 or newer.
Once you are on the correct version of Microsoft Ege, you'll need to go: www.xbox.com/play and sign in with your account.
Now that you are signed in pick a game from the list that you want to start playing, then open the more actions menu (three dots) and find the Clarity Boost option and enable it.
After you have enabled Clarity Boost you should notice a significant boost in overall image quality when you're playing games. As always it seems to work better in some games rather than others, with Forza 5 getting the best results so far.

Other Important Game Pass Game Guides.
If you also play Game Pass games from the Xbox app and locally on your computer, you'll want to make sure you've had a good look at the following articles. Microsoft Game Pass on PC is prone to a range of different issues, all of which we have covered in comprehensive detail below.
How to fix Game Pass Error 0x00000001 Can't install games.
How to fix can't uninstall or delete games from Game Pass.
How to fix Gaming Services Error 31: A device attached to the system is not functioning. (GamePass)
How to manually update games on Game Pass that won't auto-update.