If you play a lot of mobile games on your computer via emulators or using the new Windows 11 Subsystem for Android (WSA) tool you no longer have to. Google is officially testing Google Play Games on PC as a stand-alone app, which means you can get access to and play all your favourite mobile games without taking the major performance hit that emulators are known for.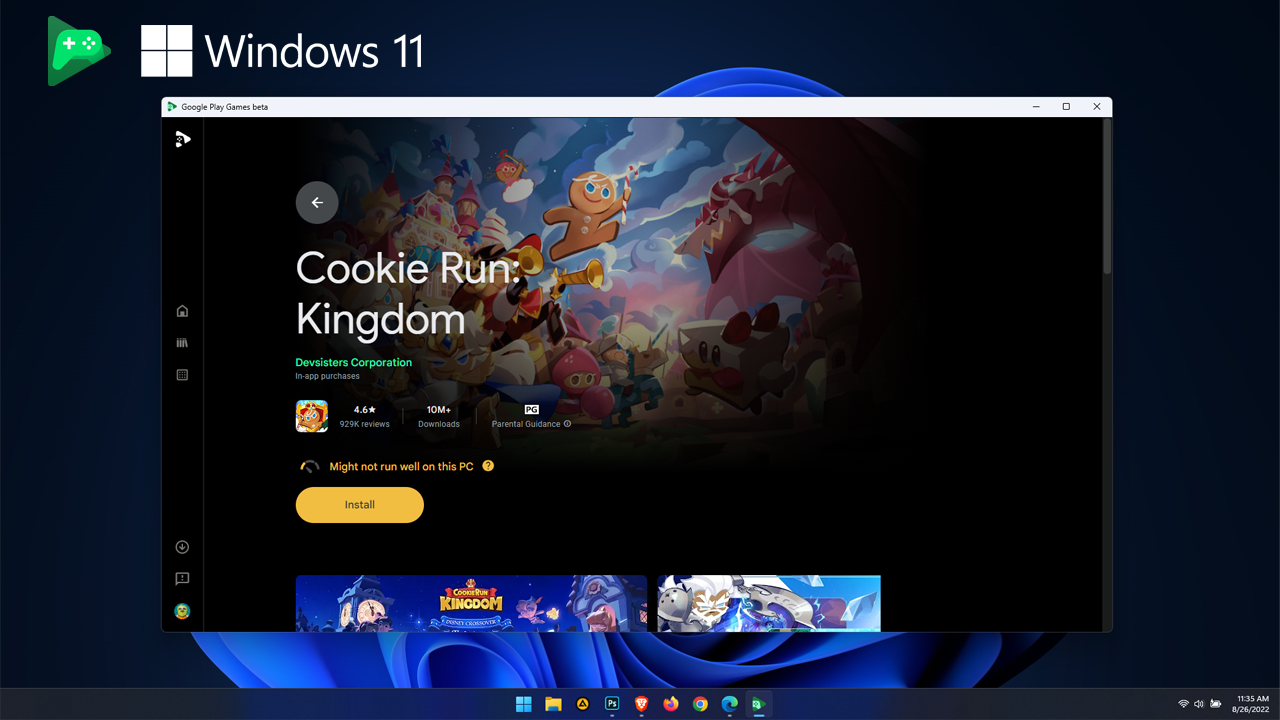 Related: How to fix no sound in Solasta: Crown of the Magister.
Not all that long ago Microsoft released its brand new Android emulator tool called Subsystem for Android which proved to be super popular among Windows 11 users. Although there are plenty of different ways to use the Android emulator most people were excited by the possibility to play mobile games on their PCs.

As this would affect Google and the Play Store in numerous ways, Google has recently released their own Windows app specifically for mobile games called Google Play Games PC. For the time being the app is only available in beta in South Korea, Thailand, Hong Kong, Taiwan, and Australia. The beta is limited to 50 games, however, Google has made sure they are 50 popular games so there are plenty of decent games to choose from.
Before you get too excited about this new app, you should be aware that you need a pretty powerful PC to play games with decent quality. You can check out the minimum and suggested hardware specs here. They are rather insane.



Minimum requirement




Recommended for better gameplay performance




OS




Windows 10 (v2004)




Windows 10 (v2004)




Storage

Solid state drive (SSD) with 10 GB of available storage space




Solid state drive (SSD) with 10 GB of available storage space




Memory




8 GB of RAM




8 GB of RAM




Graphics


IntelⓇ UHD Graphics 630 GPU or comparable




Gaming-class GPU, like Nvidia GeForce MX450




Processor




4 CPU physical cores




8 logical cores




Other requirements

Windows admin account

Hardware virtualization must be turned on

Windows admin account

Hardware virtualization must be turned on
Can you get access to the Google Play on PC beta from outside the official countries?
Unfortunately, if you aren't in one of these countries it is next to impossible to get access to the Google Play game PC beta. Using a VPN, Proxy, or location spoof won't grant you access. Google seems to have locked down their system pretty well this time. Even having a payment method from one of the countries in the beta doesn't seem to grant you access if you are outside of the region.
How to download and use Google Play Games on PC | Google Play Games PC download.
If you are within the beta test regions you can start using Google Play Games from your computer right now.
First, turn on your computer then visit the following website https://play.google.com/googleplaygames
Once you are on the page click Download beta and then install it as you would any other program.
When you open the app it will ask you to sign in and open a browser window where you will have to sign in to link your account as well as provide your 2FA info.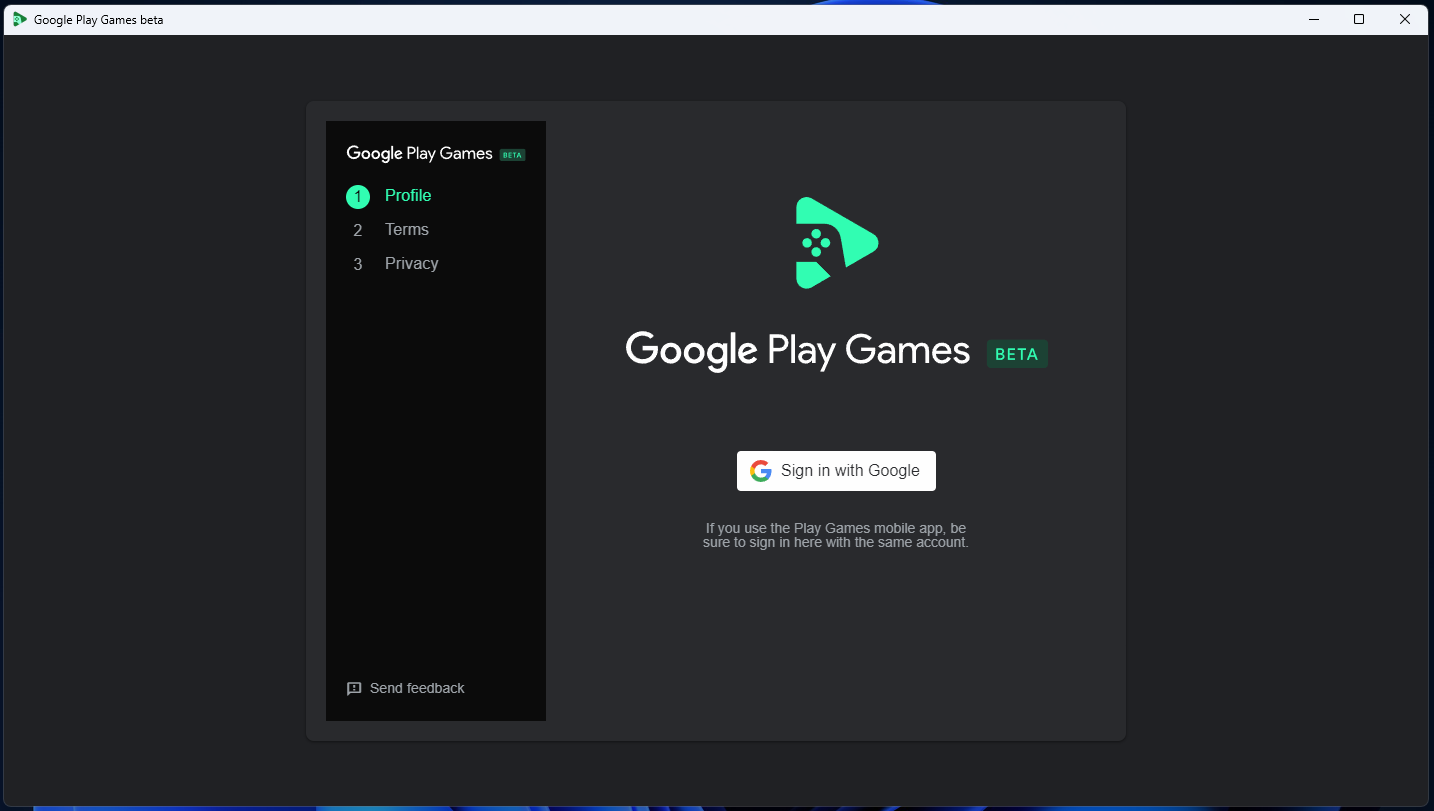 After you have signed in you will have to confirm your profile.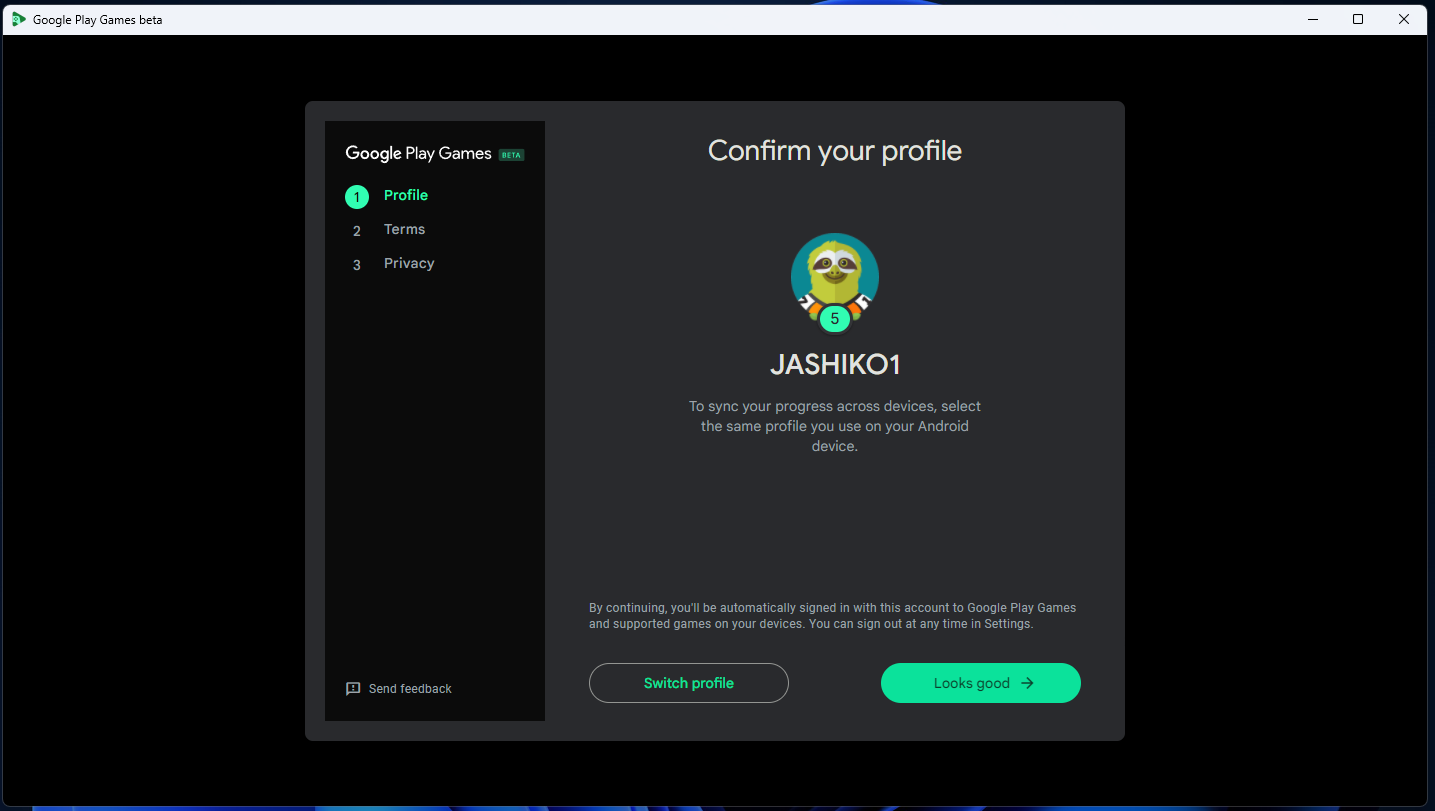 Then jump through the usual terms and conditions and data sharing, and then will be taken to the main page where you can start installing games.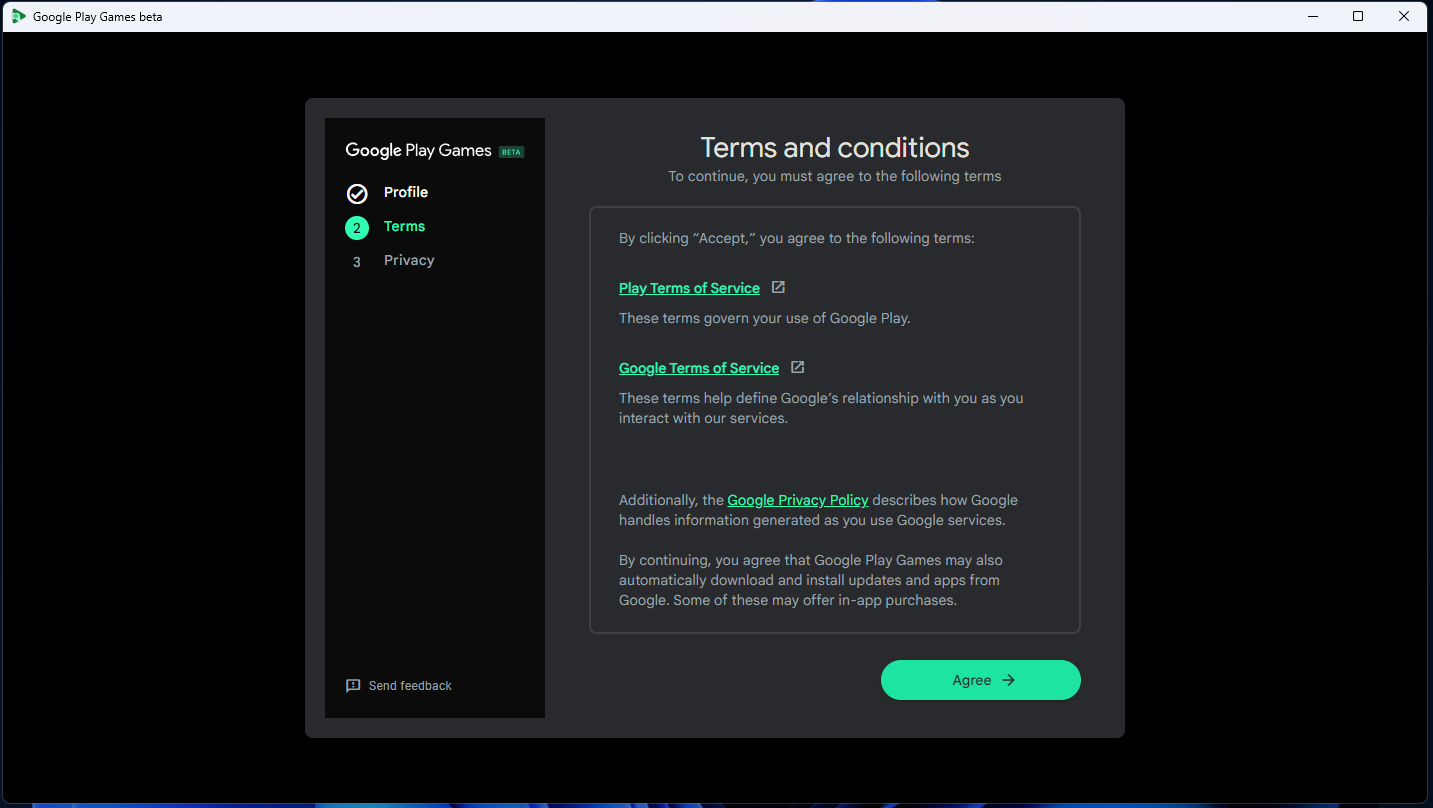 Installing games is quick and easy and simply requires you to find a game, click on it, and then click Install.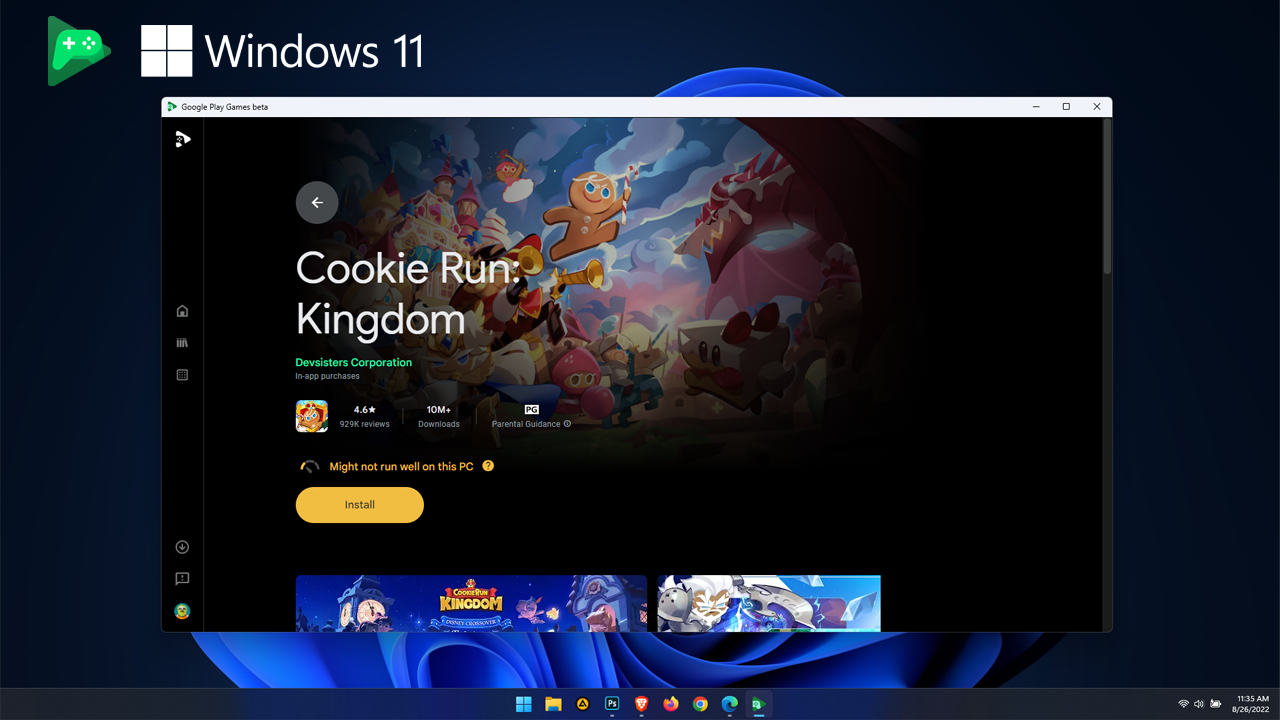 Now that the game has been installed you can launch it and play it from the library tab on the left of the app screen.