Learn how to enable Pinging (Ping) in Fortnite Mobile. A new feature added to Fortnite in Season 8. Controversially copied from Apex Legends, but a highly valuable new aspect of battle royale games moving forward.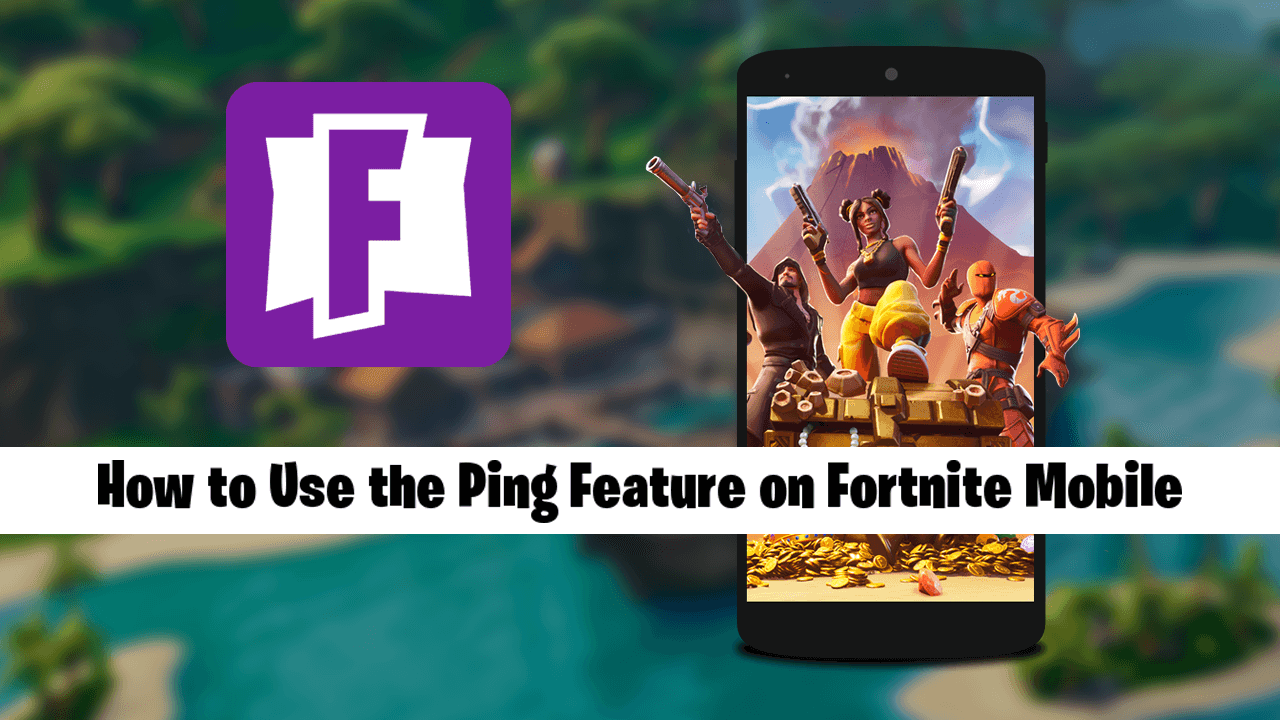 How to Change Teams in Pokemon Go. (Switch Teams in Pokemon Go)
If you have been playing an assortment of battle royale games over the last few years, you've more than likely spent some time playing Fortnite and Apex Legends. If you've poured time into the later, you've probably come to love the Ping system for communicating with your teammates. So much so, you will undoubtedly have a hard time playing games without it.
Although similar systems have been in place in games like PUBG Mobile, Rainbow Six Siege, and now Apex Legends. Apex has refined and mastered it to near perfection, allowing for super fast and efficient item, location, and most importantly enemy identification.
Unsurprisingly this user admiration for the Ping system in Apex Legends hasn't gone unnoticed by Epic Games and Fortnite, thus a Ping system has been created and added to Fortnite Season 8. Although the Ping system is easy enough to find on the PC and Console versions of Fortnite, it isn't as easy to find and enable on the mobile version of Fortnite. So follow along as this guide shows you where to find and how to enable the Ping feature on Fortnite Mobile.
Related: How to Change Servers on Apex Legends. (Manually Choose Apex Legends Server)
How Do You Use Ping on Fortnite Mobile? (Where's Ping on Fortnite Mobile)
On Fortnite Mobile, just as on the PC and console versions, you will need to make sure you have the latest version of the game installed on your device. Once you have it, the rest of the process is relatively easy, though a little hard to find if you aren't sure where to look.
To begin, launch Fortnite Mobile, then tap the Hamburger icon in the top right-hand corner of the screen to open Settings, then tap HUD Layout Tool.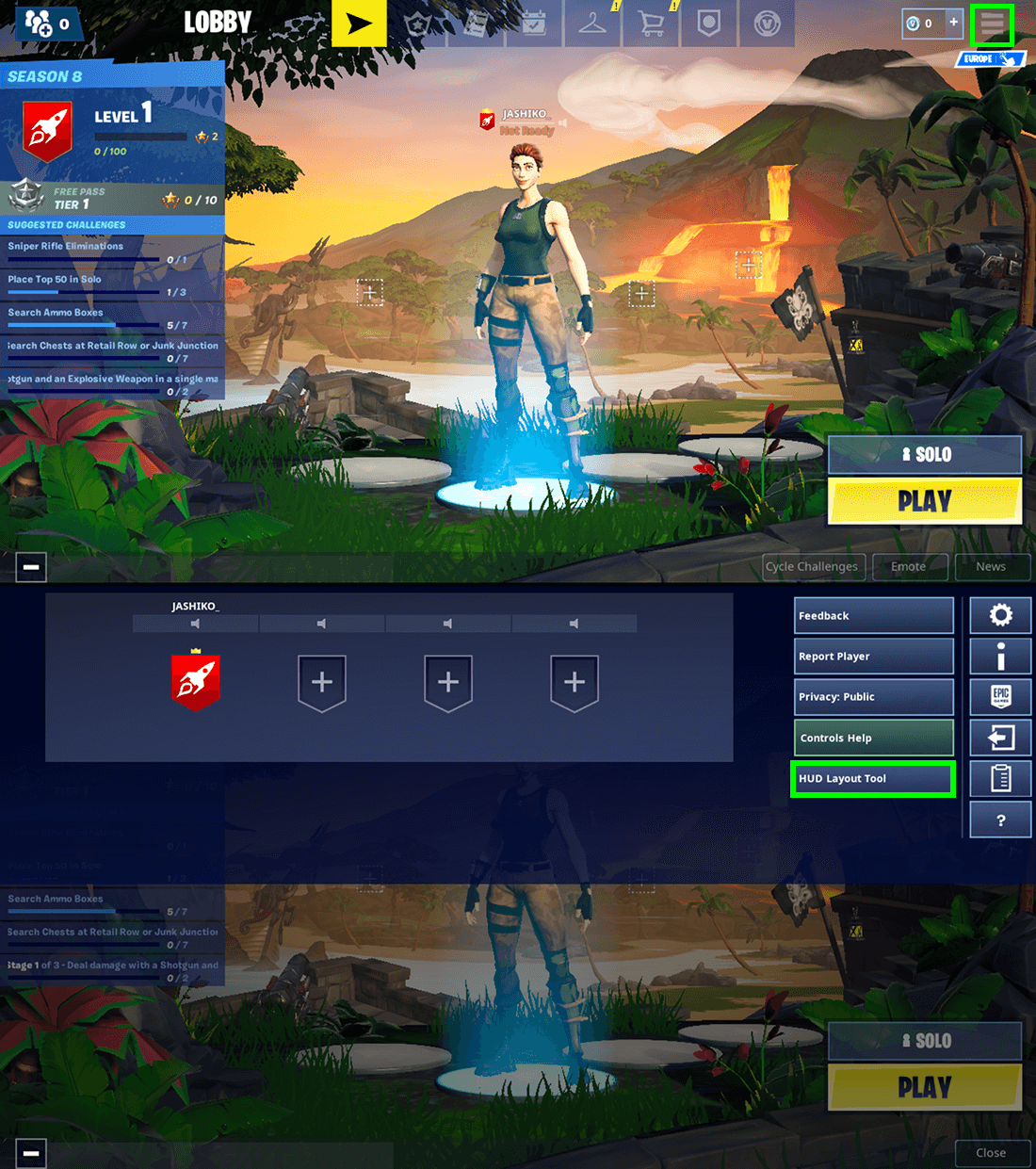 Now swipe down to view the Extra Buttons, then drag and drop the Ping icon into the desired location on your screen. Once done, Save the change the exit out of the screen.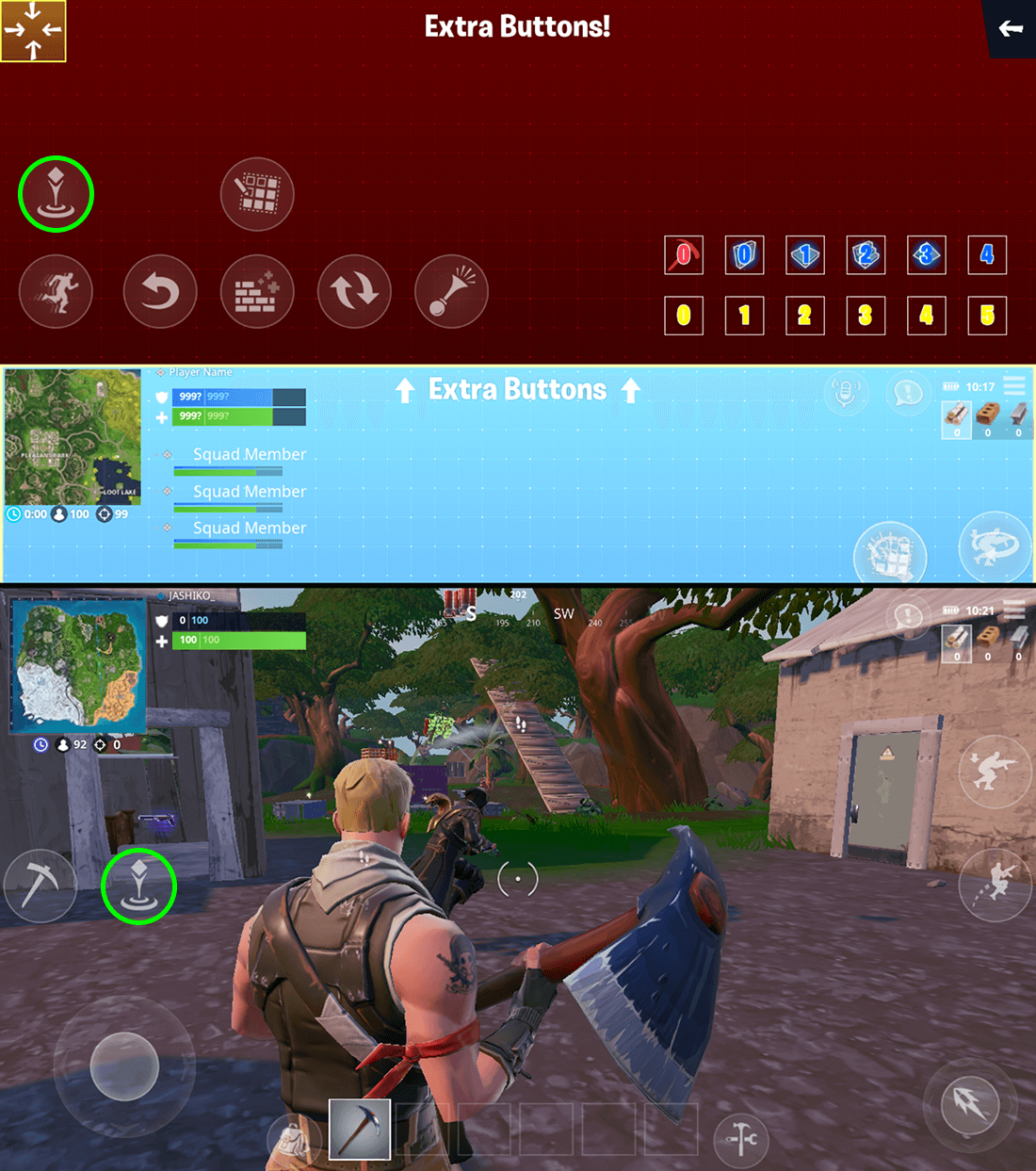 Related: How to Get the Apex Legends Twitch Prime Pack For Free Without a Twitch Prime Subscription. (No Ban Risk)
How Do You Use Ping to Mark Items, Locations, and Enemies in Fortnite Mobile?
To use Ping in Fortnite Mobile, simply point or aim at something you wish to ping, then tap the ping icon you placed on your screen earlier. As soon as you tap the Ping icon a marker will be placed on your teammate's screen, allowing them to view the location of the item, location or enemy you wanted them to be aware of.

Although the feature doesn't have the same cool voice notifications as Apex Legends, it's pretty much an exact clone of the feature and will help reduce the time it takes you to notify your teammates of enemies. On a side note, if you are still playing a fair bit of Apex Legends you may wish to find out how to change your player name. A process that is a little more complicated than you'd expect. How to Change Your Apex Legends Name.