Microsoft's users were hoping that Windows 8.1 would bring a couple of features that No. 8 lacked. And yes, a bunch of Windows 7-originating options have been restored. However, the company from Redmond has removed from its operating system numerous useful features that computer users were quite fond of.
The first important issue is the set of tools that allows you to create recovery copies. Winodws 8 provided its users with a couple of new options, but it also had all the older, Windows 7-originated services. There are no longer here in 8.1 version.
The newest version of Microsoft's operating system can still import the backups made in Windows 7. However, you can no longer access the Back-up/Restore module. Users have to either use File history or purchase a third-party piece of software to create their back-up points.
The second thing that is missing in Windows 8.1 is Performance Information and Tools module which showed The Windows Experience Index. Although the information displayed by this module was rather non-specific, you could easily see which components of your computer were the weakest and whether it makes sense to swap them for better.
Windows 8.1 brings also fewer features regarding SkyDrive configuration. Users cannot, for example, change the default synchronization folder used by this application. Therefore you can keep it on no other but system partition, making your files less secure.
Furthermore, you cannot disable SkyDrive integration or uninstall the program that is responsible for it.
Microsoft has also decided to remove the built-in messenger from Windows 8.1. Why? Microsoft wanted to improve Skype's position on the market, since the company from Redmond has purchased this messenger a while ago. However, many users don't like Skype since it is slow, lagging and counter-intuitive.
Modern Skype application doesn't also support Facebook messenging.
Photo application has been further developed in Windows 8.1 Simple editing features have been added. However, the program does not allow to browse photos from services such as Facebook, Flickr...or even skyDrive.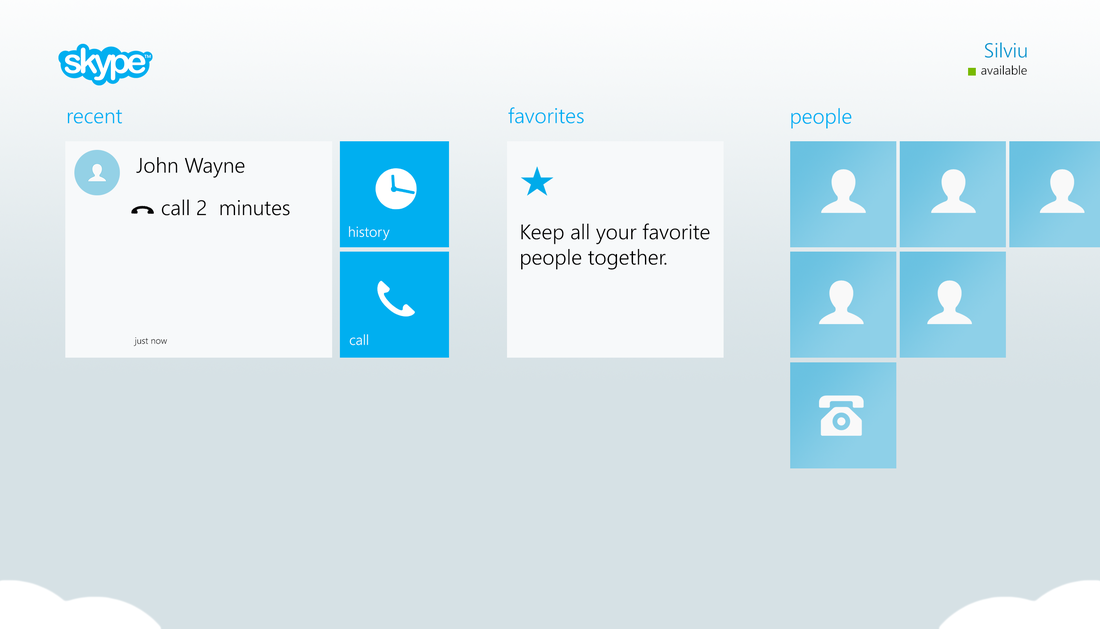 All these changes make Windows 8.1 a big step in not-so-good direction. Additionally, users are grumpy about the new Start Button (that has been restored but without Start Menu). All in all it only moves you to the Modern UI interface.
The update itself is also a problem. If you decide to try out the preview version you will have to install all your programs once again, manually. There are also issues with drivers - often after installing 8.1 version there are problems with certain components, especially when it comes to portable computers, so your laptop may not play any audio.
Finally, the users are not fascinated by Internet Explorer 11 that only minimally differs from the number 10 version (at least to an average user). We expect that in the final version of Windows 8.1 it will be much better.