If you are currently trying to play games you've purchased from GOG but can't seem to get them to launch properly after installing them. Because they keep getting stuck trying to boot or try to launch then get hung up. This article will take you through several different fixes you can use to help solve this problem and get GOG games to launch properly.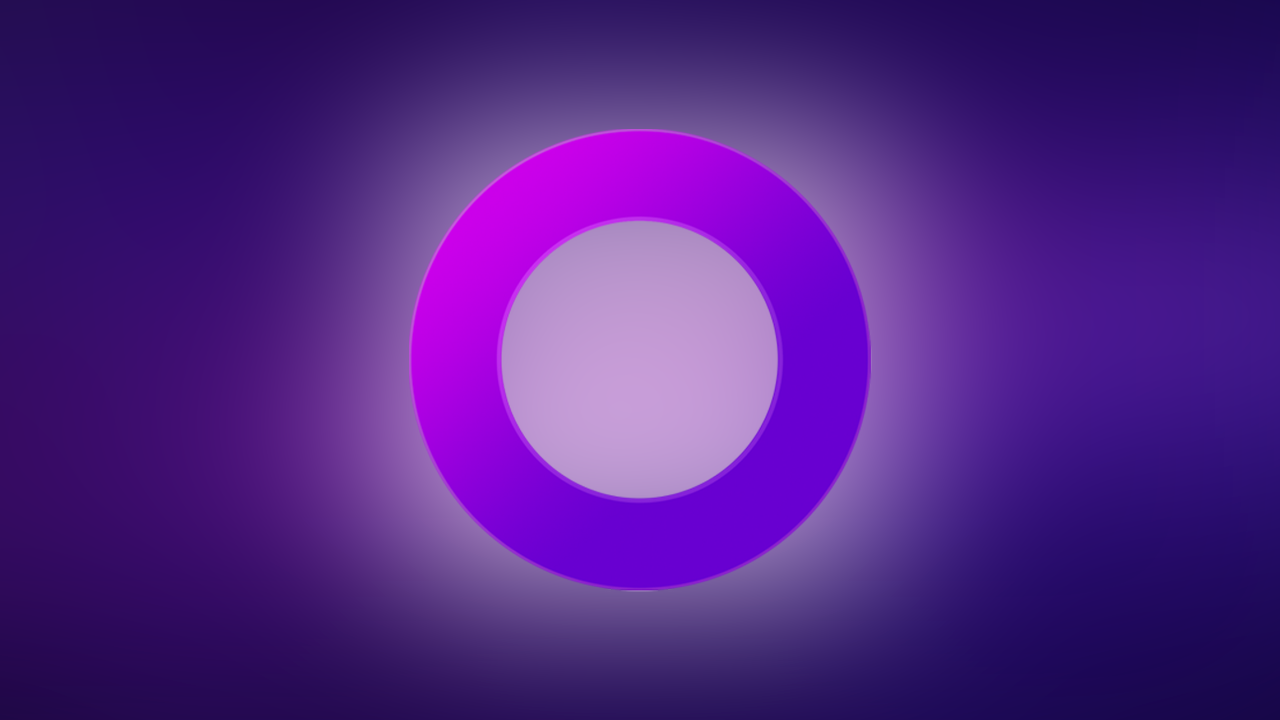 Related: How to fix Steam error - Image failed to upload, A server error occurred.
GOG is a digital distribution platform similar to Steam and Epic games that, specialises in DRM- Free games (Digital Rights Management Free) games. They have been around for quite a long time and are pretty much the go-to platform for DRM- Free gaming content. GOG also has its own gaming client called GOG Galaxy 2.0 which is quite a good platform. While it doesn't have as many options or features as Steam, it's leagues ahead of the Epic Store putting it in a solid second place.
While this isn't really anything unusual in the scheme of things, it is rather odd for GOG which is usually one of the most stable clients around. Thankfully, there are a few different things you can do that should fix this problem and get your GOG games to launch normally again. So follow along as we guide you through all the known fixes.
Note: Before you start the steps shown below, make sure that you have restarted your computer first.
How do you fix GOG Galaxy games not launching or crashing on launch?
To begin, the first thing you can try doing is launching the game from its root directory. This is super simple and can be done using the following steps.
If you have installed GOG Galaxy to the default location you can find your games in the following location.
Open File Explorer and go to C:\Program Files (x86)\GOG Galaxy\Games
Next, find the game folder then double click on the games .exe file to launch the game. Alternatively, if you still have problems you can right-click on it and select Run as administrator.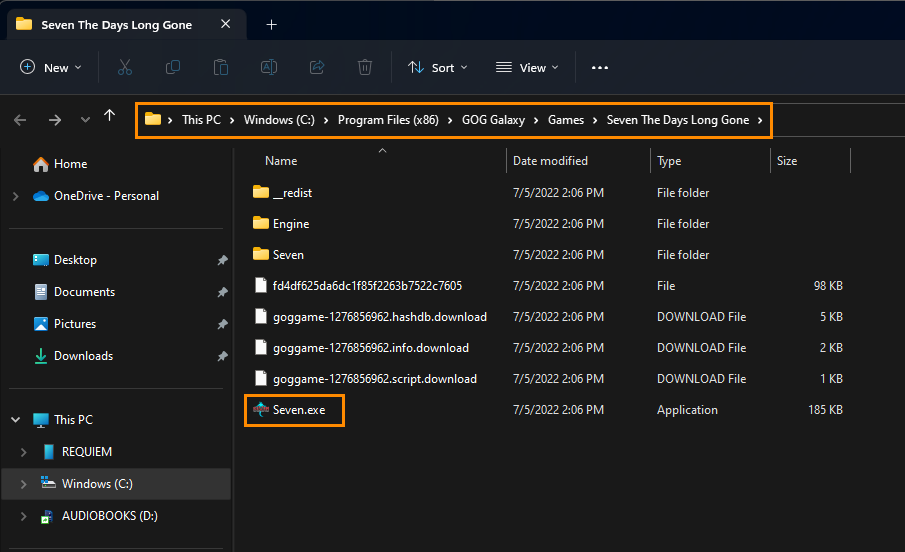 If this works, right-click the .exe file again then go to Properties change to the Compatability tab then make sure the Run this program as an administrator is ticked. Finally, click Apply then Ok to save the changes.
Update your graphics and other drivers.
Another really good fix for this problem is to update all your system drivers. Although Windows tries to do this as often as possible it doesn't always get the right drivers, so it's best to manually do this if you are having problems.
First, visit your computer or motherboard manufacturer's website and go to the Support page. Once you are on this page, download all the drivers available for your system or use the auto-update/configuration tool. Now simply install everything, restart your computer and you should be good to go.
Download and install the latest update for Windows.
This probably seems counter-productive after following the previous suggestion, however it is a very valid potential fix that can help solve Windows update errors. This will bring with it any fixes that may help solve this error message. There may not be any available, however, it is worth a try. To force a manual update go to Settings > Windows update > Check for updates.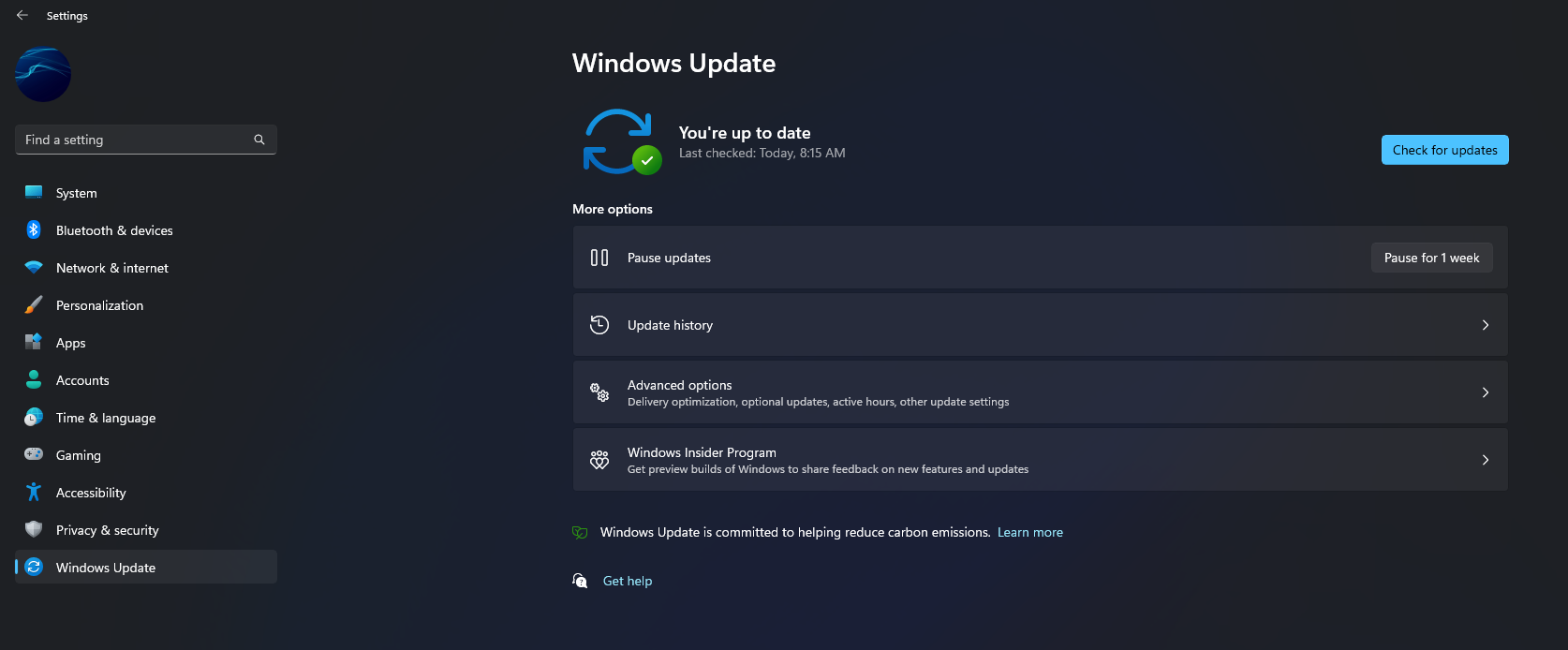 Uninstall GOG and the game/s you are having problems with.
If nothing so far has helped to solve this problem it looks like you're going to have to uninstall and reinstall the specific game or games you have having issues with, along with GOG Galaxy. Once you have removed them, restart your computer and install everything again.