If you are trying to play or update Mortal Kombat 11 on Game Pass or have already finished playing it and would like to uninstall the game. This article will show you how to deal with update, installation and uninstallation problems that are causing issues with Mortal Kombat 11 on Game Pass.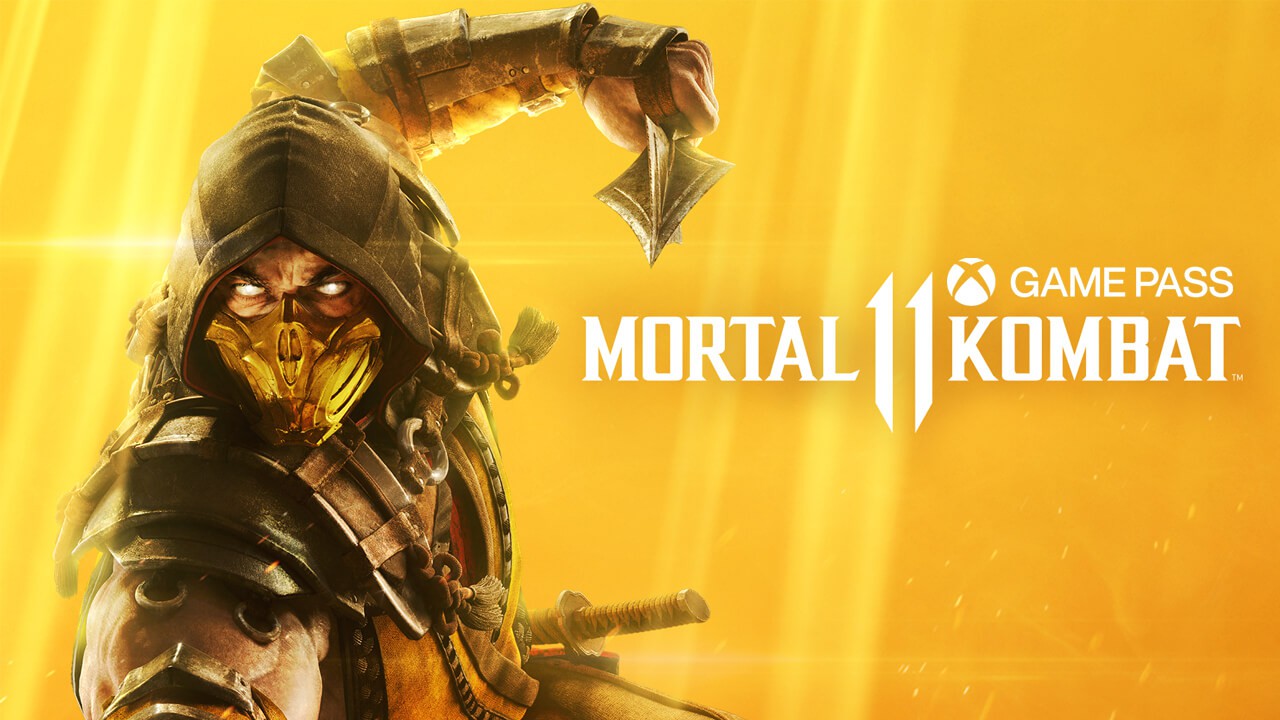 Related: How to fix the Google Play store stuck in an opening loop on Android.
Microsoft Game Pass is currently my favourite gaming service at the moment which is surprising because I didn't think a decent Steam alternative would ever arise. Game Pass is super good value, has a ton of different games on offer, with a list that seems to grow faster than you can complete games. With over 100 games to choose from, it's a no brainer, a one-month subscription is cheaper than buying a single game outright. Typically, as the rules of the universe decree, Game Pass isn't problem-free, the software that runs Game Pass on PC is a total disaster.
As most people who use Game Pass on PC already know, the Xbox app and the Microsoft Store app on both Windows 10 and 11 are completely useless. I've had more problems in 3 months with Game Pass than I have had in 15 years of Steam use. The worst part is that these issues are universal and affect all games equally including Mortal Kombat 11 and just about every other game on the platform.
So how exactly do you Update Mortal Kombat 11 on Game Pass? Mortal Kombat 11 won't update on Game pass.
For whatever reason, some Game Pass games won't update automatically in the Xbox App. Mortal Kombat 11 is one of them. So you'll need to do the following to manually force an update.
First, open the Microsoft Store app, then click the Library icon in the bottom left-hand corner.
Next, change to the Games tab and you will see all the Games installed on your computer from the Microsoft Store and Xbox app.
Next to the game you want to update, you should see an Update icon. If you don't the might not be a game update. So double-check there is actually a new version out. Click Update and the update will start. Most Game Pass game updates are quite big so expect it to take some time to complete.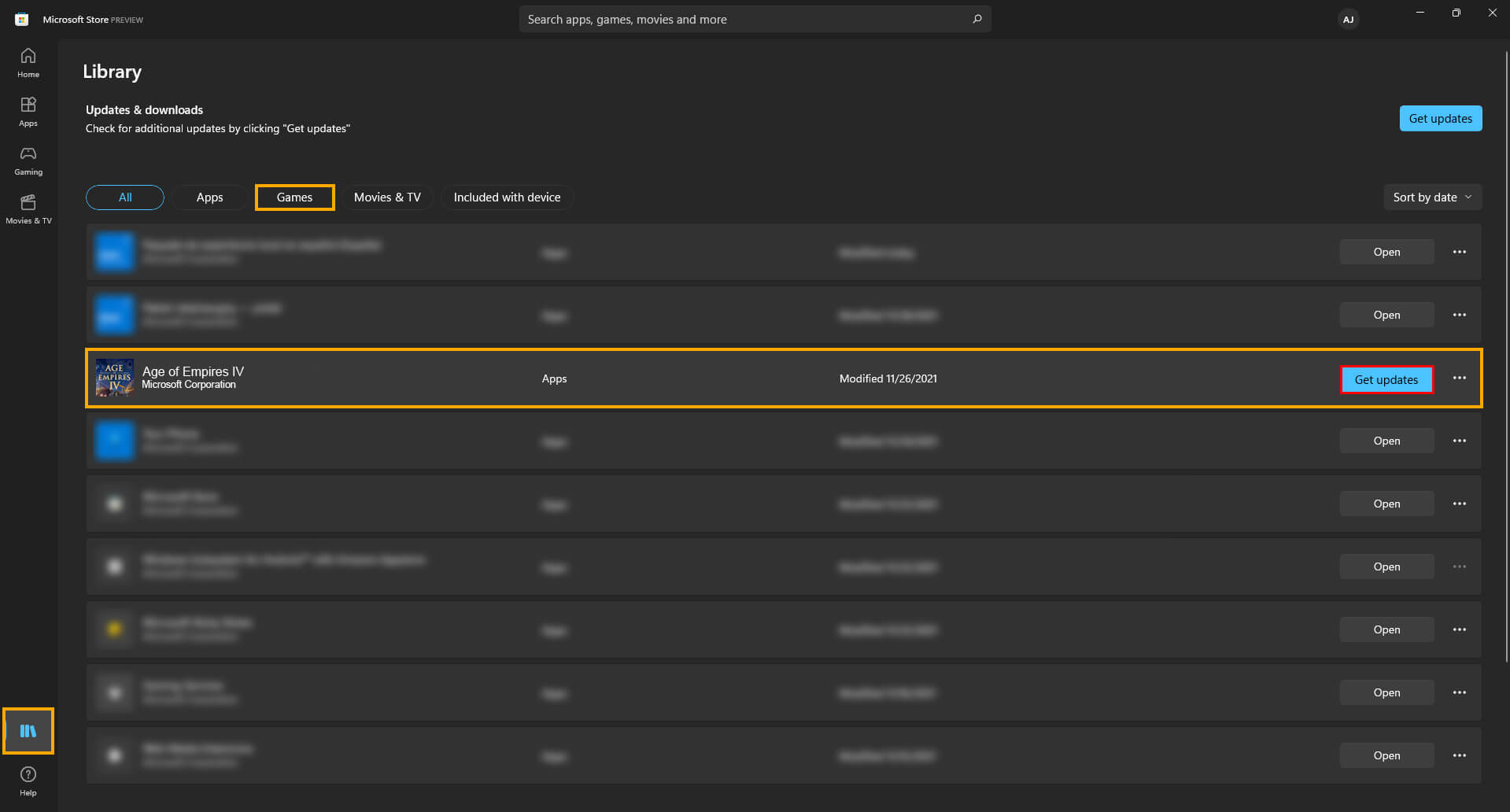 How do you uninstall Mortal Kombat 11 from Game Pass? Mortal Kombat 11 won't remove from a drive properly.
If you can't uninstall Mortal Kombat 11 from Game Pass, there are several different things you can try. You may have to try all of these until you find the one that works. Yes! Game Pass really is that annoying. We've listed the options in order of ease so work your way down the list.
The first option is to go to Settings > System > Storage > Temporary Files > Delivery Optimization Files. Once you are in this location make sure Delivery Optimization Files is ticked then click Remove files to clear out any leftover game files.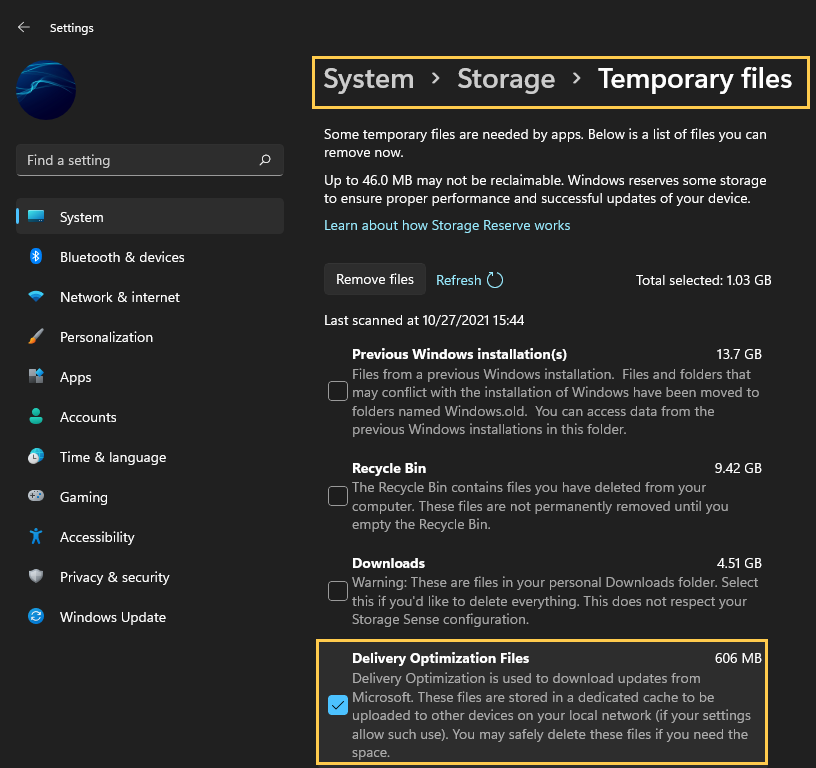 Try using the Microsoft Store to Install or Uninstall Mortal Kombat 11.
The second is to use the Microsoft Store, simply find Mortal Kombat 11 in the list of installed games, then click the Uninstall option. This should allow you to remove the game from your device fully. However if it doesn't, which is a likely scenario you'll need to try the next option below.
If you have installed Mortal Kombat 11 on a secondary drive. Try unplugging it then plugging it in again.
The third option is to physically unplug the drive where the games are installed on your computer. If you have the option that is. Disconnect the SATA and power cables. Wait about a minute then reconnect the drive to your computer. Once the drive reappears you should be able to manually delete the files from the installation location using File Explorer. Just be aware that this method does come with the potential to corrupt or damage other data on the drive, however, I've used it quite a few times and never had an issue. But it's still important to mention it.
Format your drive to uninstall Mortal Kombat 11 from Game Pass.
The final option is a 100% working solution, however, it can be quite a time-consuming process depending on how your computer is configured. The simple answer is to format the drive by right-clicking it and selecting Format from the list of options. Now, this isn't going to be possible for everyone, as you may have Windows installed on your drive and only have one drive in your computer. This will wipe the drive clean and remove everything on it. If you have a secondary hard drive I would suggest setting this as your Game Pass games drive so that you can format it quickly and easily in the future Game Pass is notorious for storage issues.