If you are trying to download and install games using Origin on Windows 11 but keep getting Origin error 327684:2. This article will show you several different things you can do to solve the problem so that Origin downloads and launches games correctly once again on Windows 11.
Related: How to Show or Hide which Communities you are active in on Reddit.
Even though EA is slowly moving away from Origin to their new gaming service called the EA app. Origin is still the primary source for EA content and the one that most people are still using. If you've spent a fair bit of time using Origin, you know first-hand how terrible it is in comparison to other services like Steam, Epic Games, and even Battlenet and Uplay. It's certainly the worst service on the market, even worse than using the Microsoft Xbox app.
Although Origin's primary uselessness comes from just being a poorly thought out client/app. It also has quite a few random error messages that are equally as annoying. Including error 327684:2, which prevents games from downloading, downloading properly or downloading at all. It can also prevent some games from launching once they have been downloaded and installed. Thankfully, there are a few different things you can do to solve Origin error 327684:2 on Windows 11.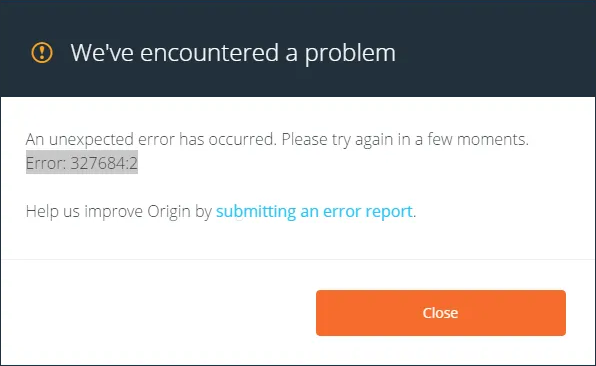 How do you fix Origin error 327684:2 on Windows 11?
One of the easiest things you can do to solve this problem is to run Origin as an Administrator. Simply right-click the Origin icon from the Start menu and select Run as administrator. Once you have done this try to download or launch the game you were having issues with.
Disable your antivirus if you've installed a new one recently.
If you have recently started using a third-party antivirus tool or firewall instead of Windows Defender it's a good idea to disable it and go back to using Windows Defender. Once you have done this, check to see if the problem has been solved. If it has, uninstall the software for good. If it doesn't solve the problem I'd still just go back to using Windows Defender as it is far more resource-friendly and less data invasive.
Clear Origin cache on Windows 11.
Another good fix for Origin error 327684:2 on Windows 11 is to clear your Origin cache. This will allow you to clear out any junk files that may be causing problems. Without having to uninstall and reinstall your all games. If you aren't sure how to clear your Origin cache the guide linked below will take you through all of the steps required.
How to clear Origin cache on Windows 10 & 11.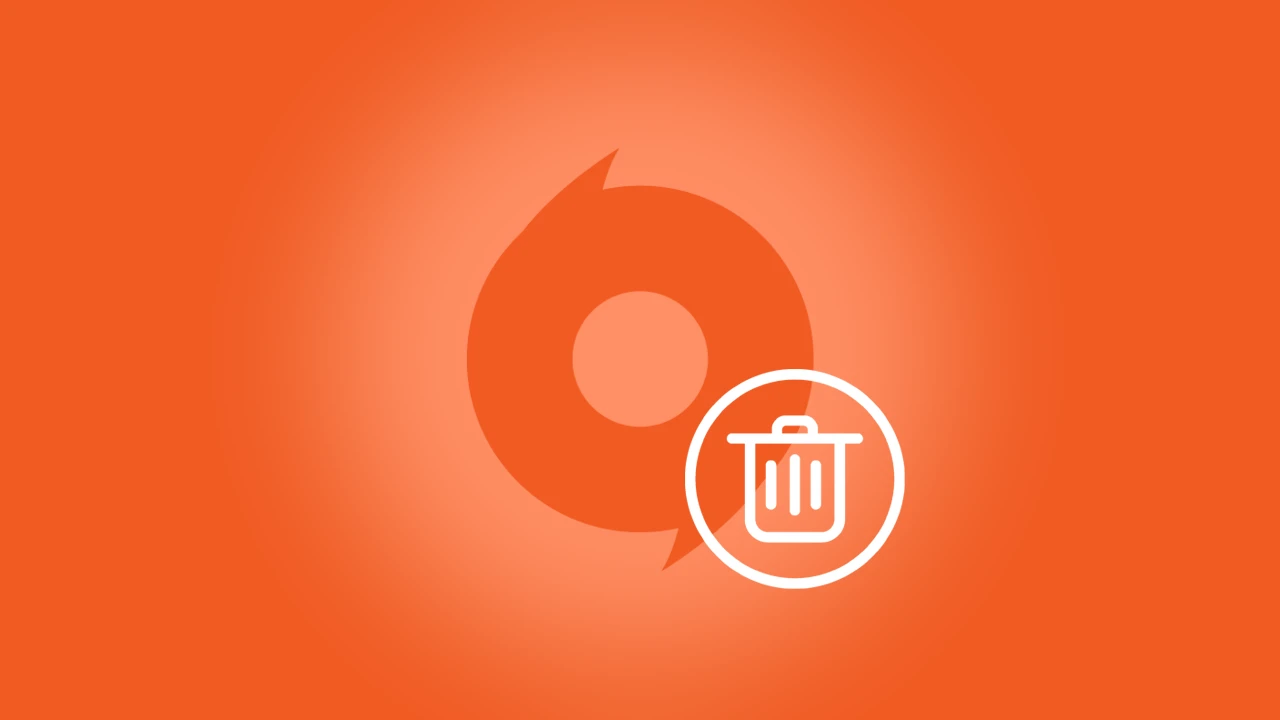 Stop using Origin and start using the new EA App.
If you are still getting error 327684:2 on Windows 11 after trying everything above, it might be time to uninstall Origin and all of your games and install the new EA app. Although it is still in beta anyone can download and start using it. You'll find a link below. Just sign in with your existing EA account and everything will be waiting and ready for you to start using.

Download the EA App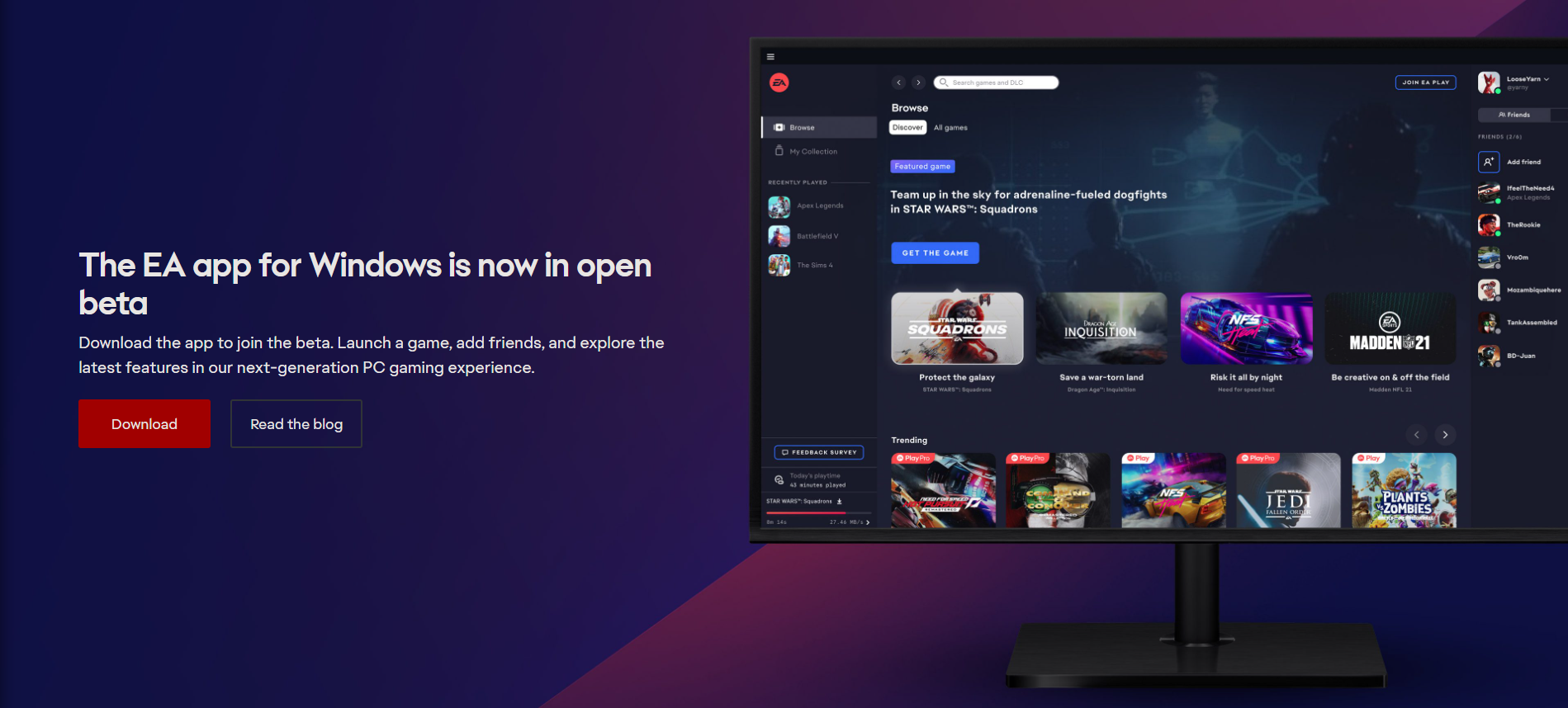 The only problem with this method is that you will have to download and install all your games again which may or may not be a big hit to your download limits.