If you consider yourself a fan of the strategy genre there are a few games you will know very well, and not many are more popular than StarCraft. Now the original game is available for download, for Free! And best of all it even comes with the Brood War expansion.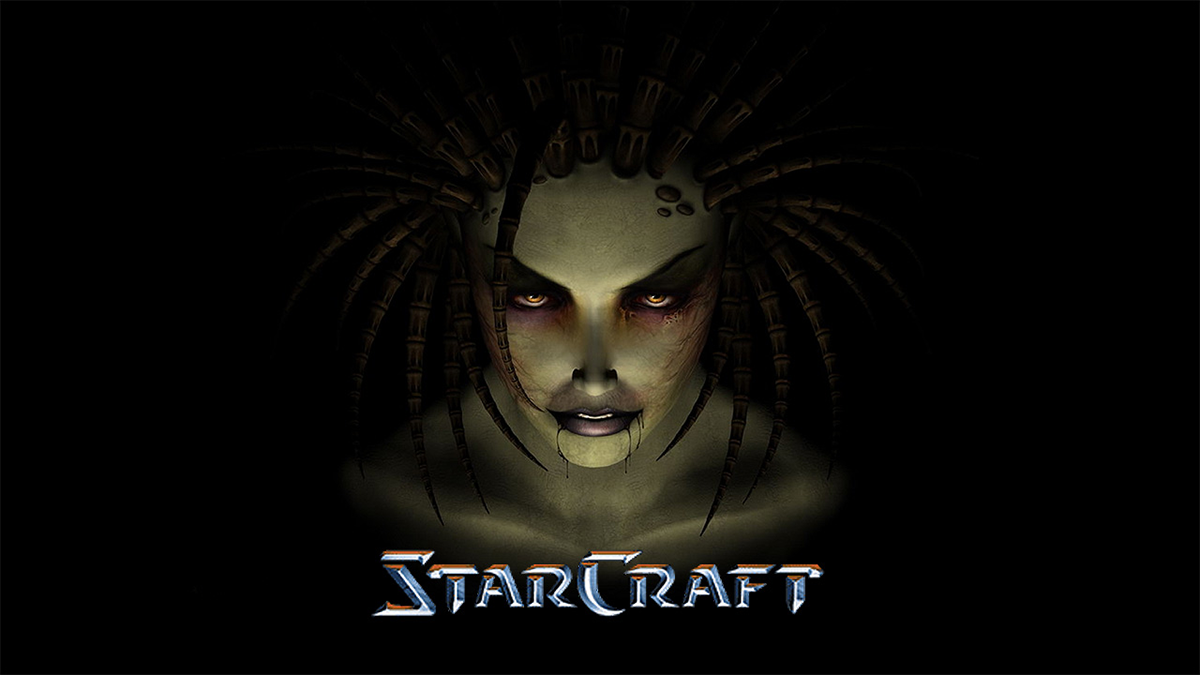 A Few Ways you can Increase the FPS of your Games, if you are using an Older PC.
Originally released in 1998, StarCraft was one of the most popular RTS games of its day. Even now StarCraft is still widely played, especially in South Korea where it almost has a God like status. Being released in 1998 makes StarCraft quite an old game and you're probably thinking how compatible will it be with my current system.
You don't need to worry about any of this, as Blizzard has updated the game to version 1.18, meaning Windows operating systems from 7 through 10 have full support. The reason behind Blizzard's generosity is pretty simple, StarCraft: Remastered is due out later this year, so offering the original for free is a great way to get die hard fans hyped and hopefully lure new fans to an age old classic.  
How to Download StarCraft & StarCraft: Brood War for free?
If you like the sound of a free game, you can download StarCraft directly from Blizzard's servers using the below links or you can just log into your Battlenet account and grab it there.
StarCraft download for free on Windows.
StarCraft download for free on Mac.
Once you have downloaded the file launch it, select your language, then follow the installation process, which is pretty much the same as any other game you have installed in the past. Obviously, you will need to accept the terms of usage and choose where you would like the game installed to. The installer .exe is quite small, however, the game will install to a larger size once finished.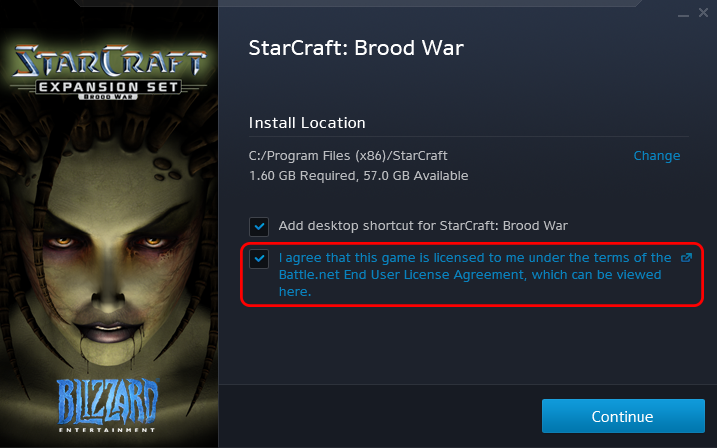 When the game has finished installing, you will have to run it as an administrator by right-clicking on the launch icon and selecting Run as Administrator. Depending on what you are using as a firewall you may also receive a pop-up message asking if you would like to allow StarCraft to access the Internet. Choose Allow if you have intentions of playing the game online in multiplayer mode.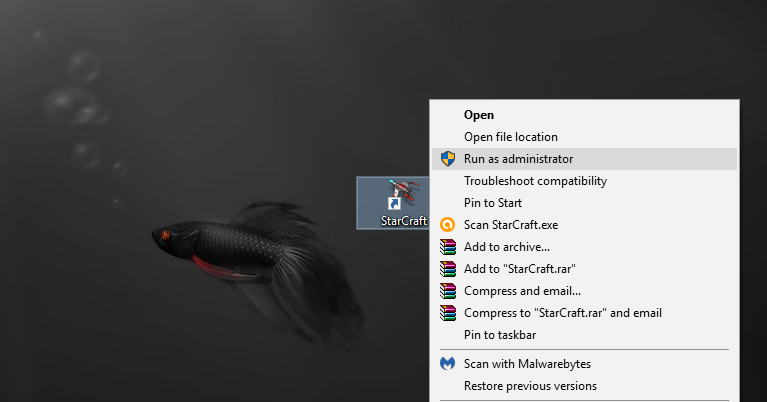 As well as making the game fully compatible with Windows 7, 8, and 10, Blizzard has also made a few other nice tweaks. Some of the most notable are:
Observer Mode
Automatic saving
Custom keyboard shortcuts
Now displays the number of executed actions per minute (APM)
Support for Windows 7, 8.1 and 10
Windowed Mode (Press Alt + Enter)
Fullscreen Windowed Mode
If you would like to view the entire patch log you can head on over to the website below:
The full list of changes to StarCraft in Patch 1.18.
The best way to enjoy StarCraft though, is to slaughter your friends in a multiplayer game, so share the news and get playing this classic.