Although the Google Play Store and App Store have a monstrous variety of apps available, it's sometimes disappointing to find out that you don't have access to the specific app you are looking for. There are many reasons for this, most of which you couldn't care less about, what you will be interested in knowing though, is that you can actually download almost any of these regionally restricted apps, regardless of where you live. So why not find out exactly how to do it.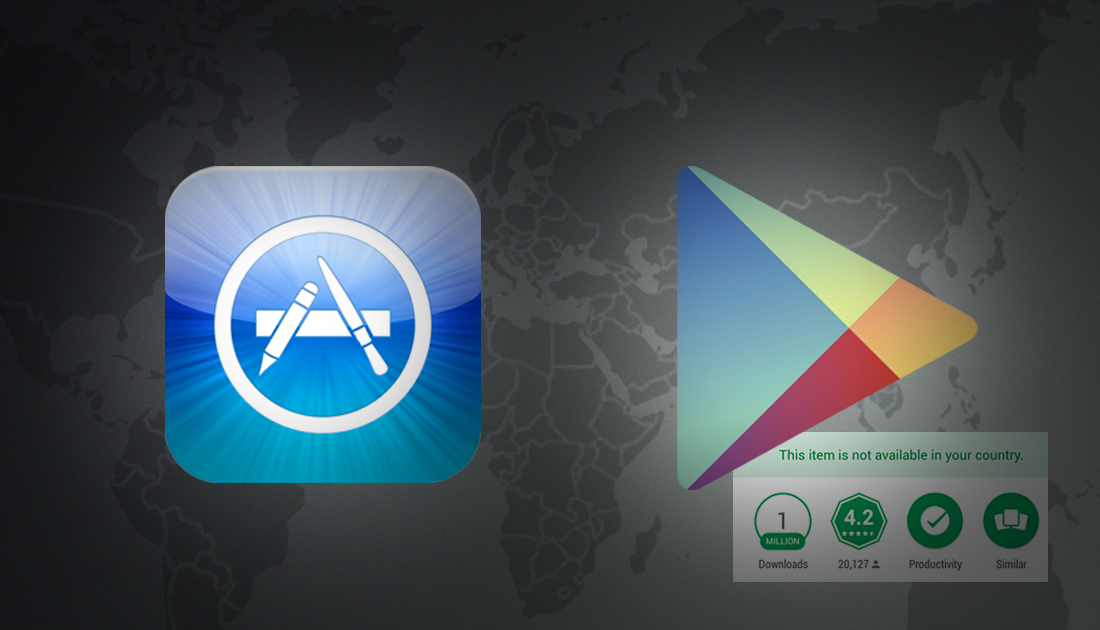 How to Automatically Add #Hashtags to Instagram Posts.  
It might not be all that often you come across an app that isn't available in your country but when you do it's most likely because you were specifically searching for it. If an app isn't available in your country you will be shown an error message. For Play Store users it will be an all too familiar: "This item isn't available in your country" and for App store users it will be "The item you've requested is not currently available in the country store…"
The reasons an app might not be available in your can vary quite drastically. Sometimes government law prevents it from being made available and sometimes the app developers restrict app availability while they test certain markets. A classic example of this was Niantics Pokemon Go during the middle of last year, which was released in phases around the world. So with the intro out of the way, we can begin the steps that will show you how to get Apps that have been blocked in your Country.

The First Step: Finding a Suitable VPN Service.
The process for downloading and installing apps from outside your country is quite easy, however, it does take a little planning and setting up. The first thing you are going to have to do is make sure you have access to a VPN any will do and there are countless options available. I'm using a paid Service called Boxpn, which works well for both PC and mobile devices if you are looking for a free service you can try either of the options below.

Opera Free: Android or iOS
Turbo VPN: Android or iOS
Even if you have decided to use an alternative VPN service the process remains the same and you can still follow the below process. Just use the subheadings to skip to the steps for your Device.  
Download & Install Android Apps Not Available in your Country.
First, make sure you connect to your newly installed VPN, you will also need to make sure that the server you are connected to is located in the country you wish to download the app from. Generally, if you select a server located within the United States, you will have access to all content. Obviously, if you are chasing a Russian app or Chinese app you will need to shift your server location.
Next, you will need to clear all the Play Store data you currently have stored on your Android, this can be done be going to Settings > Apps > Google Play Store and tapping the Clear data / Clear Cache option. (This step may vary a little depending on your phone's make and model) You will also need to do the same thing for Google Play Services which can be found in the apps menu.
Finally, when you have cleared the data from both, open the Google Play Store App, search for the app you are looking for and download it, the same as you normally would.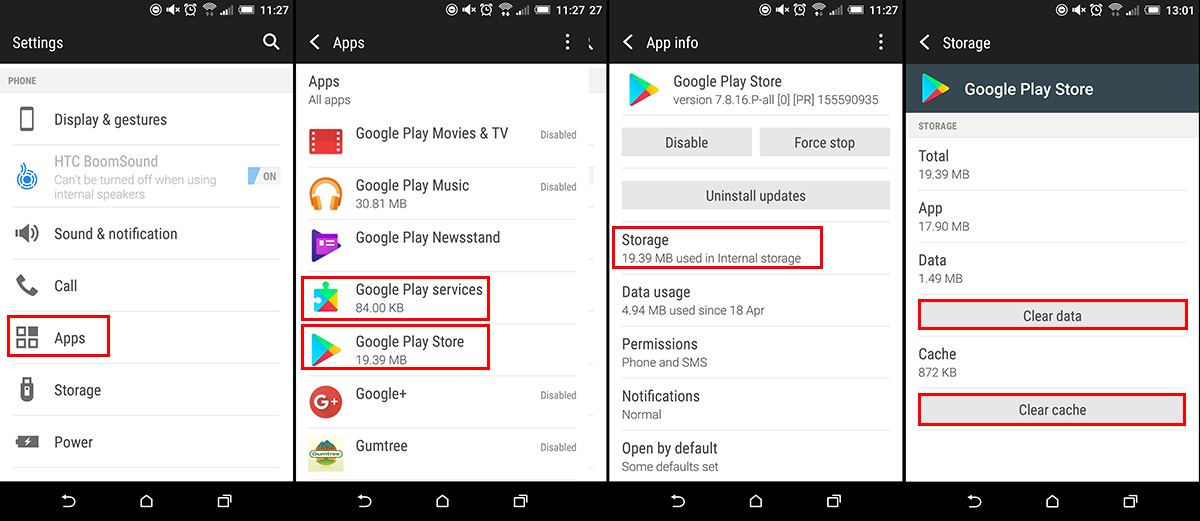 Another way you can download apps that aren't available in your country/region is to use an APK version of the app. These can be downloaded from APKMirror, Simply visit the website, search for the app you are looking for then download the version you want. Once you have the file downloaded all you have to do is tap on the file in your download folder. If you need some help with this process, we have a comprehensive APK installation guide below:
How to Download and Instal APK files on your Android Devices.

Even if the App you have downloaded isn't available in your region it will still work in your country if you download it from an outside source. The only time it won't is if you are trying to use a service app like Uber.

Note: Just remember If the app you're going to install requires registration of some sort don't enter a region or country. Or if there is no way around it, make sure you enter a region the app is currently available in.
Download & Install iOS Apps Not Available in your Country.
Downloading and installing apps from other countries on iOS is quite different to Android. You won't need to use a VPN to bypass the country restrictions. You will, however, have to create a new Apple ID (without a credit card) during this setup process you will need to specify the country that the app is available in. The best idea is to set the country to the United States. You can follow the full set of instructions below if you get stuck at any stage.
First, open the App Store on your iOS device, then scroll down, tap on your Apple ID and sign out. Now, launch Safari, search for the app you wish to install and click on the link that will direct you back to the app store to download it. Here tap Get and create a new Apple ID, remembering to select the country where the app is available in. Once you have created and verified your new account (without a credit card) you will be able to download and install the app.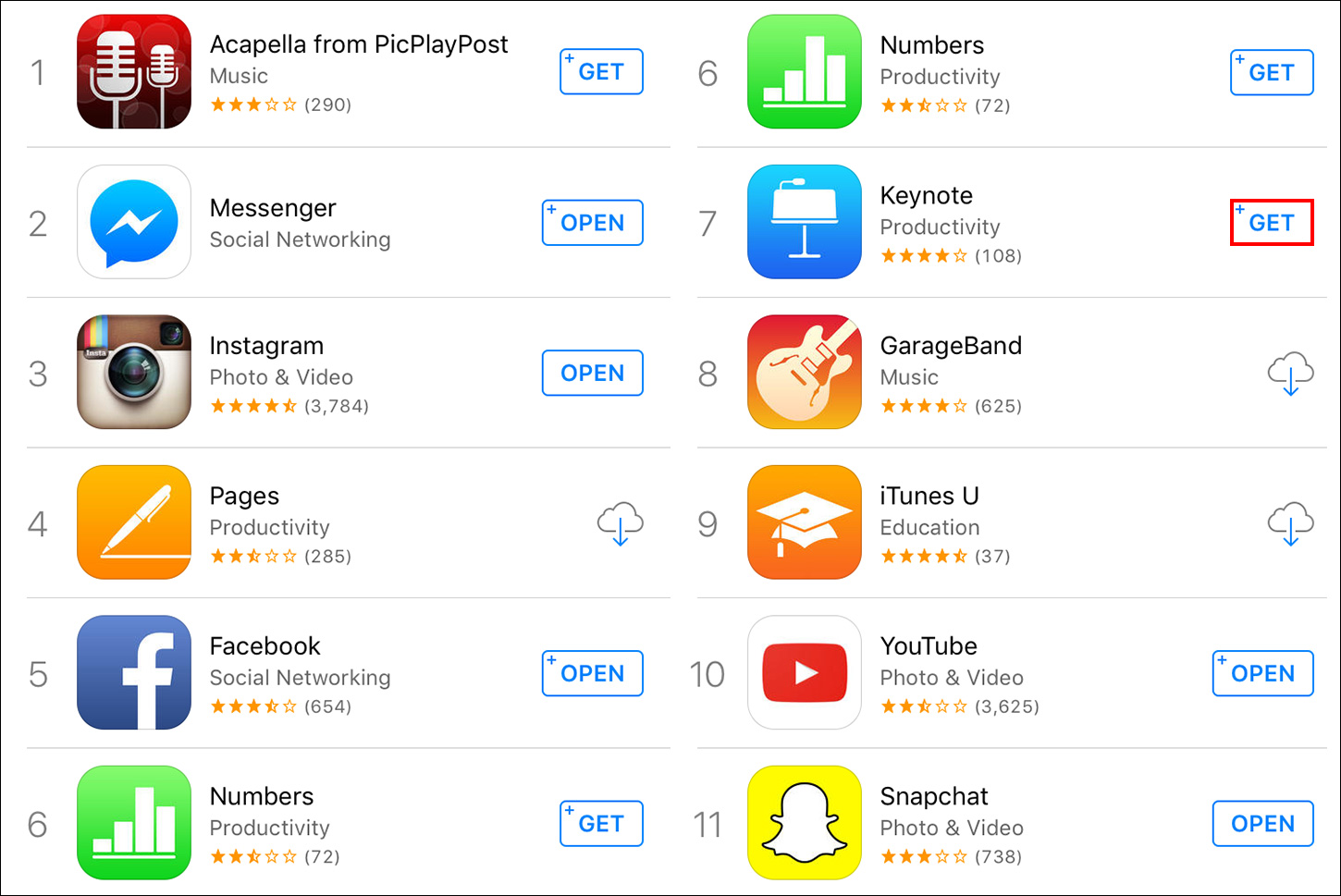 Another option you can use to download apps not available in your country on iOS is to change the country/region associated with your Apple ID. (this might not work as well as it used to) To do this go to Settings > iTunes & App Stores, tap on your Apple ID, then go to View Apple ID > Country/Region > Change Country or Region. Finally, change your region to the region where the app is available, save the changes, restart your phone then go back to the App Store and download the app.
This second iOS option doesn't work as well as it used to but it is worth a shot if you are really, really desperate to get your hands on a specific app.