Although the bug that was causing many users Chrome browsers to crash whenever they accessed content with flash has reportedly been fixed. Many users are still having on going issues with the service working correctly. If you are finding that your browser is crashing when you come across flash content, this guide will show you some steps you can take to fix the issue once and for all.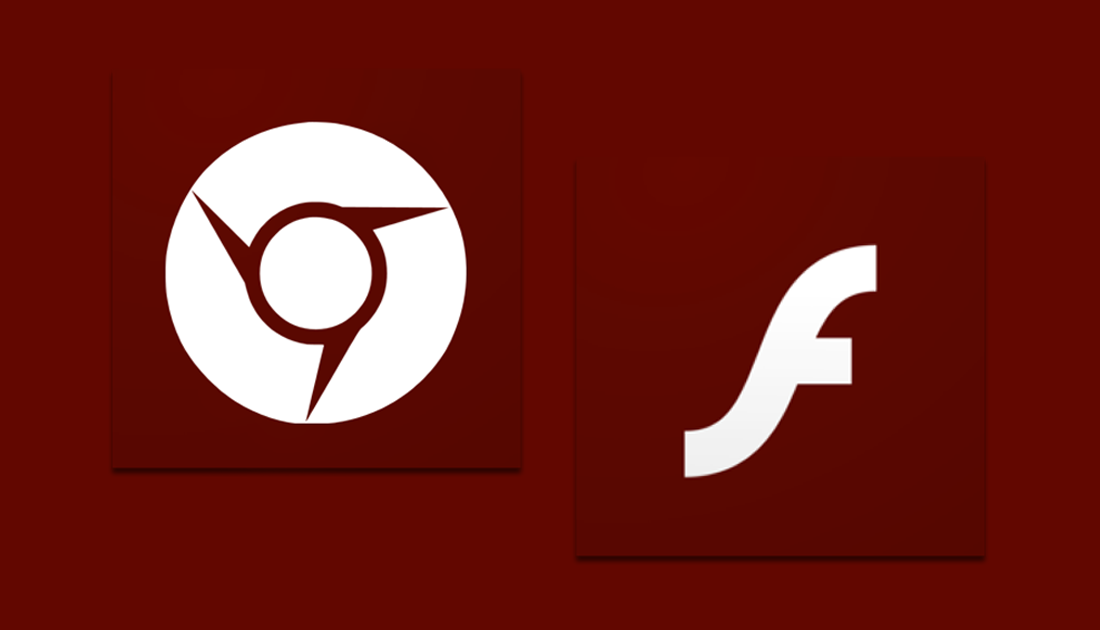 How to Make a Hard Drive Clone on Windows.  
Officially the Adobe Shockwave Flash Error that caused Chrome to frequently crash has been fixed. Unofficially, they haven't fixed it for everyone, whatever is causing the bug is still prevalent for a lot of Chrome users. Adobe may have solved part of the problem but the root cause still remains. As a quick fix for the issue, make sure that you have updated your version of Chrome to the latest, which is version 59 (at the time of writing) If you are still having problems with version 59 you can update to version 60 beta. 
To check for updates in Chrome, click the 3 dots in the upper right-hand corner of the browser window, then go down to Settings and finally right-click on About. Chrome will now update to the latest version available. To update to the newest beta version, Google search: Google Chrome Beta and follow the steps at the Google Chrome Beta website.    

It's also important to remember that Google now disables Flash in Chrome by default (there was a security issue a while back which influenced this decision) If a particular website requires Flash access, Chrome will ask if you would like to activate the flash plugin, you will need to manually accept the option when you see it. If you are a frequent flash site user, enabling it on a regular basis is painfully annoying, unfortunately, you are going to have to bare with it, or find what you are looking for on another website that doesn't need flash.  
Because HTML5 is a much faster and lightweight system most web pages and hosts are changing, discontinuing the use of Flash. This is mainly because of its security risks, slower speeds, incompatibility and battery drain on mobile devices, If you can avoid using flash based websites this is the ideal solution, however, if you have no other choice but to use flash, below are some more Flash Crashing Chrome solutions you can try.
Fix Google Chrome Crashing When Using Flash.
As Google Chrome has its own built in version of Adobe Flash, whenever you update Chrome you will automatically be updating Flash. In the past, if you had Flash errors the solution was to disable all other known/external Flash plugins. If you have tried the steps above and updated Chrome to the most recent version and are still having problems, the first thing you need to do is disable all extensions you have running.
Sometimes a random extension can trigger Flash Crashes in Chrome. To disable your extensions type about:extensions into the Chrome address bar. Here you'll see all the extensions/plugins that are installed on your browser. Untick them all and see if the problem goes away. If it does, you will know one of your extensions is the problem. Now all you need to do is enable them one at a time until you find the one that triggers a crash.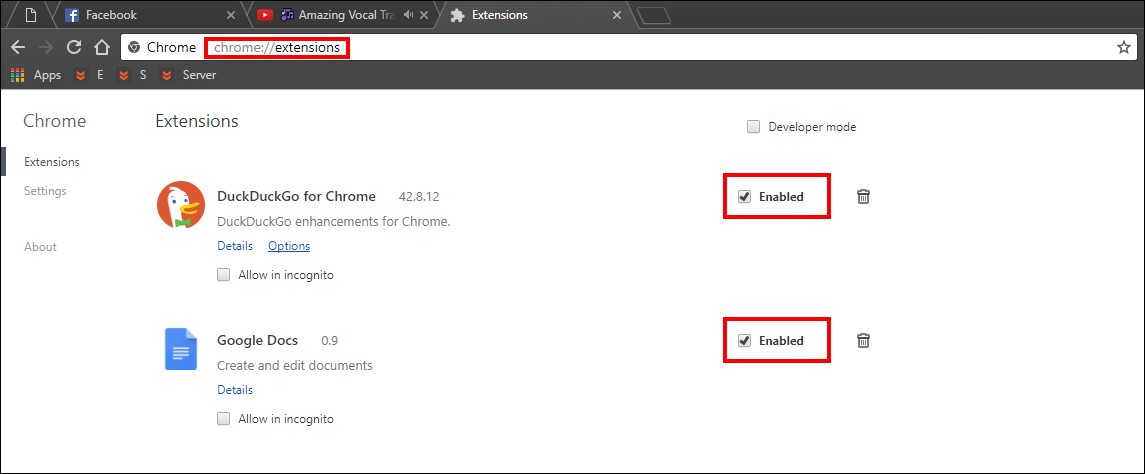 If your extensions aren't causing the Chrome crashing problem, you can try to update your computer's drivers, specifically your Graphics Drivers. This can be done by typing Device Manager into the start menu and selecting Device manager from the list when it shows. Next, expand the Display Adapters tab, find your display driver, right-click on it and select Update Drivers. Windows will now search for and install the latest driver for your hardware.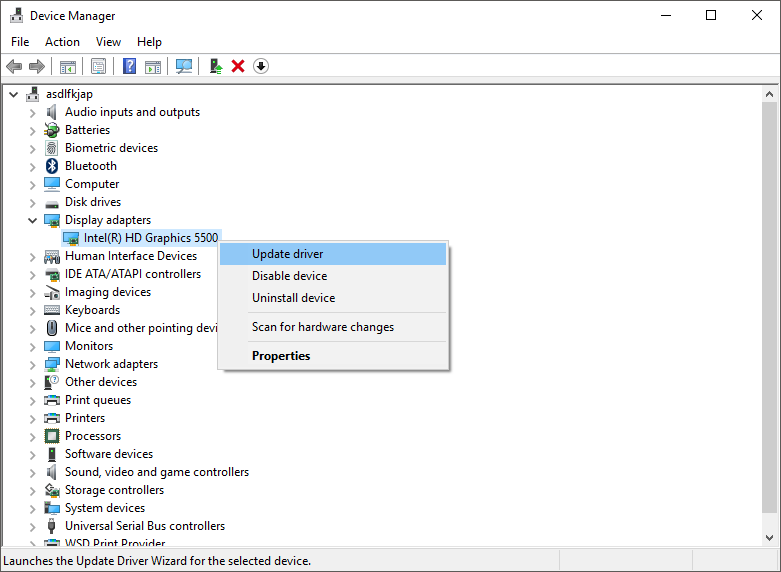 After trying all of the steps in this guide, if you are still having trouble with Flash crashing Chrome, I would suggest trying an alternative browser, Firefox, Edge or Safari are common alternatives. Even if it is only to check that the website doesn't crash regardless of the browser you are using. Perhaps the error is within the site rather than the Browser.