If you are someone who likes to limit or reduce the amount of information being sent and gathered by corporations like Microsoft. This guide will show you how to disable Windows 10's location sharing/tracking settings. These settings are enabled by default when you first install Windows, however, they can be disabled manually.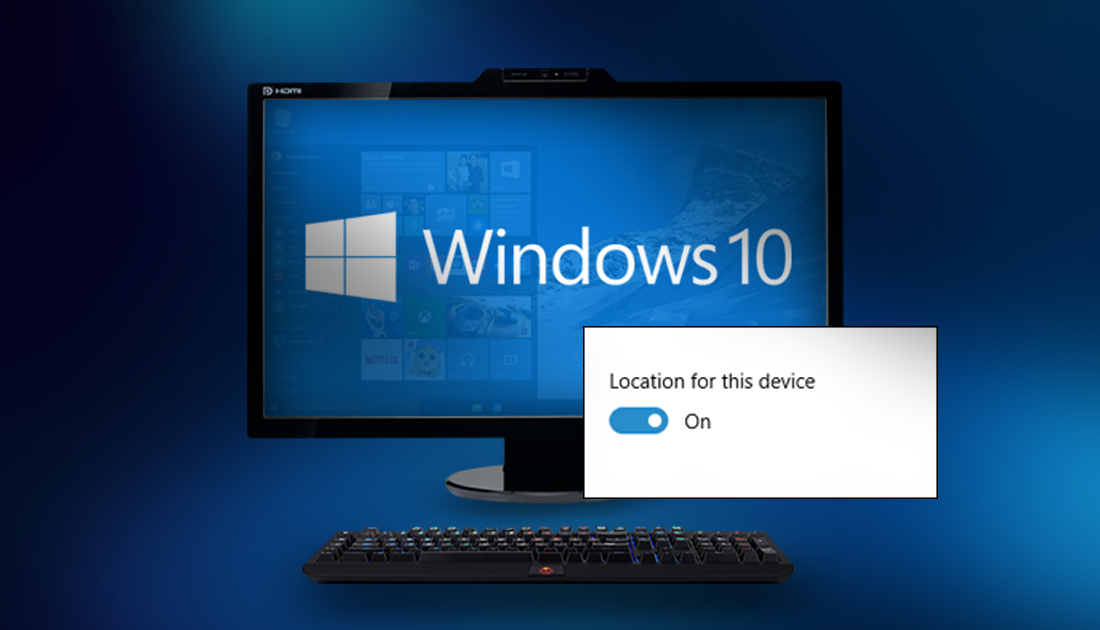 How to Download a Backup of All your Google Accounts Data: Drive, Docs, Youtube, Gmail Etc.
Just like Google and Apple devices, Microsoft devices, including Windows based PC's also have location services. These location services allow you to easily find your location on maps, find and book reservations at nearby restaurants, as well as countless other useful things. Unfortunately, this location data is often also used to focus advertising more suited to you and your geographic location. Thankfully, if you'd rather keep your location information private, you can completely Disable it in Windows 10.    
How to Disable Location Settings in Windows 10.
If you don't have much experience using Windows 10, the following steps will show you how to disable Windows 10 location settings. To start you will need to make sure you are logged into the specific Windows user account you want to make the changes for, as they aren't system wide. Once you are logged into the account, open the Settings menu, either by using the settings cog on the left-hand side of the start menu or by searching Settings from the start menu.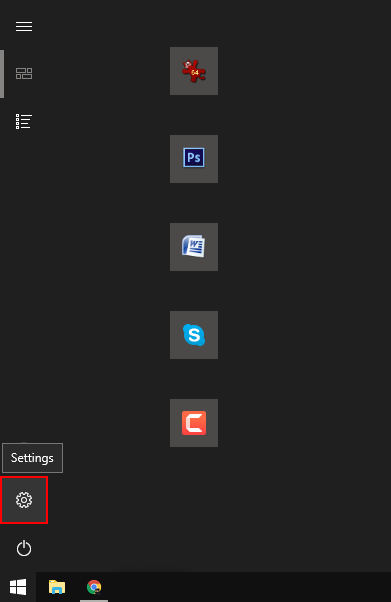 When you have the main settings window open, click on Privacy then Location. Under the Location tab, you have several options at your disposal. You can completely disable Location information by clicking Change and selecting Off. Alternatively, you can manually set a default location using Windows Maps. You don't even have to set an accurate location, generally setting a rough area within your city is safe enough.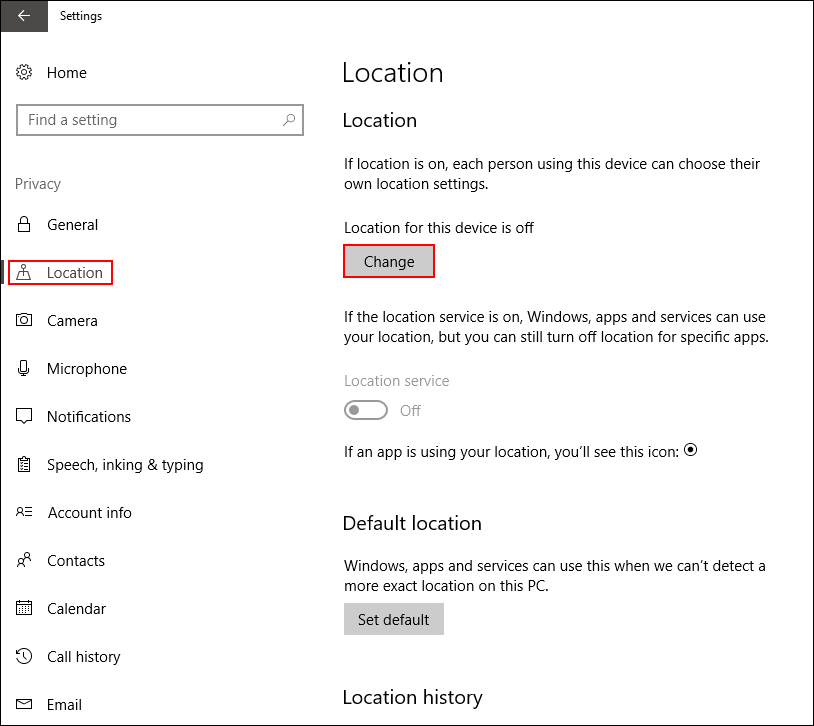 Last of all, you also have the ability to manually decide which apps have location access and which apps don't. To do this, scroll down the location page until you see the Heading: Choose apps that can use your precise location. Now all you need to do is toggle the setting next to each individual app to On or Off.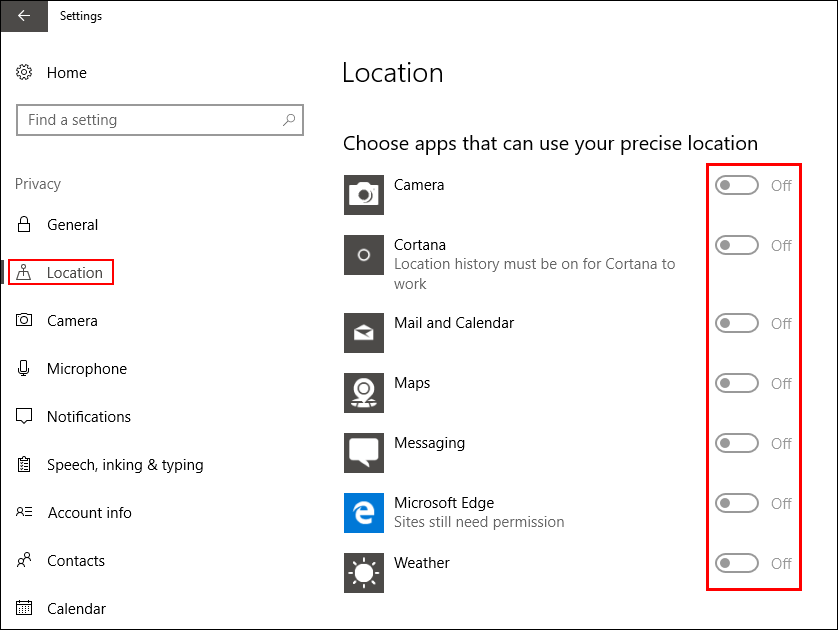 As well as being able to select your location settings, you will also be able to clear your location history. To do this simply click the Clear option below the Location History heading.
Once you have disabled or changed these settings, you won't need to save them. All changes made in the Windows 10 Settings menu are saved automatically. Keep in mind though, that some apps and websites may request to use Windows 10 Location services via a pop-up notification. If this does happen you will need to decide which option to choose. Generally, saying No is best, unless you specifically require location services. (Microsoft Edge is the worst offender for trying to persuade you to re-enable Windows location services)  
Don't forget that if you are sharing your computer with other users, they too will need to disable all these same location settings from within the settings app.