How to deal with most frequent problems with iOS 7.1 on iPhone? We will be addressing some of those matters that users come across the most, including battery issues, interface lagging or Touch ID not responding (figerprint sensor).
1. Battery troubleshooting
One of the reapprearing isssues with iPhone iOS 7.1 seems to be fast battery depleting. How to address this matter?
What one can do is perform a so-called soft reset. To proceed with this action, we access the Settings app on our iPhone, then choose General > Reset > Reset All Settings. This will result in iPhone being reset and all of the settings restored to default. If this doesn't help, we should consider reseting all of the data that is stored on the iPhone by performing a full data wipe. To do this we acces the Settings app, then choose General > Reset > Erase All Content and Settings.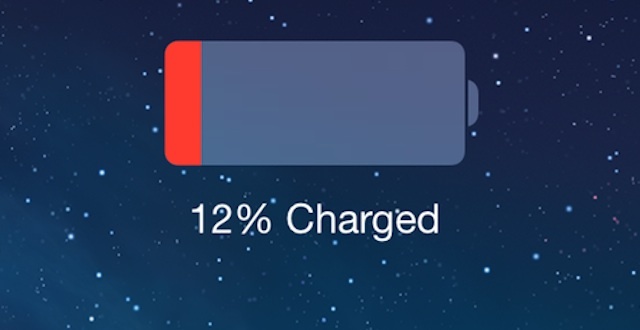 2. 5 second lags
Some of the iPhones with iOS 7.1 tend to lag while users try to use the keyboard. One of the worst cases involve lags lasting up to 5 seconds which greatly decreases our ability to use the keyboard. Resolving this problem is fairly easy.
We begin with accessing the Settings app, proceed to General, then we choose the Reset option and finally we tap Reset Keyboard Dictionary. After restarting, the keyboard should be able to be used smoothly.
3. Touch ID shuts down after an update
Some of the iPhone 5S users complain about the reoccuring problem with the fingerprint sensor – Touch ID. After updating iOS to 7.1 version the sensor seems to stutter or refuses to recognize the smartphone owner's fingerprint.
To resolve this issue we start with accessing the Settings app on our iPhone and then check if by any chance the iPhone Unlock hasn't been disabled. What can be done further is removing one's saved prints from the Settings app and enrolling them again.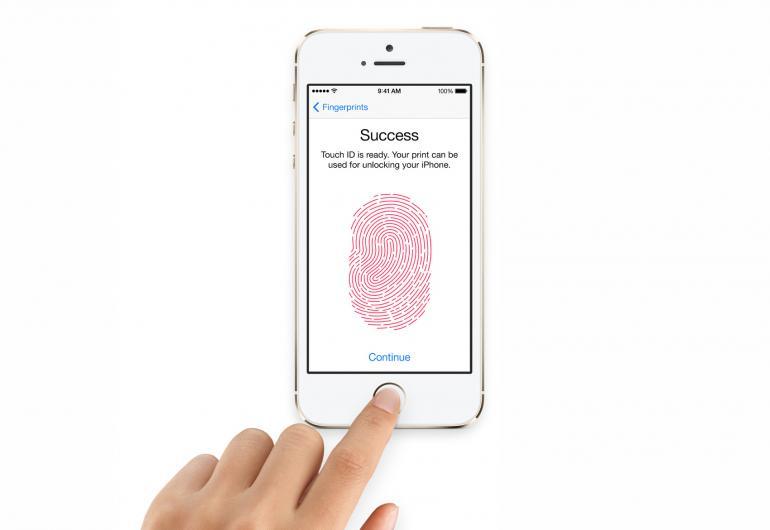 4. Problems with Bluetooth and WiFi
A lot of iPhone iOS 7.1 users report a lot of  issues with Bluetooth and WiFi connection. The phone refuses to connect to the network even though WiFi or BlueTooth is switched on. The solution to this problem is restarting the smartphone.
5. Volume issues
This problem appears mainly on Ipads that have been updated to iOS 7.1. Although the user presses the + or – button on the device's body, no volume change occurs. Dealing with this matter includes reseting iPhone or Ipad by pressing the Home and On/Off button for 10 seconds simultaneously.