Google has just released the newest version of its well-known Internet browser. Numerous updates and brand new feature have arrived with Chrome 27.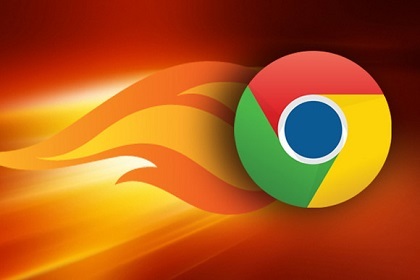 There are two major updates that have come with Chrome 27:
- it loads webistes approximately 5% faster than it used to
- chrome.syncFileSystem API has appeared
Sync FileSystem API is an interface for application programming which allows to store data offline and later synchronise it with Google Drive.
Among smaller updates that are worth mentioning is an update to Flash Player, improved spellcheck options and better Omnibox (a feature for auto-filling the search bar). These are not ground-breaking changes; however, Google has made a point for quite a while to keep on enhancing Chrome's features and not starting a revolution.
Finally, it's worth adding that Google is working quite efficiently on a new egine for Chrome - Blink. This is, as a matter of fact, WebKit's fork that is developed by the engineers and programmers from Mountain View. Google boasts that so far they have removed more than 8.8 millions of unnecessary lines of code to slim down the engine and boost its speed. Blink will be tested soon since Google has a plan for implementing it in Chrome 28.
New Chrome 27 can be downloaded from Web browsers category on our website.