For as long as most people will remember Instagram has only allowed users to publish a single link. This led to the creation of tools like LinkTree which allow a single link to house multiple links. Everything has recently changed though with Instagram now offering up to 5 links by default. So follow along as we show you how to add more links to Instagram without using LinkTree or something similar.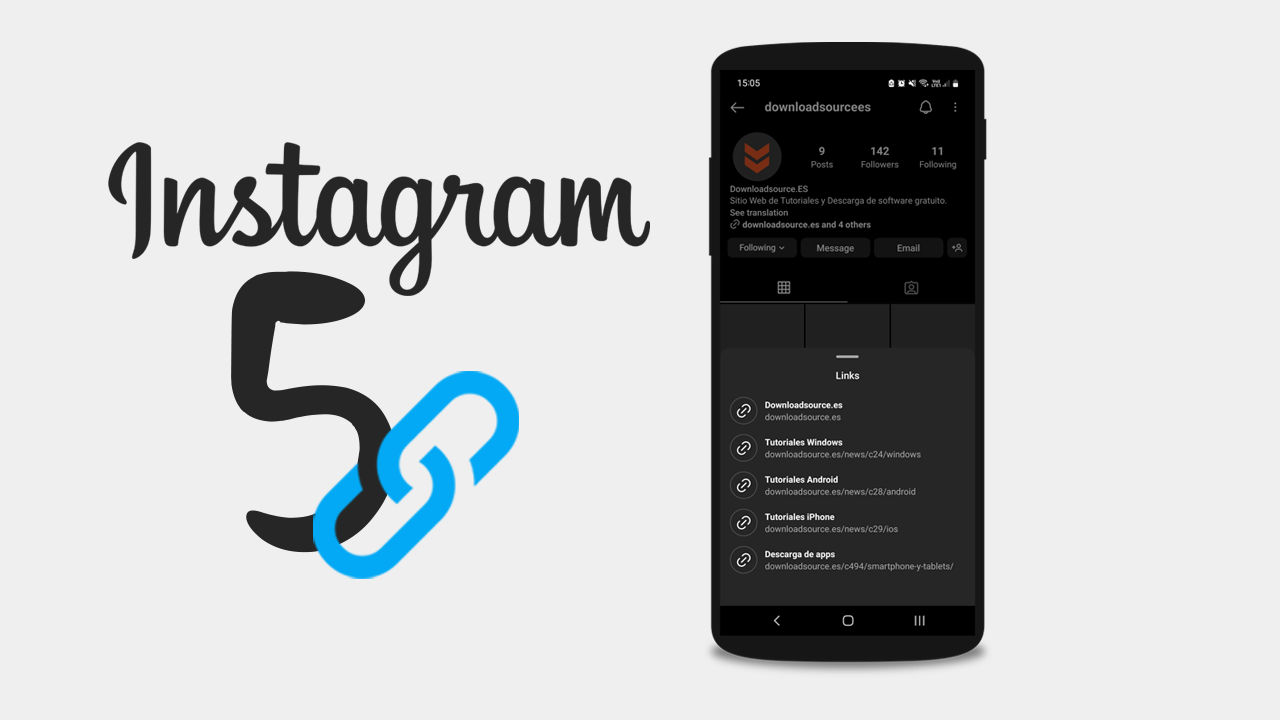 Related: How to get better results from ChatGPT with OpenAI Playground.
Previously, Instagram users faced the challenge of only being able to include one link in their bio, which made it difficult to share multiple links and direct followers to different pages. This meant constantly changing the link in the bio after each post or using a third-party service to provide a library of links.
That's all changed today as Instagram has finally unveiled a highly anticipated feature that allows users to add multiple links to their profile/bio page, eliminating the need for third-party services like LinkTree. Now, visitors to your Instagram profile can easily view and access multiple links without ever leaving the platform. While this isn't exactly a time-saving feature entirely, it's still overdue.
This new feature is currently only available in the official Instagram app for Android and iPhone but is unfortunately, it is not yet possible to add links to your Instagram bio from the web or desktop versions. If you're ready to take advantage of this new feature, we've provided step-by-step instructions for adding up to 5 links to your Instagram bio using the Android or iPhone app.
How do you add 5 External Links on Your Instagram Profile without using LinkTree?
To begin, make sure you have the latest version of Instagram installed on your device. Both Android or iPhone.
Next, open Instagram and access your profile.
Once here, click on the Edit button just below your bio.
When you access the profile editor, you must locate the section: Links.
After clicking on it, you will now see the option: Add external link.
Select this option to enter the desired link on the next screen and even provide a title to it.
Then, you will have to click on Done.
Now, you can exit the settings to check how the links have already been added in the Bio of your Instagram profile.
Repeat these steps up to 5 times, the maximum number of links you can publish in the Bio of our Instagram profile.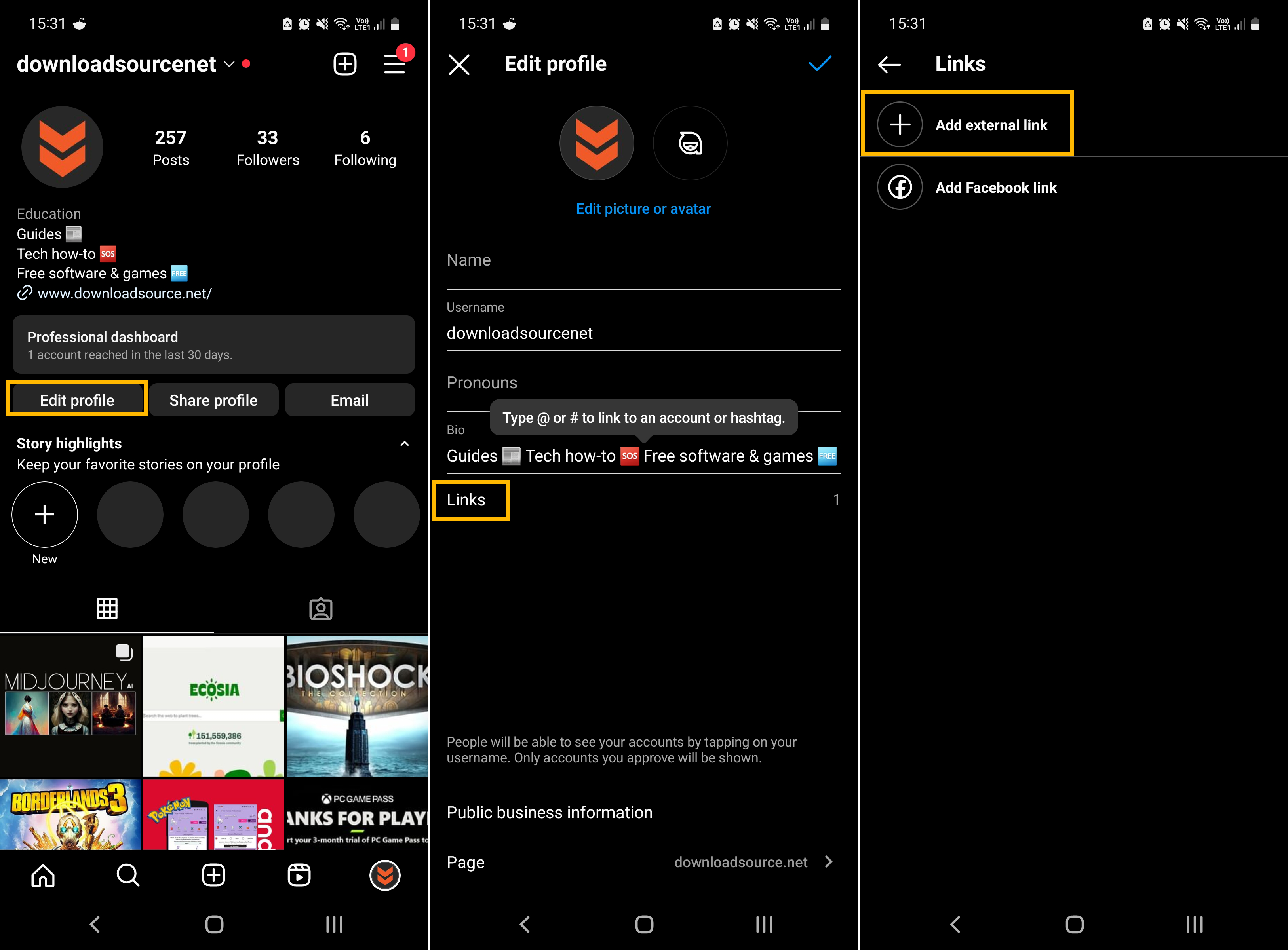 How to Access the Links Published in the Bio of Your Instagram Profile.
Users who visit your Instagram profile will now see the first of your added links in the bio along with the remaining number of added links.
When the user clicks on this link, instead of going to it, a small menu will open with the list of links from your Instagram bio.
While this feature is good and long overdue it's still super basic and not in any way better than what LinkTree offers. You aren't even saving yourself in extra taps or clicks. It's also less visually appealing than using LinkTree. But as always there are plenty of opportunities for Instagram to update the new link option to be more visually appealing.